Affordable Festivities – Deck the Halls Without Breaking the Bank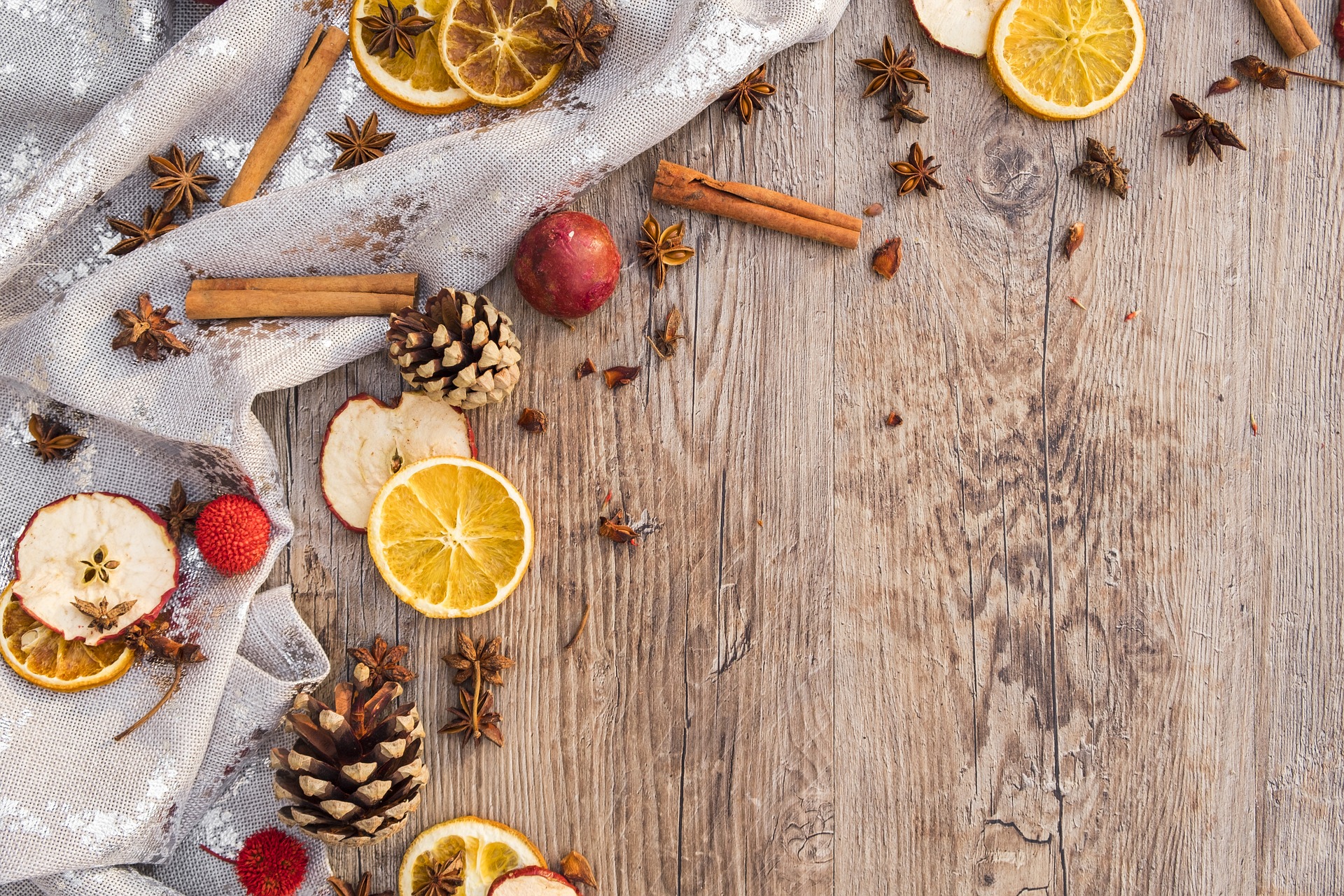 Christmas can be a notoriously expensive time. From buying gifts, to preparing for a festive feast, many of us may find it tricky to cut costs as the season of giving approaches. However, now is the time to think about saving money while still bringing a bit of Christmas spirit into your home.
If you're big on decorating but want to stick to a budget this year, start planning early by using an online Christmas decor planner. The more prepared you are, the less you will be tempted to spend money last minute on new and expensive decorations.
Whether your old Christmas decorations need a makeover, or you simply want to add a few new festive additions to your living space, there are many affordable ways to decorate your home in preparation for the holiday season.
DIY decorations
If you enjoy arts and crafts, then making your own decorations is a fun and budget-friendly alternative to buying them. Try making stars from wooden dowels or other items you already have in the house and hang them in the window, or use leftover ribbon to display Christmas cards on your walls.
A good way to get the whole family involved in the fun is to make some homemade candles for your dinner table or scented pinecones using festive essential oils and glitter. You could even skip the scent and simply decorate the pinecones to make a sparkly centrepiece for the Christmas Day dinner table.
Avoid pricey luxury Christmas crackers by making your own with leftover wrapping paper. Filling them with your own jokes and small gifts for each guest can add a personal touch - perhaps a couple of their favourite sweet treats from a box of chocolates. Consider using them as place names for the table by drawing or painting each guest's name on the side.
Revamp your old decorations
If you've redecorated your living room since last Christmas and last year's decorations now don't match the new colour scheme, or you just fancy a change, resist the urge to overspend on a whole new set by revamping your old ones. This is a budget-friendly and sustainable way to give your home that magical festive feeling without spending unnecessarily.
You can breathe some new life into your old baubles by painting them to fit the colour scheme you're going for this year. This is a particularly good idea if you have leftover paint from other projects or, for a more family-friendly craft activity, use chalk pens to create patterns and pictures.
Giving your old ornaments a makeover can give that revived feeling without the cost.
Check charity shops
If you're not a crafty person or simply don't have the time to upcycle, you could buy your decorations second-hand. Charity shops or car boot sales are known for their hidden treasures, so before you fork out for new, expensive decorations and ornaments, they're worth a visit.
You could pick up something festive to hang off your Christmas tree, some vintage stockings, a new tablecloth or something that could be used as a window display to freshen up your festive décor.
Go foraging
It might seem too early to be thinking about Christmas decorations just yet but make the most of milder autumn weather and go for walks in the countryside or around your local park to collect items for the perfect festive tablescape or wreath.
Looking for foliage for a handmade wreath for your front door is also a perfect way to get the family outdoors at this time of year, and another fun activity to do together.
You can make the wreath as elaborate as you like, with all the holly and fern you can find on your rambles, or it could be as minimalistic as you prefer and made to fit the style of your home.
Share any of your tips for decorating on a budget on our Facebook, Twitter or Instagram profiles.
Published:
08 November 2022 at 01:11