Location, location, location: Catterall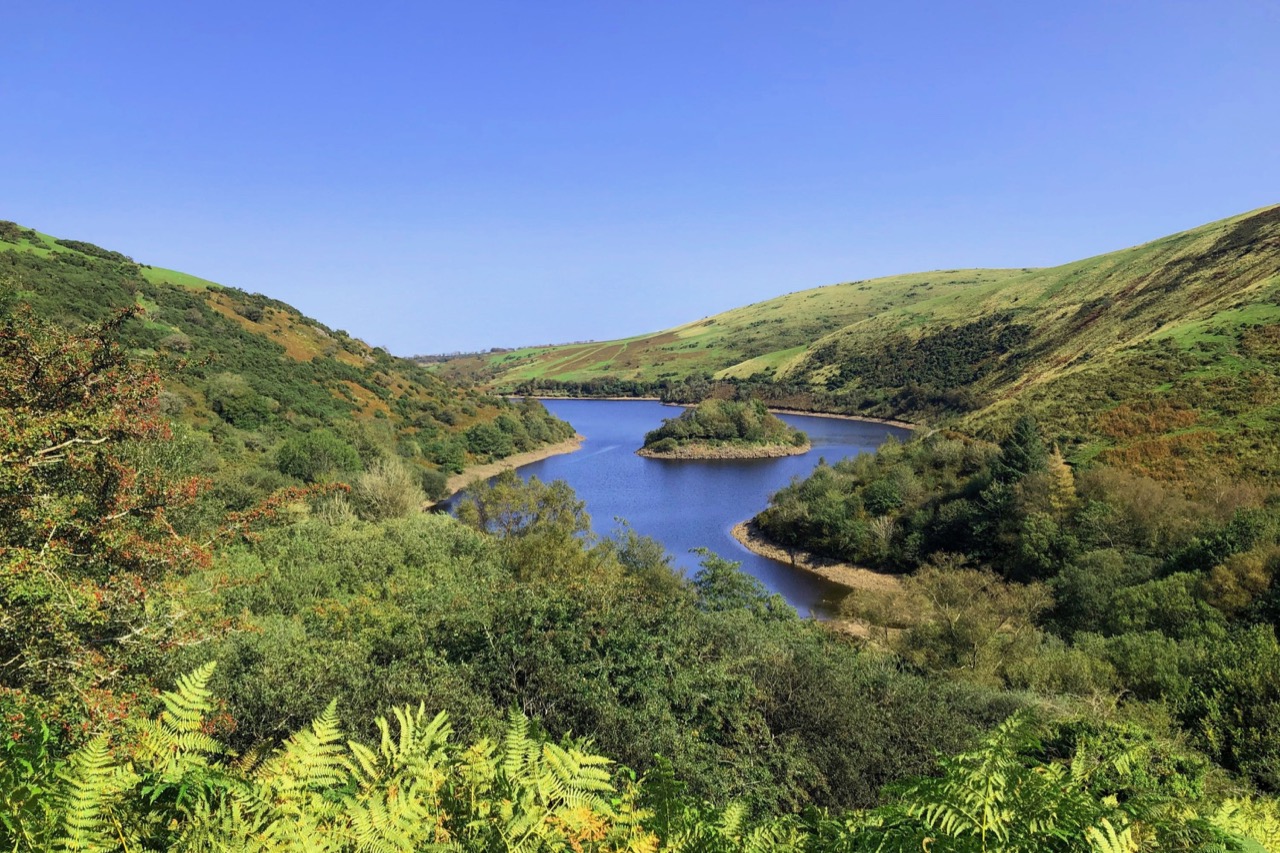 The quaint village of Catterall, Lancashire is the perfect place to achieve harmonious semi-rural living. With connections to Preston, Garstang and beyond, you won't feel too far away from city life – yet the peace and quiet of Catterall's close-knit community means you'll also have the benefits of rural living.
Getting back to nature
Catterall is just 15 minutes away from Beacon Fell country park, which rises 266 metres above sea level at its peak and offers spectacular views of the Forest of Bowland and Morecambe Bay on a clear day. Plenty of wildlife frequents this park, from hares, rabbits and deers – to even the occasional weasel and stoat!
A little further away is the Forest of Bowland, one of the UK's 46 AONBs. It's less than an hour's drive from Catterall but worth every minute. You can walk, cycle, wildlife-watch or star-gaze – the perfect way to spend a day with friends, family, or even just yourself.
Family friendly
With a population of just over 2,000, Catterall is large enough to have its own primary school, Kirkland and Catterall C of E Primary – meaning that family life is certainly a viable option in this child-friendly village.
There are also plenty of things to do if you don't feel like leaving your town. From a spot of golf at the nearby course to an afternoon of movies and games at the Flower Bowl Entertainment Centre, there's no need to drive further afield to keep yourself entertained! And why not take a tour of Catterall's cheese shop while you're out and about? Dairy lovers beware – you may find yourself overwhelmed with choice!
Ashes to ashes
Lancashire is renowned for its passion for sports, and Catterall is certainly no exception – it's not just golf that the village offers! Shooting enthusiasts have the Wyre Gun Club on their doorstep, and for those with the penchant for cricket, Garstang Cricket Club is a mere 7 minute drive away.
There is also a nearby rugby club and football club, which even includes a walking football team – so, there's no excuses for not getting stuck in!
Living in Catterall
We at Miller Homes recognise the many wonderful benefits of living in Catterall, which is why we're putting down roots with our brand-new development, Beacon Park.

Our modern, open-plan, versatile homes are perfect for couples and families. There is either a dedicated study or home office space in all of our homes currently on sale.

We take great pride in our building standards, so much so that our Site Manager, Carl Harrison (currently based at Beacon Park) has received numerous NHBC awards, most notably, winning Pride in the Job Awards in 2019, 2020 and 2021.
Why not book a viewing via our website today?
Published:
19 January 2022 at 10:01