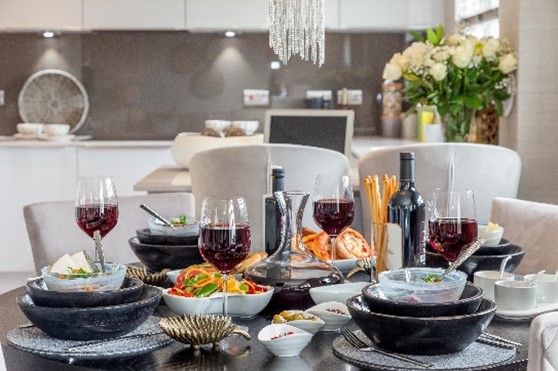 Roses are red, violets are blue, spending Valentine's at home? Here's our tips for you! With the most romantic day falling on a Monday this year, we have all our best suggestions to plan the ultimate cosy Valentine's Day at home. Whether you're spending some quality time with your partner, hosting a Galentine's soirée at your home or letting your family know how much you love them, here's everything you need for a fantastic stay-in Valentine's Day.
Decorations
Fill your home with romantic decorations to set the scene. A bouquet of fresh flowers will brighten up any room and will certainly boost your mood. Or, if you're feeling crafty, why not try your hand at making some decorations? DIY & Crafts blog has a great selection to give you inspiration. We think this no-sew fabric heart wreath is a lovely addition to any door and sets the mood perfectly.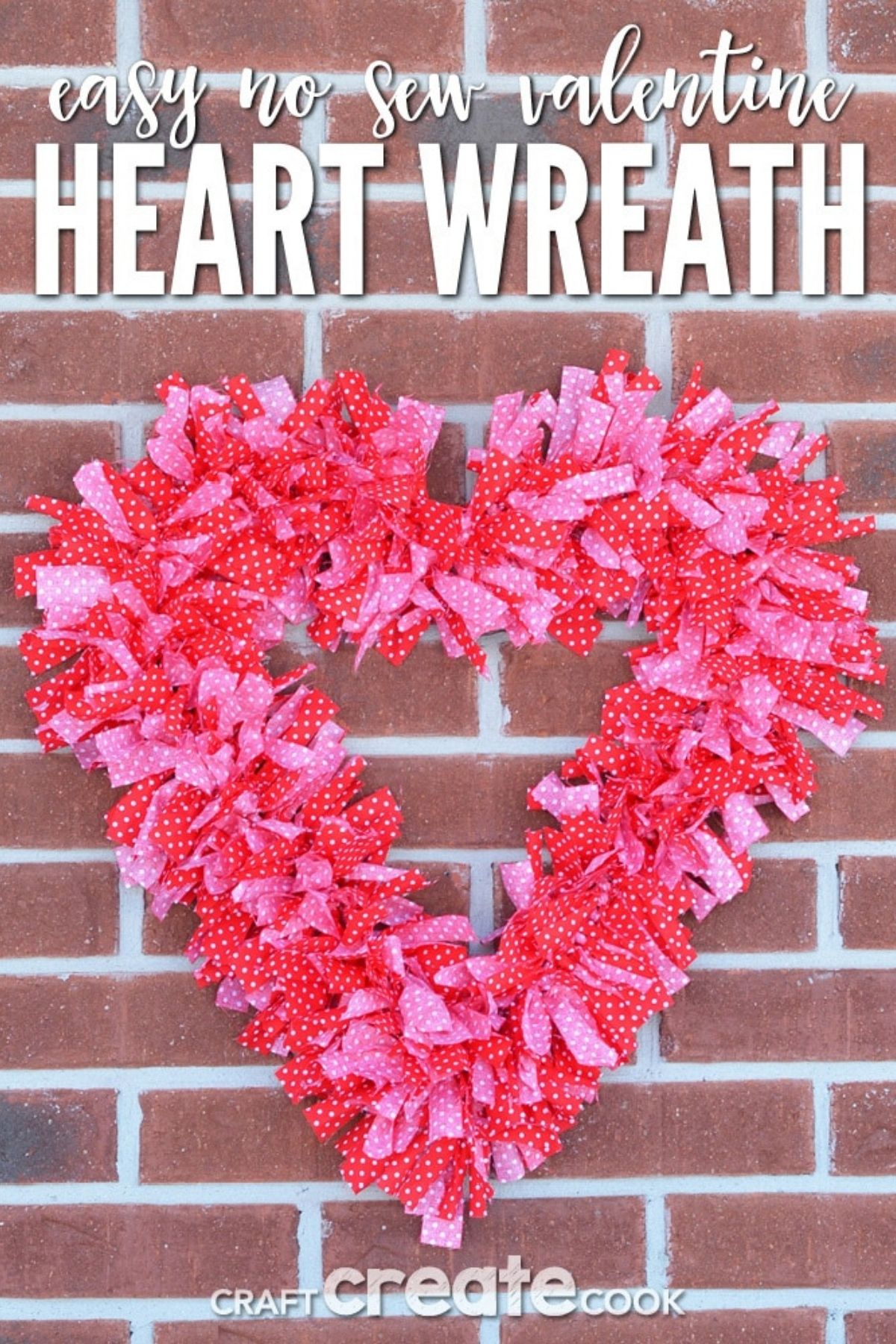 Image via DIY & Crafts
For a crafted look without the DIY, support a small business and check out the range of Etsy stores selling the cutest decorations that will have everyone feeling the love.
Snacks
No date night in is complete without a selection of delicious snacks. Of course, on this occasion, the more heart-shaped pink and red treats, the better. When it comes to movie nights, popcorn is a must. Unfortunately, heart-shaped popcorn is hard to come by, but you can add food colouring to your bowl for a quick and easy themed option. Or you could take your Valentine's popcorn one step further with these mallow hearts from Recipes worth Repeating – how cute!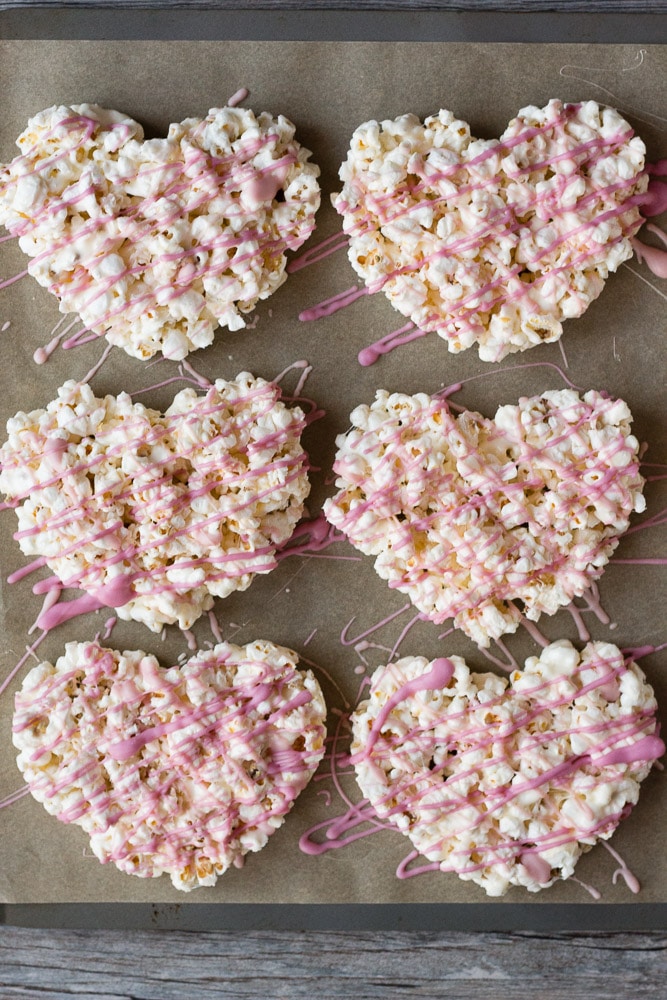 Image via Recipes worth Repeating
Is there a food that says a romantic night in more than chocolate-covered strawberries? Melt your favourite chocolate, coat plenty of strawberries and pop in the fridge to enjoy later. We love dipping our strawberries in melted Nutella for a super indulgent treat.
If you're looking for a savoury snack, these heart-shaped sushi rolls from Japan Centre are adorable and can be filled with whatever you like, making them suitable for vegetarians and vegans.
Drinks
What better way to toast to love than with a delicious fruity mocktail? The Blonde and Ambitious blog has a fantastic selection to get you inspired, with Italian Cream Soda, Grapefruit and Rosemary mix and a Pink Pantherese mocktail being some of the highlights.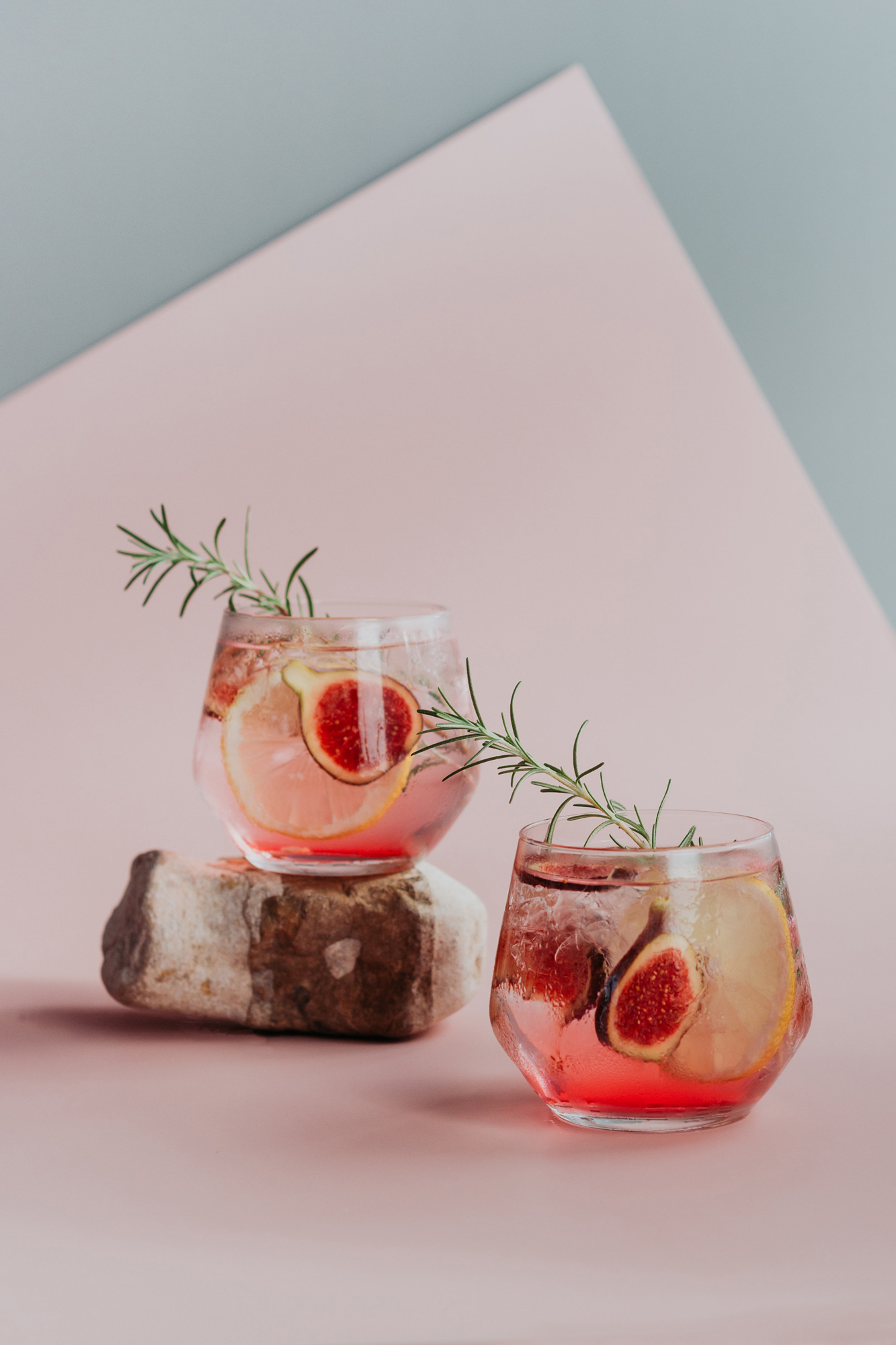 Image via Gaby Yerden
For a toasty drink option, make your favourite creamy hot chocolate and top it with whipped cream, heart-shaped marshmallows and a mix of pink and red sprinkles, perfect for cosying up with.
Movies
There are so many different Rom-Com movies to choose from, and everyone has their favourite. It wasn't an easy task, but we've pulled together some of the classics, including 80s and 90s and modern-day romances that will have you laughing, crying and full of love.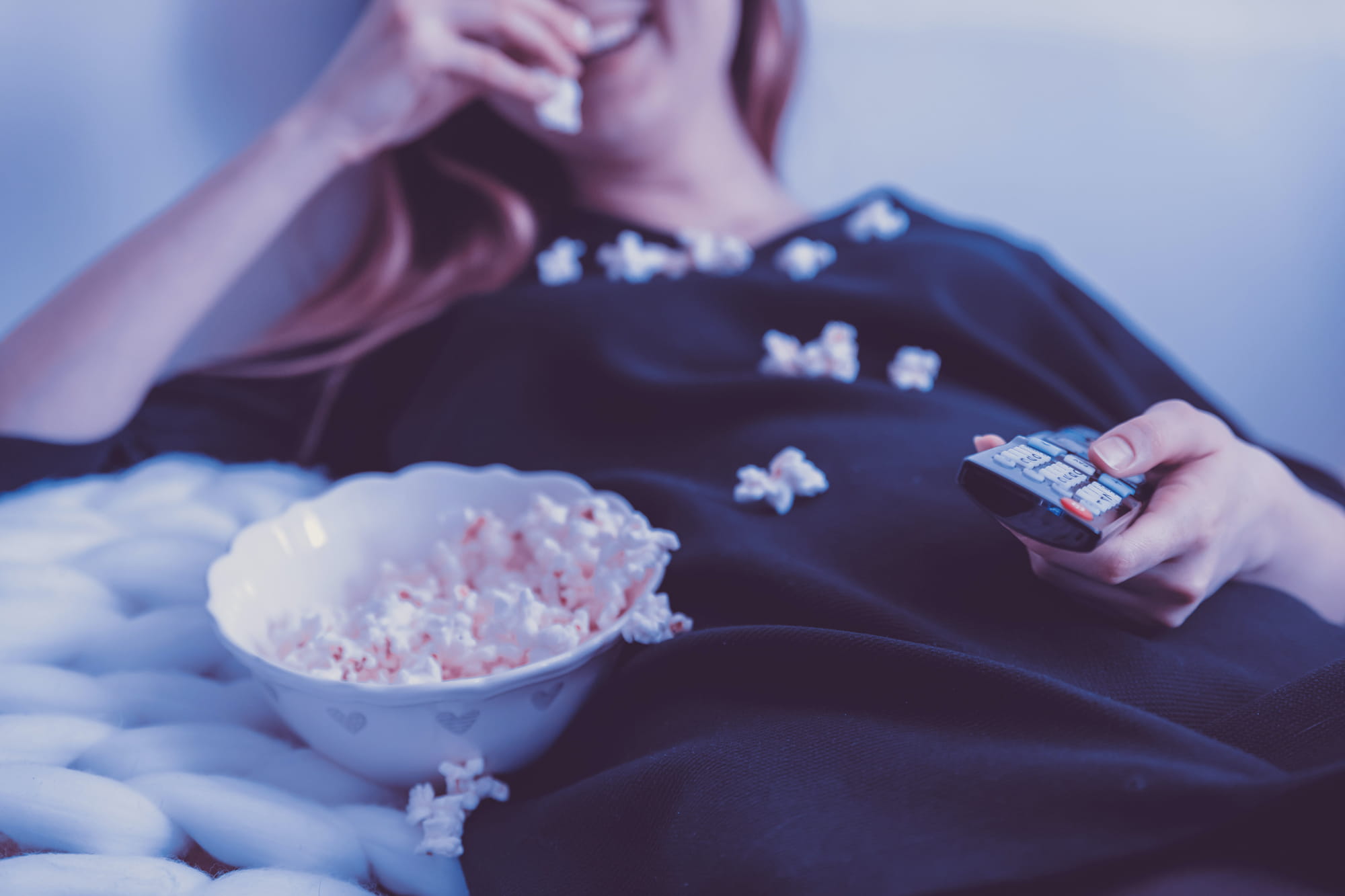 Image via jeshoots.com
The classics:
West Side Story – a musical adaptation of the tale as old as time, Romeo and Juliet.
Casablanca – all the glamour and drama of old Hollywood.
Breakfast at Tiffany's – Audrey Hepburn is as stunning as ever and dawns one of the most iconic looks in movie history.
80s and 90s:
Notting Hill – no romantic movie suggestion would be complete without a Hugh Grant mention!
10 Things I Hate About You – we are still swooning at the serenade scene.
When Harry Met Sally – a classic tale of two friends falling in love with each other.
Modern day:
To All the Boys I Loved Before series – Lara Jean goes from invisible to spoiled for choice in this popular trilogy. Start your viewing early this year and squeeze in all three!
Love, Simon – a moving story about the difficulties of finding love as a closeted, then openly gay teenager.
The Notebook – please pass us the tissues!
Let us know what you get up to this Valentine's Day and join the conversation @MillerHomesUK on Facebook, Twitter and Instagram.
Published:
07 February 2022 at 12:02