Location, Location, Location: Halewood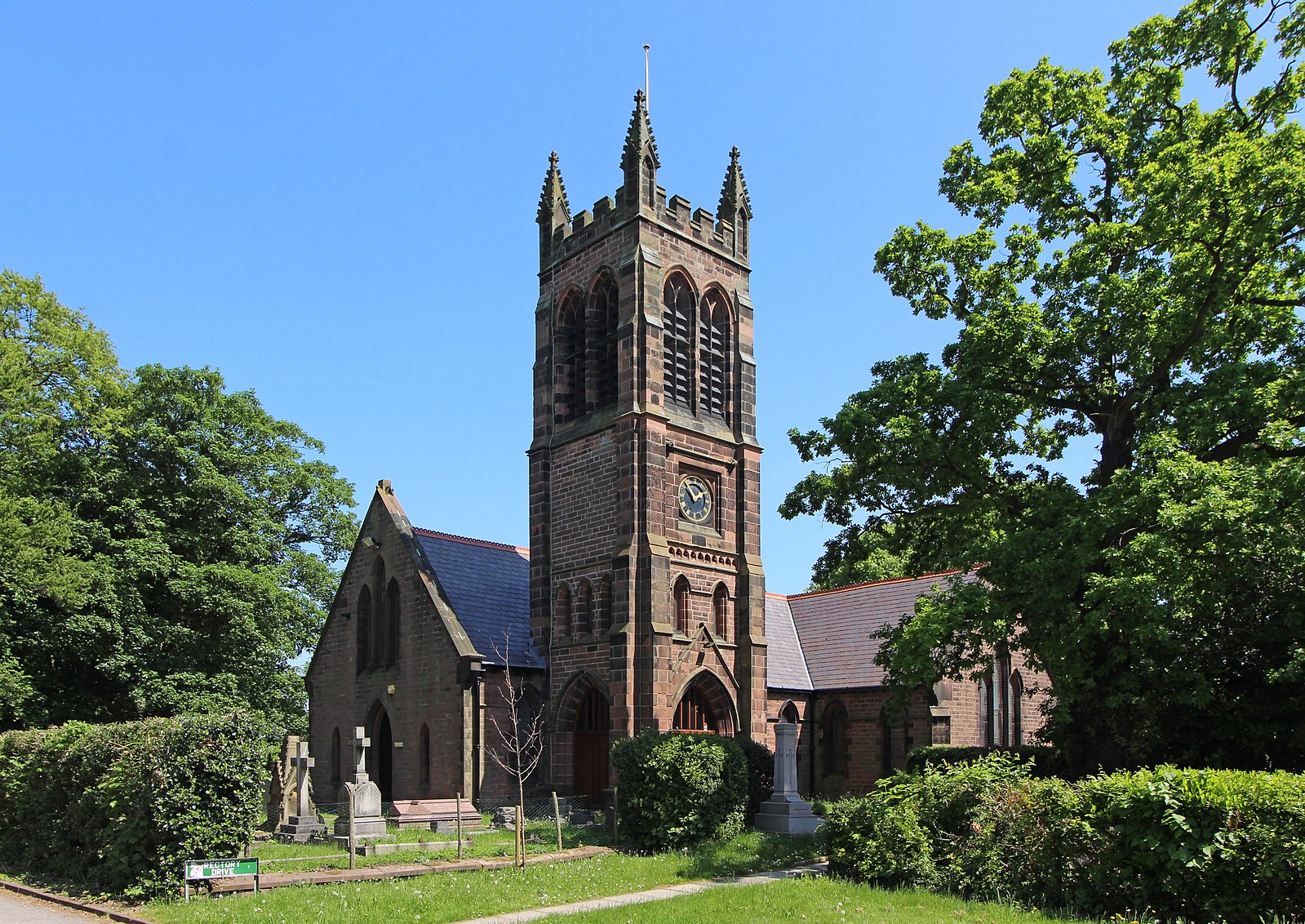 Halewood is an attractive and exciting place to live in Merseyside. Prospective house-hunters can enjoy the benefits of semi-rural living while still being able to access Liverpool's city centre via easy transport links. Read on to discover our guide to living in, and enjoying, the area.
The Astonishing History of Blackie
Halewood's most famous local story is one worth telling! Blackie the war horse served in the 275th Brigade Royal Field Artillery 'A' Battery - 55th West Lancashire Division during the First World War. His master, Leonard Comer Wall, was a famous poet. In the Lieutenant's will, he requested that, if he did not survive the war, Blackie be buried with his medals and decorations. Wall was killed in action at Ypres whilst riding Blackie on 9 June 1917 at the age of 20. He was survived by his beloved horse. When Blackie later died in 1942 aged 35, the Comer Wall's faithful companion was indeed buried with his master's medals. The horse's resting place is located within our upcoming Wilbury Park development, and we plan to preserve and celebrate Blackie's legacy by installing a public pathway and planting wildflower meadows, native shrubs, and trees in the area.
Halewood Town
The town of Halewood boasts plenty to do for residents to visit, including the shopping centre and Halewood Park Triangle, a charming public park that secured the Green Flag Award in 2011. Consisting largely of mature woodland, ponds, a meadow habitat and heathland remnants, the park is a designated local wildlife site and is perfect for walking your dog, taking a picnic, or simply stretching your legs and getting some fresh air.
Local Produce
A twenty-minute drive will take you to the locally-famous Inglenook Farmers Market in St. Helens. The farm hosts a wonderful Artisan Market on the 2nd Sunday of every month. Featuring a wide range of award-winning food produces, this is a trip worth making for Halewood residents.
Inglenook Farm is perhaps best known for its stunning lavender fields. From May through to July, the lavender blooms and their aroma fills the countryside. At the farm, you can also find a number of charming small shops, tearooms and great dog walks that are open every day. As if that wasn't enough, Inglenook is also home to Casa-Ancora, which is quite the local attraction. This shop sells preloved, reimagined furniture, ethically-sourced and fairly-traded gifts and homeware.
Links to Liverpool & Manchester
With incredible transport links in Halewood, it's easy to make your way into Liverpool to explore the city, visit the waterfront and indulge in some retail therapy. Hop on the train at platform 2 and you'll find yourself at Lime Street Station in less than 30 minutes. Alternatively, there are three roads directly into Liverpool, including the M62. It's not just Liverpool that's a stone's throw from Halewood either... Manchester is less than an hour's train ride away, too!
Thanks to all the wonderful things that make Halewood special, we're building homes here at our new development, Wilbury Park. Find out more on our website.
Image provided by: https://bit.ly/38I5oBu
Published:
03 September 2021 at 10:09