5 Great British Bake Off-Inspired Showstoppers That You Can Make At Home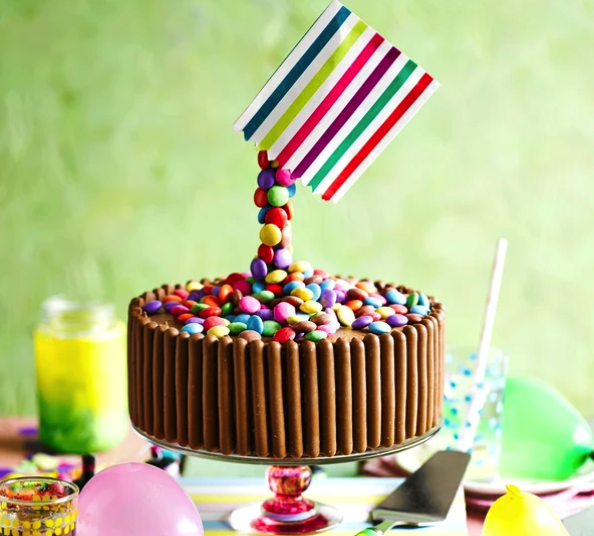 The Great British Bake Off is back and better than ever, with contestants once again battling it out for the grand prize, while trying their best to impress Paul Hollywood and Prue Leith, under the watchful eyes of Matt Lucas and Noel Fielding.
We don't know about you, but watching the show gets us in the serious mood for food! Whether you're a pro chef or someone with just about enough skill to make toast, there's no reason why you can't put your hand to baking in your own kitchen. It's a wonderful activity for all the family, and who knows? You might just uncover a hidden talent you never knew you had!
Below, we've put together some of our favourite showstopper-inspired Bake Off recipes for you to try at home.
5 Great British Bake Off-Inspired Showstoppers
Blueberry and Elderflower Ombré Cake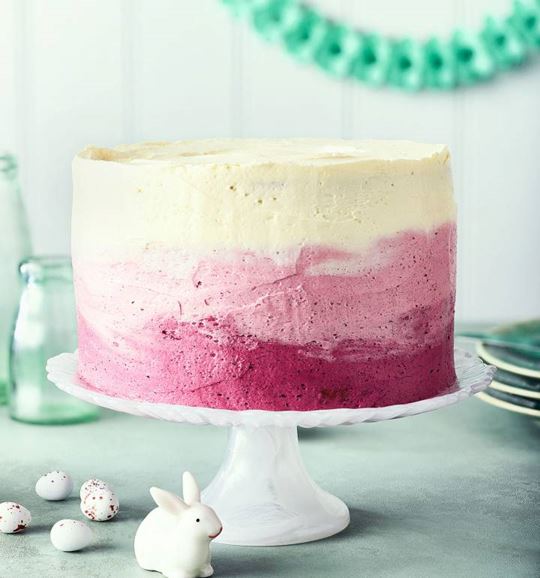 This beautiful blueberry and elderflower cake recipe from Sainsburys is guaranteed to turn heads! Ombré is an easy and effective way of making your cake look spectacular: perfect for impressing guests and family alike!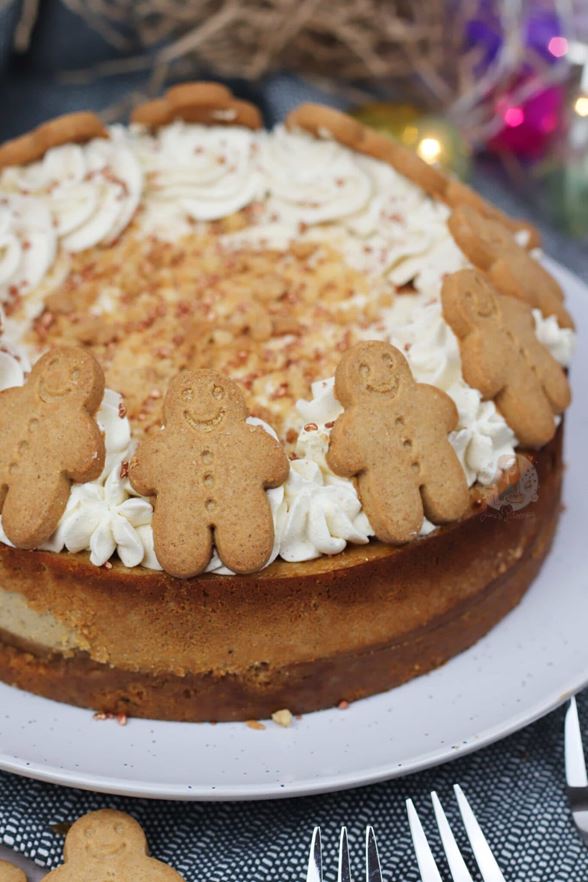 As we edge ever closer to the festive time of year, why not get a bit of practice in for some Christmassy recipes beforehand? This gingerbread cheesecake from Jane's Patisserie is guaranteed to be a party hit!
While this cake might look a little trickier than what you might be used to, fear not! It's well worth the time and effort, and you'll have guests' jaws on the floor! Perfect for children's parties.
Via BBC Good Food
Winner of GBBO in 2015, Nadiya Hussain, wowed the judges with her spectacular gravity-defying pop can cake. It's a memorable moment for fans of the show, and earned her that legendary Hollywood handshake. If you want to recreate this incredible feat of baking, this recipe from BBC Food is the ideal starter!
Via BBC Good Food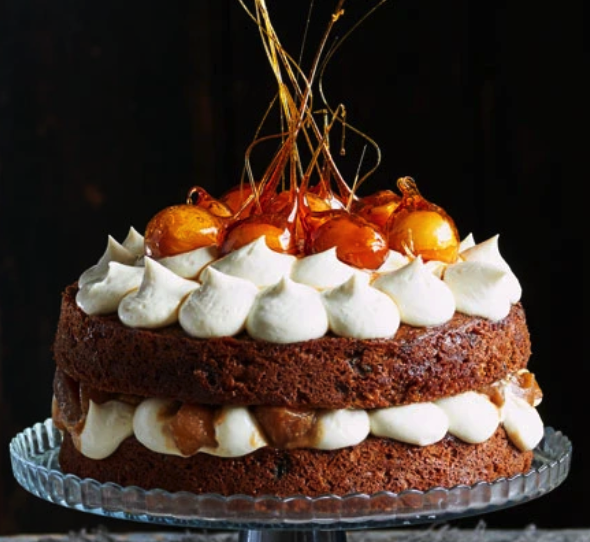 It's well and truly autumn now, and what better way to get everyone in the mood for cosy nights in than with a toffee apple cake?
This recipe from BBC Food encompasses all we love about food during this time of year: rich spices that offset the sweetness of toffee, caramel, and other seasonal confectionery.
Via BBC Good Food
If any of these recipes have got your tastebuds tingling, we'd love to see your attempts at making some GBBO-worthy creations! Be sure to tag us on Twitter or Instagram with your masterpieces... Who knows, you might be on our televisions this time next year!
Published:
28 October 2021 at 02:10