Creating the perfect spooky atmosphere for a scream of a Halloween movie marathon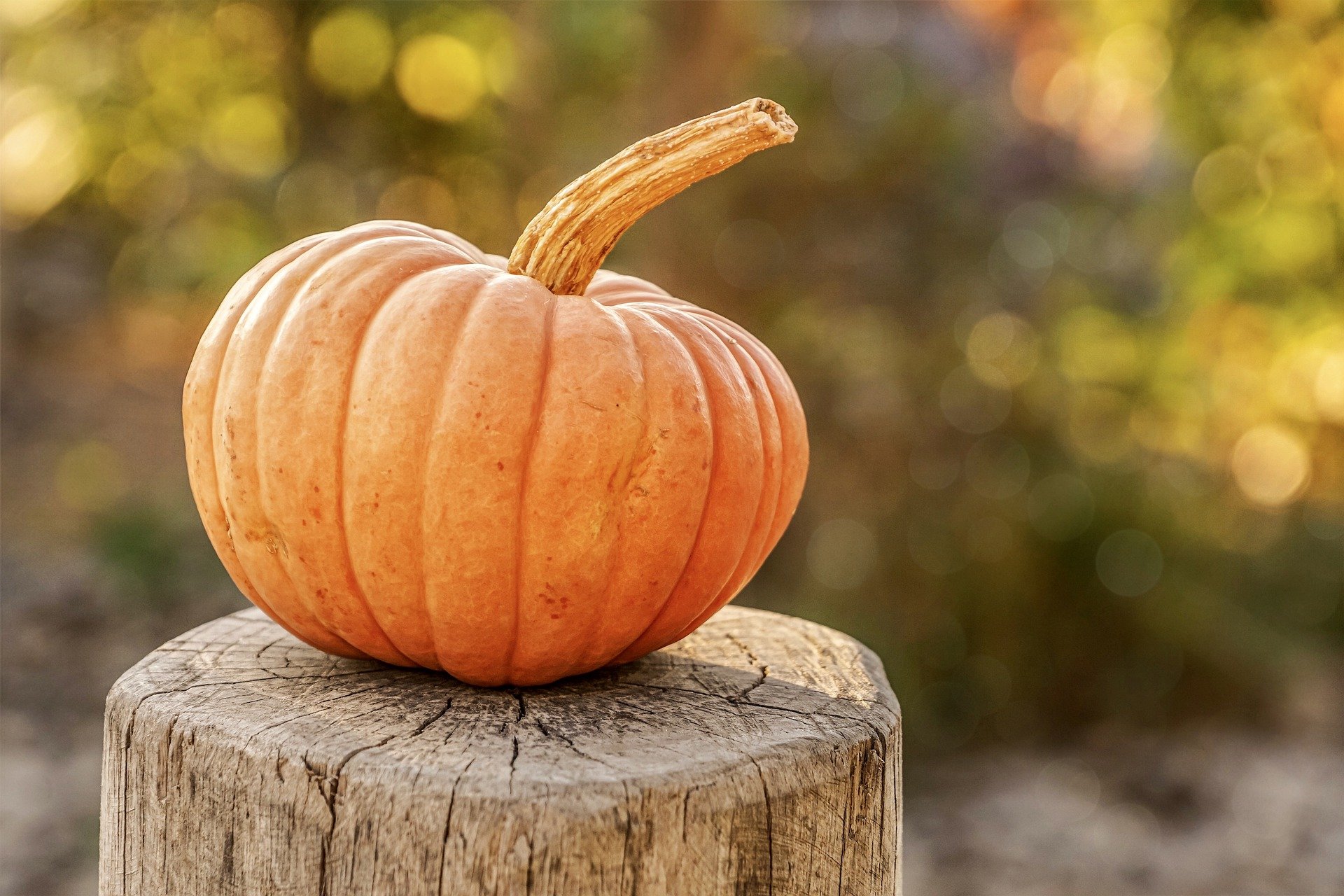 As the nights get colder and darker, and the streets become carpeted with crunchy leaves, it can only mean one thing. Autumn is officially here, and with that comes Halloween.
What better way to celebrate the arrival of the spooky season than a movie marathon, complete with decorations and delicious treats? We've compiled our list of a few ideas for how you and your family can make this a Halloween to remember.
Cook up a witch's brew
No movie marathon would be complete without a hot beverage to wrap your hands around – especially if you're enjoying a movie on a big screen in the great outdoors.
So, release your inner Sanderson Sisters and whip up a batch of witch's brew (no human toes required!). This version can be enjoyed hot or cold, and is made up of ingredients such as ginger ale, pineapple juice and fresh lemon juice along with a dash of lime sherbet.
Decant the drink into mini cauldrons, grab some sweets from the cupboard and prepare to create a spectacular potion fit for any witch. Complete the drink by draping colourful jelly worms over the cauldron edges, top with edible green glitter and add a jelly eyeball to give your guests an extra shock.
And for adults-only, try this sugary, dark purple cocktail fit for any cackling witch or green goblin.
Create a cosy corner
A cosy corner to hunker down in is a must for any movie marathon. All you need are a few simple additions.
Spider fairy lights and ghoulish garland lights can easily add a touch of mystery to any room, especially when framed around the TV or lighting up the window. To reimagine that cabin from Hocus Pocus, spray some 'cobwebs in a can' onto the lights and dot some warm LED flickering candles around the room, like these skeleton candle and candle holders.
What's better than a fluffy throw to huddle under, I hear you say? A glow in the dark one, of course. Lay the blanket across your little ones, switch on the fairy lights, draw the curtains and watch the monsters come to life.
Smoke machines aren't just for parties and entertainment venues, these days, there are so many compact ones on the market that are perfect for home-use and easy to store away. Switched on, these can create an eery, spooky atmosphere fit for any haunted mansion or graveyard.
Nature's monsters
Don't just rely on the craft cupboard at home, there are plenty of unique decorations you can make by simply looking outside your back door.
Why not grab a handful of pinecones, paint them matte white and add two googly eyes to transform them into homemade mummies. Or, wrap some brightly coloured string around the tip of the cone and dangle them from doorknobs for an extra touch of autumn fun.
The pointed tips of a leaf can also double up as a terrifying black bat. Simply coat each leaf in matte black paint and, with a white crayon or felt tip, draw on some ferocious fangs and piercing eyes. Check out these instructions for how to perfect the leaf-bat here.
If you've got an autumn wreath sitting on your door, why not add some Halloween magic to it by hooking on your new spooky creations for passers-by and trick or treaters to see.
Ghoulishly-good bakes
Who said gingerbread houses are just for Christmas? Any Halloween or horror film fan will know that no film is complete without a creaky, run-down cabin in the woods. So, why not create your own to devour at home?
This Good Food recipe combines the classic gingerbread structure, mixed with vibrant icing in orange, purple and green, to create an enchanted house on a hill. Sat on a 'mossy' bed of green-coloured coconut shavings and surrounded by sugary cobwebs, this gingerbread haunted house could be the perfect Halloween showstopper. And what's best is you can all don your chef whites and create this together.
If you're after a pre-film snack and don't fancy your chances at constructing a house, why not give these chocolate pumpkin witch cupcakes a go? This recipe uses traditional cupcake ingredients, with some sweet pumpkin puree added in and topped with hazelnut cream cheese frosting.
The finishing touch though, comes in the form of a homemade witch's hat. You can make your own from an upturned paper muffin case glued to a card ice cream cone case. Then, perch it on top of the frosting to finish the look.
Alternatively, create some Jack Skellington sugar cookies, using a basic shortbread recipe. Simply pipe black icing in the shape of eyes, nose and mouth and fill with white icing.
If you have any Halloween movie marathon inspiration, share your ideas with us over on our Facebook, Twitter and Instagram channels.
Published:
21 October 2021 at 12:10