Top 5 questions to ask before you buy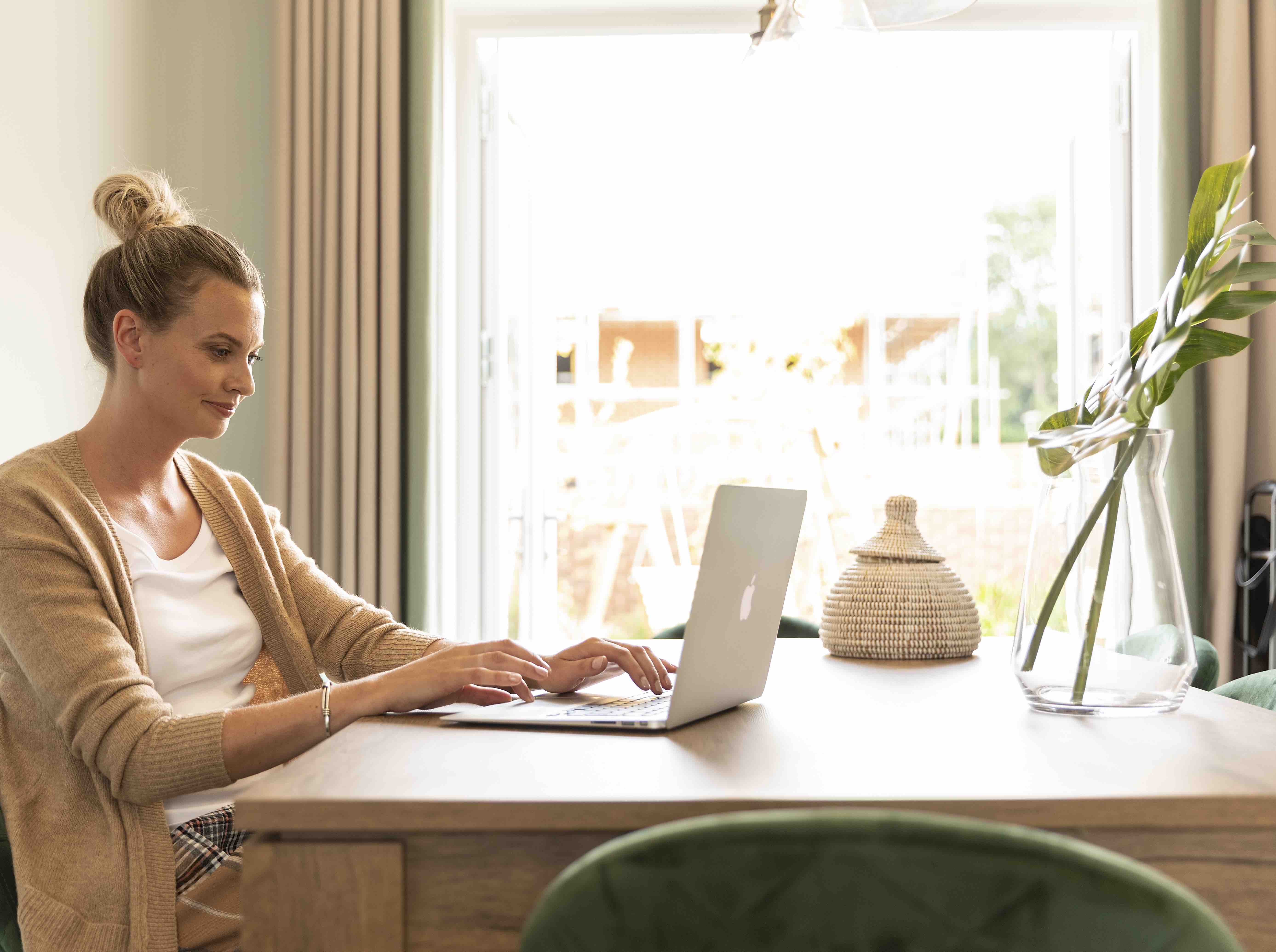 Buying a home can be one of life's biggest milestones. A big decision like this can take time to mull over, that's why it's important to ask as many questions as you can, so you know exactly what you're investing in.
Here are our top five questions to check off your list before you check in to your new home.
Do you offer any schemes/discounts that may help me purchase the home?
Before buying a new-build home, it's worth checking whether there are any schemes on offer that might make the purchase easier, or more cost-effective. These could range from Government schemes like Help To Buy to other offers including Assisted Move and Part Exchange. Depending on your needs and current situation, these could prove useful to your buying journey.
How much are typical utility bills for a property like this?
Typically, new build properties are well insulated and therefore energy-efficient, making your bills cheaper in the long-run. However, it's still a good idea to check what the monthly energy bills are likely to be so you can budget ahead.
You can check out your neighbour's EPC certificates, or 'energy performance certificates' online free of charge. This will give you an idea of how much you may need to spend per month.
Where else have you built nearby?
Before you settle on your dream home, ask the development sales managers if they've recently built nearby and if possible take a drive to see the homes that may still be on offer.
You might find different house styles, sizes and closer transport links. If there's a nearby showhome, you could also make an appointment to tour it too. This will help you get a feel for the space and let you take a closer look at the build quality.
When will our home be ready to move in?
Although a build project may change depending on the weather and other factors, it'll put your mind at ease to have a schedule for when your new home's walls, roof, garage and internal walls will be fitted. This will help you plan ahead and prepare for your move.
We've developed our own, tailor-made site manager app which has been designed to create a more streamlined process for the recording and sharing of schedules between site managers and customers, so they always feel in the loop on their build progress.
What does the local area offer?
Our development sales managers are experts in the locations where they work, so don't be afraid to ask for some local know-how. Be sure to ask for their opinion on the best restaurants to dine in and cosy cafes to retreat to, as well as tips on transport links and community groups.
If you have any tips of your own about how to make the most of your moving journey, share them with us over on Facebook and Twitter.
Published:
21 October 2020 at 12:10