Selling your home: Photography tips to put your home in the best light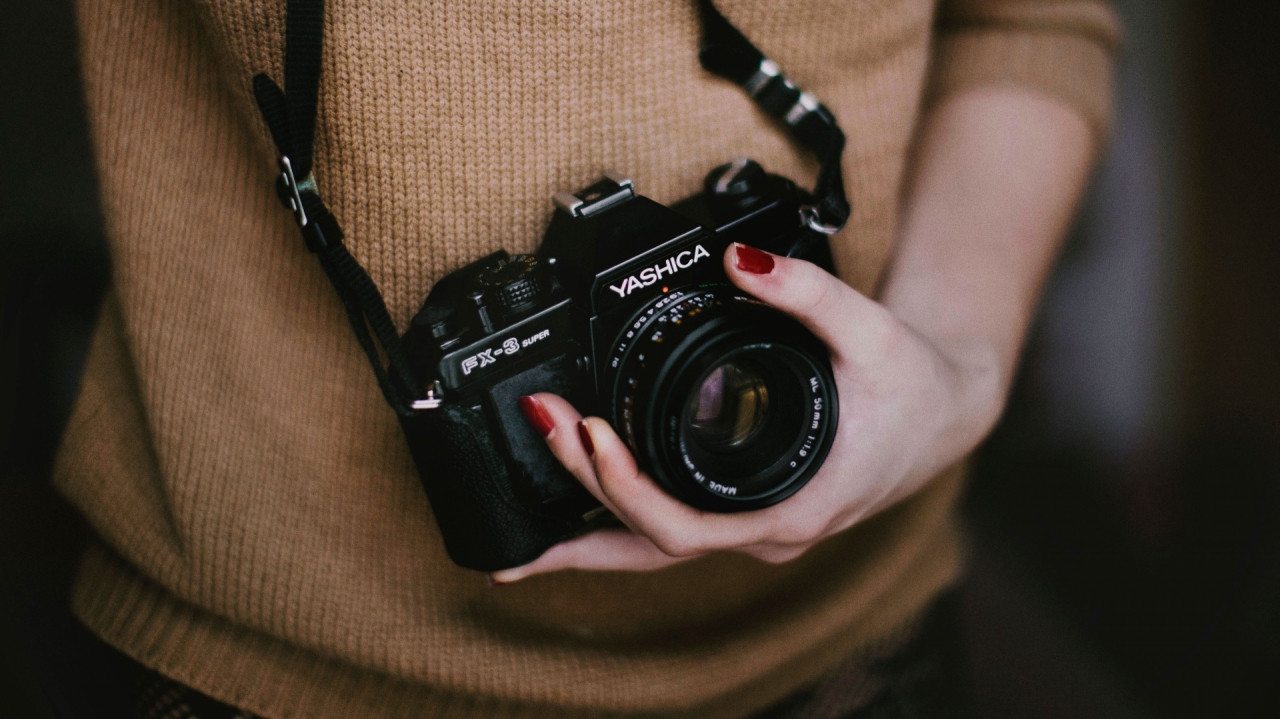 Estate agent listing photos can have a major affect on your home's sale, both slowing it down if the images don't present it in its best light, or helping it to sell within a matter of days.
Selling your home can be a stressful and time-consuming experience, but with the right photographs to really show off your home's features, it can give you a head start on your selling journey.
Choose the right time of day
Natural light can make a big difference to the look and feel of a home, but it's important to choose the right natural light and to bear in mind the time of year.
If you're photographing your home during the summer months, think about doing this in the early afternoon. You'll find this is when the sun is a little lower in the sky and won't impact on the quality of your photographs. If not, you might be at risk of capturing solar flares and have to battle with the sun bouncing off the windows, mirrors and photo frames you may have in the room.
During the winter months - with daylight hours scarce - try to photograph before midday, as you'll find shadows start to appear around the house.
Start by opening up your blinds and curtains, and take care to remove any larger objects that sit on your windowsills. Don't be afraid to turn on any lights you have available, even during the day; not only do lights help to brighten up a room, they'll also make it appear cosier and more inviting.
Think of the bigger picture
Don't worry about trying to cram every small nook or cranny into your photo gallery. Instead, to really catch the buyers' eyes you need to think of the bigger picture.
From your photographs, prospective buyers want to see how much potential your home has, and they'll be thinking up ways in which they can benefit from the space as a whole. You'll want to emphasise how spacious your home is, so try and keep the pictures at a wide angle and avoid focusing too much on the smaller spaces in your home such as cloak cupboards or under the stair storage.
Don't forget too, that some rooms may require you to take extra photographs from different angles – especially smaller spaces like en-suites or downstairs toilets. When doing so, just be aware of any mirrors or large windows in the background where you might catch your own reflection in the pictures.
Be selective
When it comes to choosing your selection of photos, it isn't always 'the more the merrier'. When taking photographs, be selective about which photographs best show off your home. From photographing your recently refurbished bathroom and modern kitchen, to features like your bifold doors and outdoor seating area. All of these can go a long way to help generate more interest in your home.
Before taking any pictures, see how you may be able to easily improve the look of your space, both inside and out.
You might want to mow the lawn or trim the hedges in the garden, as well as remove any clutter from the front of the property such as bins or hosepipes. You'll want to demonstrate that your garden has been well-cared for and wouldn't require much maintenance if they were to move in straight away.
Think also about moving coffee tables or folding up and removing rugs that help to expose your beautiful flooring, whether tiled, wood or carpeted. Features like authentic wooden herringbone flooring for example, can really add appeal to a home.
In a similar vein, tidying up bedrooms, picking up stray toys and even temporarily packing away sentimental items such as photographs, all help to create a clutter-free environment. Ideally, prospective buyers want to see as much of a clean slate as possible in order to really imagine themselves living in your home, so tidying away personal items might help you clinch the deal.
If you have any photography tips, share them with us over on our Facebook and Twitter channels.
Published:
12 October 2020 at 01:10