Where are the UK's Valentine's Hotspots?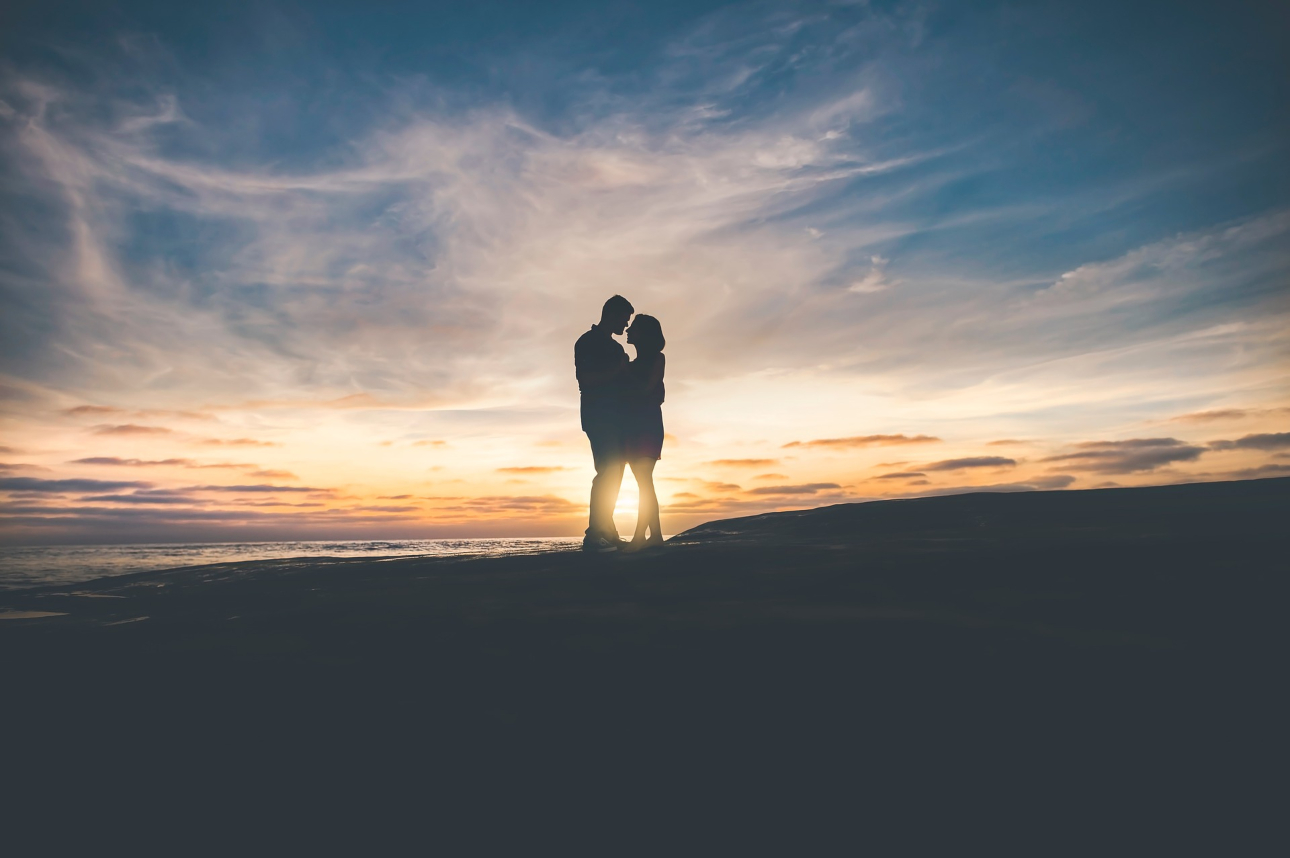 You don't need to jet off to Paris or Rome to find romance this Valentine's Day, there are many beautiful destinations right here in the UK just waiting to be discovered.
From cosy countryside retreats to luxurious city breaks, here are five of our favourite locations for a short mini-break or a day trip with your loved one.
The Cotswolds
The Cotswolds is home to some of the UK's prettiest villages with it's honey-coloured stone houses, cobbled streets and cosy pubs, it really does offer the quintessential English experience which is why it has been named as one of the country's most romantic places to take a break.
You can stay in a secluded cottage or relax in one of the many charming hotels and B&Bs that span the five counties making up the Cotswolds.
Discover Burton on the Water, known as the Venice of the Cotswolds, with i'ts wealth of shops, tea rooms and restaurants (https://www.bourtoninfo.com/ ) or plan the perfect day in the little village of Kingham, known for it's award-winning pubs and picture-perfect thatched cottages (https://www.timeout.com/kingham/things-to-do/perfect-day-in-kingham).
Edinburgh
If you prefer the bright lights of a city break, then you can't go far wrong with the Scotland's capital, Edinburgh.
From historic landmarks to top-class dining, the city is the perfect place for taking a wander with your loved one and discovering the hidden gems for yourself.
If you're feeling active, take a walk to the top of Arthur's Seat where you can see the best, panoramic views of the city. It's really worth a trip to the top as it's a lovely romantic spot to enjoy a quiet moment (https://www.visitscotland.com/info/see-do/holyrood-park-and-arthurs-seat-p914341).
For the less active, the city is filled with fine restaurants and quirky pubs, try a spot of whisky tasting or a traditional Scottish dish like Haggis.
Stratford upon Avon
As the birthplace of William Shakespeare, it's not hard to see where the inspiration for some of his most romantic stories may have come from.
The medieval market town in Warwickshire is on the banks of the river Avon and is filled with historic buildings and museums like Anne Hathway's Cottage where Shakespeare's future wife grew up.
For a date night with a difference, take a cruise down the river or get tickets to the Royal Shakespeare Theatre, and create your own love story.
Peak District
The Peak District is the perfect place for a rural retreat this Valentine's Day. You can rent a log cabin, camp under the stars or treat yourself to a night in a luxurious hotel, all within a stunning countryside setting.
Visit Chatsworth House one of the area's most romantic spots, with a 1,000-acre park on the banks of the River Derwent, often referred to as one of the most beautiful and historic man-made landscapes in Britain. https://www.chatsworth.org/
A great place to stopover is Bakewell. It may be well known for it's pudding, but it is also home to a thriving market town packed with independent shops and restaurants, after all it was good enough for Jane Austen who stayed at the Rutland Arms Hotel and immortalised the town as Lambton in Pride and Prejudice.
York
A fantastic city to visit anytime of the year with the historic York Minster, traditional shops to explore in The Shambles and a sunset walk around the City Walls, there is something for everyone in this northern city.
No trip would be complete without a visit to Betty's tearoom for a traditional afternoon tea, add a glass of fizz for a romantic touch ( https://www.bettys.co.uk/cafe-tea-rooms/our-locations/bettys-york).
Finally if you fancy treating yourself this Valentine's Day visit York's Chocolate Story (https://www.yorkschocolatestory.com/) and indulge your sweet tooth, what's not to love!
Published:
12 February 2020 at 07:02