The Perks of Buying a New Build Home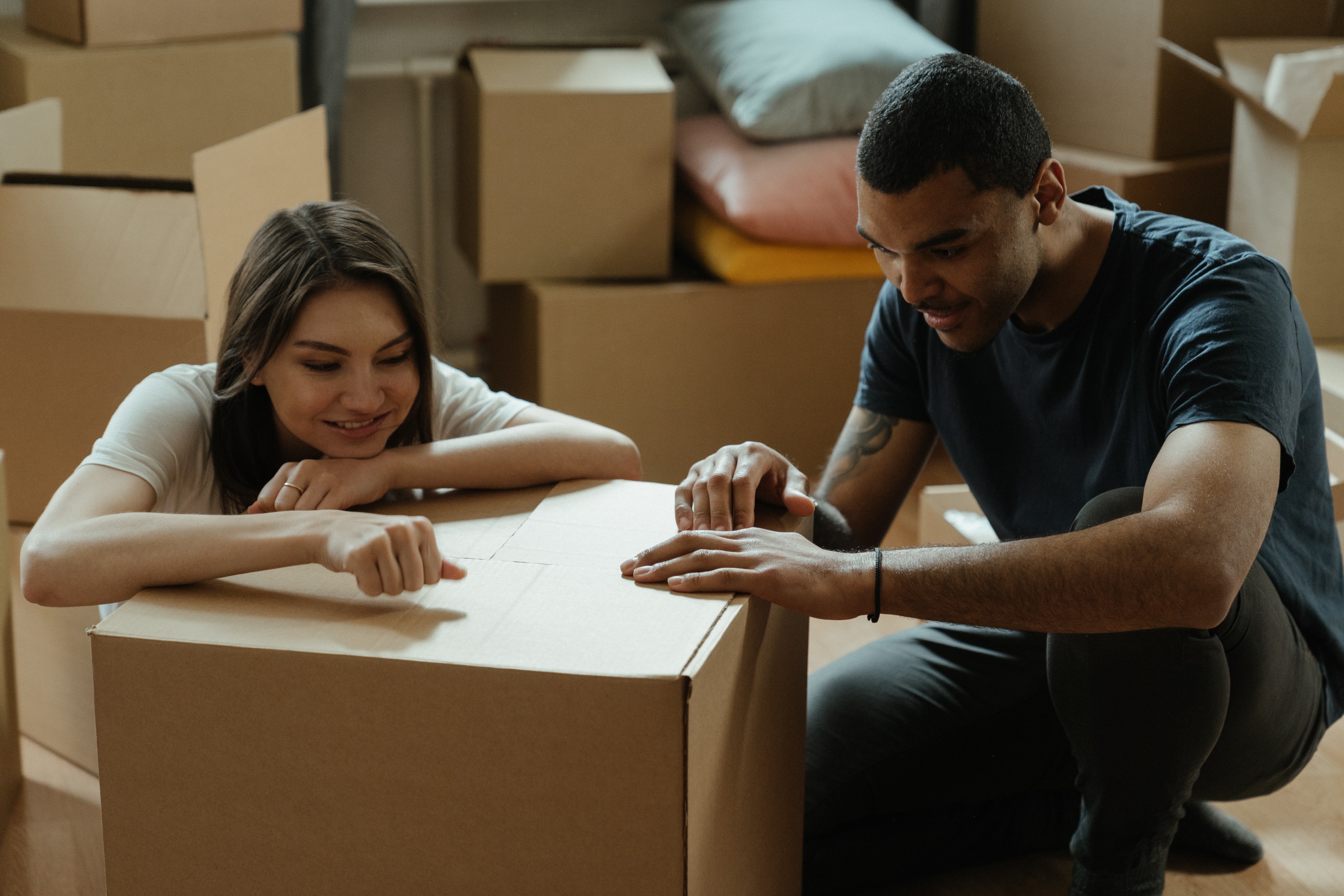 At Miller Homes, we pride ourselves in building new build homes to an exceptional standard. There's a big misconception that these kinds of properties can look very similar to one another, but this isn't the case for us. Our portfolio consists of a great amount of varying house types and front styles, and we build apartments and bungalows, as well as 2-5-bedroom homes. We aspire to have something for everybody, whether you're a first-time buyer, a second stepper or even looking to downsize – there'll always be a new build home to suit your budget and style. In this blog post, we're going to outline the advantages of purchasing new, so if you're ready to take your next step, read on.
6 Benefits Of New Build Homes
It's Yours from The Start
Amongst our many customers, one of the things that is loved most about new build homes, is that it really feels like your own right from the beginning. Everything is brand new and uniquely yours. Plus, you can watch your forever home develop right before your very eyes. From seeing the foundations at the start, to stepping through your front door on the day that you collect your keys.
Design Input at Every Step
With your new home being your own right from the beginning, means you'll have a lot of choice when it comes to personalisation. Purchasing off-plan in particular means you'll have the chance to influence even the most minor details, such as where your plug sockets will be located. Beyond this, you'll be given a range of choices with Miller Homes, from kitchen worktops to impressive flooring packages. Beginning with a blank canvas and designing your home is a truly exciting time.
Peace of Mind
Every new build home comes with a 10-year NHBC warranty as standard, meaning any structural issues will be covered for the next decade. At Miller Homes we have a Customer Care Commitment that we're very proud of, as well as a plethora of award-winning site managers up and down the country. When you buy with us, you buy quality – and that's just one of many perks to buying a new build home.
Financial Support
Many new build homes come with some sort of financial support package. For first time buyers, you can take advantage of the Government's new help to buy scheme meaning you can become a homeowner with as little as a 5% deposit and even if this isn't your first time you can still benefit from part exchange deals. Miller Homes are also extending the Chancellor's stamp duty holiday to the end of June 2021. Buyers can benefit from us covering stamp duty fees, up to the value of £6000.
Energy Efficiency
New build homes have to adhere to minimum standards for energy efficiency and as costs continually rise for homeowners it's important to make an informed decision now that will benefit you in the long term. Research by the Zero Carbon Hub and NHBC Foundation found that new build homes can be over 50% more efficient than renovated Victorian properties, depending on the size of your home. This as a result means you can save between £400-£1,400 on your energy bills when you buy new. As part of our A Better Place commitment, we go one step further by complementing our energy efficient homes with energy efficient appliances (typically 'A' rated or higher), water efficient sanitary ware (including dual flush toilets and aerated showers) and low energy or LED lighting. This all contributes to lower running costs for your home, as well as keeping the planet happy too.
Low Upkeep & Maintenance
Finally, a huge advantage of buying a new build home, is that it's unlikely you'll need to do any maintenance or repair work to it for many years to come. When you buy an older house, there may be renovation work that you want to complete, or the property may be in need of some TLC. Buying new keeps your costs low so that you can save your money for what really matters – creating a beautiful space in your new home and making memories there that will last a lifetime.
If you're ready to buy your new build home, then why not browse our developments by clicking here? Don't forget our stamp duty holiday runs until June 2021, so now's the best time to buy. Alternatively, you can find more advice and inspiration on our blog, or head to Instagram, Twitter and Facebook to keep up with Miller Homes. Happy house hunting!
Published:
18 December 2020 at 03:12