Socially distanced family fun to try this festive season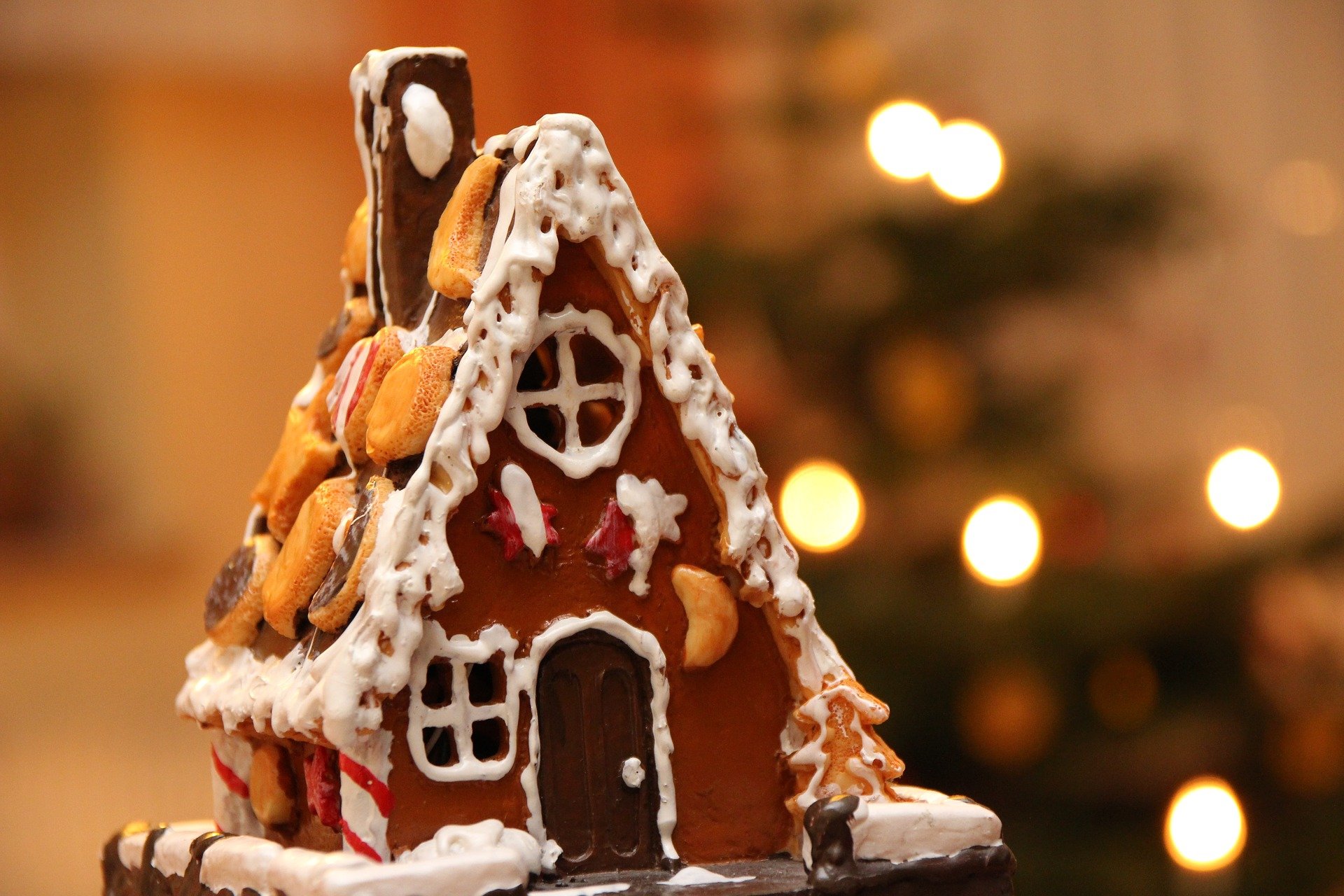 And just like that, it's December!
What a year 2020 has been, bringing changes to the way we work, shop and live our daily lives. For us at Miller Homes, the most challenging part has been missing our family and friends; the hugs and catch-ups over coffee, the Christmas market rituals, and the gorgeous shortbread biscuits that magically appear in the work kitchen at this time of year...
But, that doesn't mean you can't have some festive fun!
We've put together some of our favourite family-friendly ideas to celebrate the holidays, no matter where your loved ones are.
For Crafty Families: Tree Decorations
Have a supply of craft items ready for the Christmas holidays; pipe cleaners, cardboard, glitter, pom-poms – the more the better – and create your very own Christmas tree decoration to enjoy at home. Or why not swap with a family member, making each other a gift and sending it in the post?
For Creative Families: Put on a Pantomime
Work together to write a script using all the classic pantomime characters. Personalise it to suit your family's jokes and traditions. Children will love dressing up and grown-ups will enjoy joining in too. Extended families could also share their videos on social media to each other and compare performances!
For Foodie Families: The Great British Family Cook Off
Pick the biggest foodie in the family and ask them to choose a recipe, so everyone else can stock up on the ingredients. Then, via video call, the chosen 'chef' can lead the other family members in a cooking or baking session, creating something everyone can enjoy together.
If there are no chefs in your family, why not find one to follow online? Websites such as Cookalong Live have a number of classes, including several Christmas specials!
For Film Fanatic Families: Film Season
Create a film list for all of the family, including classic movies and all of the festive favourites. Similar to a book club, set a time for watching each film together, whether you're in the same household or not. Afterwards, you can come together to chat about your favourite parts or debate over your favourite 'top 3' lists!
For Adventurous Families: Treasure Hunt
Why not set a treasure hunting challenge? Rather than a traditional pirate theme, you can make things festive by changing the story. For example, helping Santa find the presents that dropped out of his sleigh, or searching for Rudolph's carrots!
Create your own with older children, using riddles, or quiz questions to get clues on where to find the prize. Younger children could have a treasure map to help guide them, or a grown-up shouting 'hot' and 'cold' to help them out as they head closer towards the treasure.
For Families that Love to Travel: Take a Virtual Tour
For some families, the Christmas season means going on an exciting getaway to explore festive markets and more. Even with the current restrictions it's still possible to discover new culture, thanks to technology.
Woyago offers the chance to take your family to Paris, with a custom live tour of all the famous landmarks, and even a knowledgeable tour guide. For the blustery, wintery Scottish experience, there are a number of Zoom tours available, or for something more magical, try the Harry Potter locations tour online.
For Chat-on-the-sofa Families: Conversation Games
Conversation starter games like Hygge are a fantastic way to get to know new members of your family, or learn more about those who are already very close to us. With great, thought-provoking questions, these games are sure to ignite some incredible chats, whether that's in person or via Zoom!
Wherever you are, we wish you a happy and healthy festive season. How will you be connecting to your loved ones at home? Share your pictures with us on Instagram @millerhomesuk.
Published:
07 December 2020 at 12:12