Essential life skills to teach your children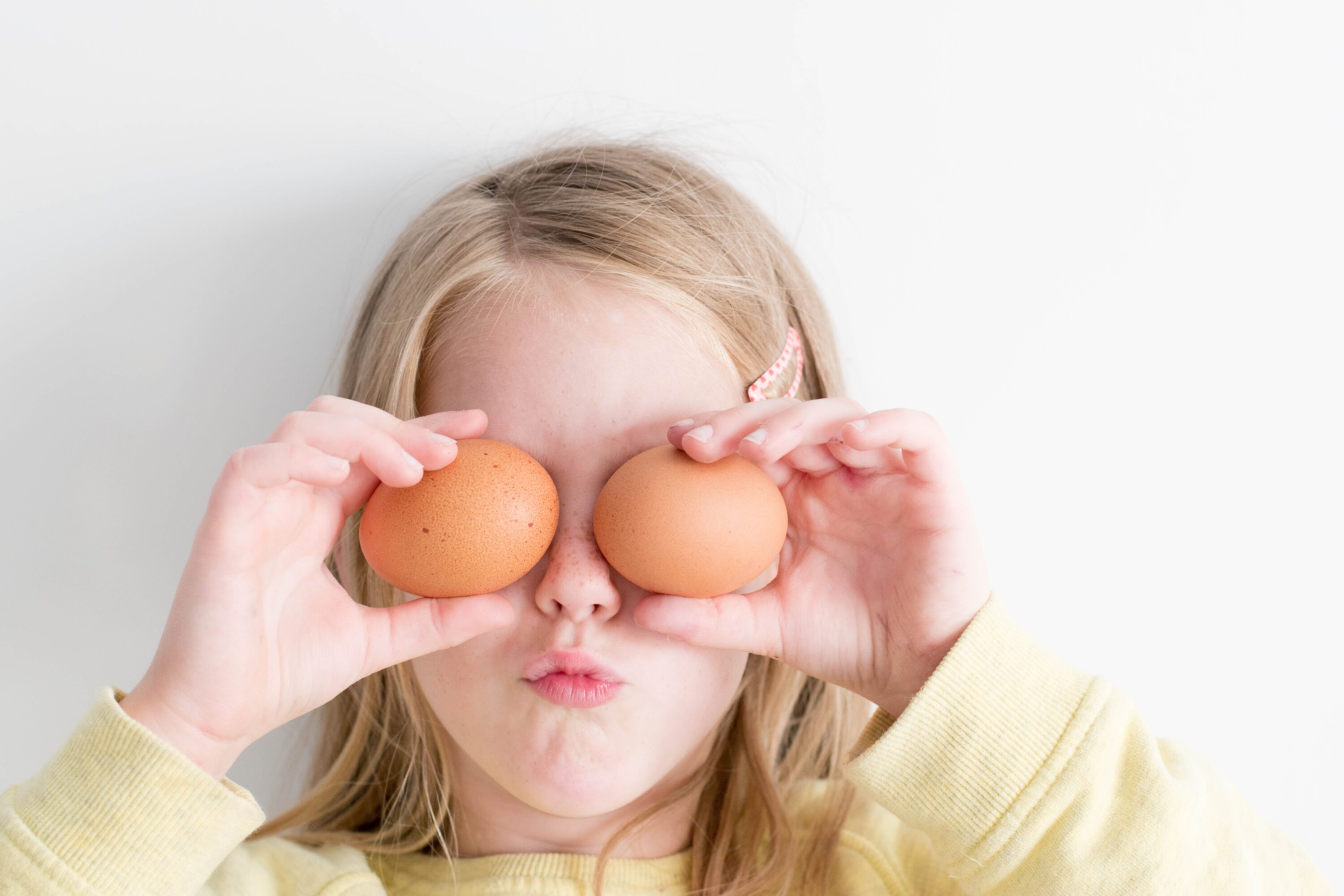 As most of us have a little extra time on our hands at the moment, there's no better time to teach your children a handful of essential life skills. It's important that children are equipped with basic knowledge of self-care, and care of the household during their younger years, so they can grow up to be self-sufficient and capable of carrying out simple tasks alone.
That age between primary and secondary, where they're not quite children, yet not quite teenagers, is the perfect age to start teaching them skills they will rely on in later life.
So, here's a few essential skills to get them started.
Pssst…we probably don't need to tell you this, but please make sure all these tasks are carried out with adult supervision!
How to boil an egg
Ahhh, a boiled egg and soldiers – a simple, staple breakfast almost all of us will have had at some point in our lives. Nutritious, filling and easy to make, this tasty dish is a great way to introduce your children to cooking for themselves.
This is also a good opportunity to teach your kids how to boil and drain water safely, and the importance of keeping your eye on the clock to make sure you get the desired yolk consistency.
How to sew on a button
How many times do your children come home from school, or an evening playing with friends, and present you with a button that's managed to detach itself from their clothes? Now imagine if they knew how to fix it themselves!
Basic sewing skills will help your children develop fine motor skills, improve focus and concentration while teaching the importance of patience and self-control. Practice makes perfect, and once they master the initial steps, they'll be off and running, mending their own clothes in no time!
How to Iron a shirt
A crisp, white shirt is notoriously the hardest thing to iron! If your children can master that, they'll be able to iron anything.
Start by easing them in; let your kids have a practise on tea towels or bedding, then move on to t-shirts, and once they've got to grips with the heat gauge, steam and water functions, you can move on to shirts. This is a great way to teach them the anatomy of a shirt too – unless they can already tell the cuffs from the collar and the tails from the yolks…
How to deposit money into the bank
Leaning how to deposit money into a bank account is a skill you'll most certainly need in life. It's also a great opportunity to teach your children about basic money management and saving.
A number of major banks offer special accounts for children aged 11+, so it's always worth checking if your local bank or building society offers this service.
If you have children under 18, then a prepaid card could be a great alternative to cash to teach them how to spend wisely. Plus, you can set spending limits and monitor what your child is buying, giving you peace of mind too.
How to make a cup of tea and coffee
Such a simple task, but very beneficial.
There's nothing more embarrassing than scoring your first Saturday job, or even your first job after finishing school, and being asked to make a cup of tea or coffee…and you don't know how! So start them early!
Make sure your children know the basics of each beverage and how to tailor it to different people's tastes – this basic skill will be hugely useful in all aspects of life!
How to do a load of laundry
Laundry is a fact of life for everyone so it's a good idea to get your children involved in the process as early as possible.
With younger children, you could use clothes to play fun and educational games, such as matching colours, identifying and matching shapes, counting and folding skills.
Involving your kids when they are young will build a simple skillset that will hopefully improve over time, so when they are older they can take over doing the laundry for themselves or the family.
How to make a pot of soup
There's nothing better than a warm bowl of soup on a cold afternoon – and it's one of the most simple of dishes to make. Instead of throwing out unused veggies, show your children how to repurpose them into a bowl of soup. Delicious, nutritious and can be made from literally any vegetable combination – this will easily become a quick and healthy lunch or dinner option kids will be able to whip up all by themselves!
Whatever skills you decide to teach your children this month, we'd love to see pictures! Feel free to share them with us via our social media channels:
Twitter: @MillerHomesUK
Instagram: @MillerHomesUK
Published:
22 April 2020 at 07:04