Mental health and wellbeing – 5 of the best mindfulness apps for a happy head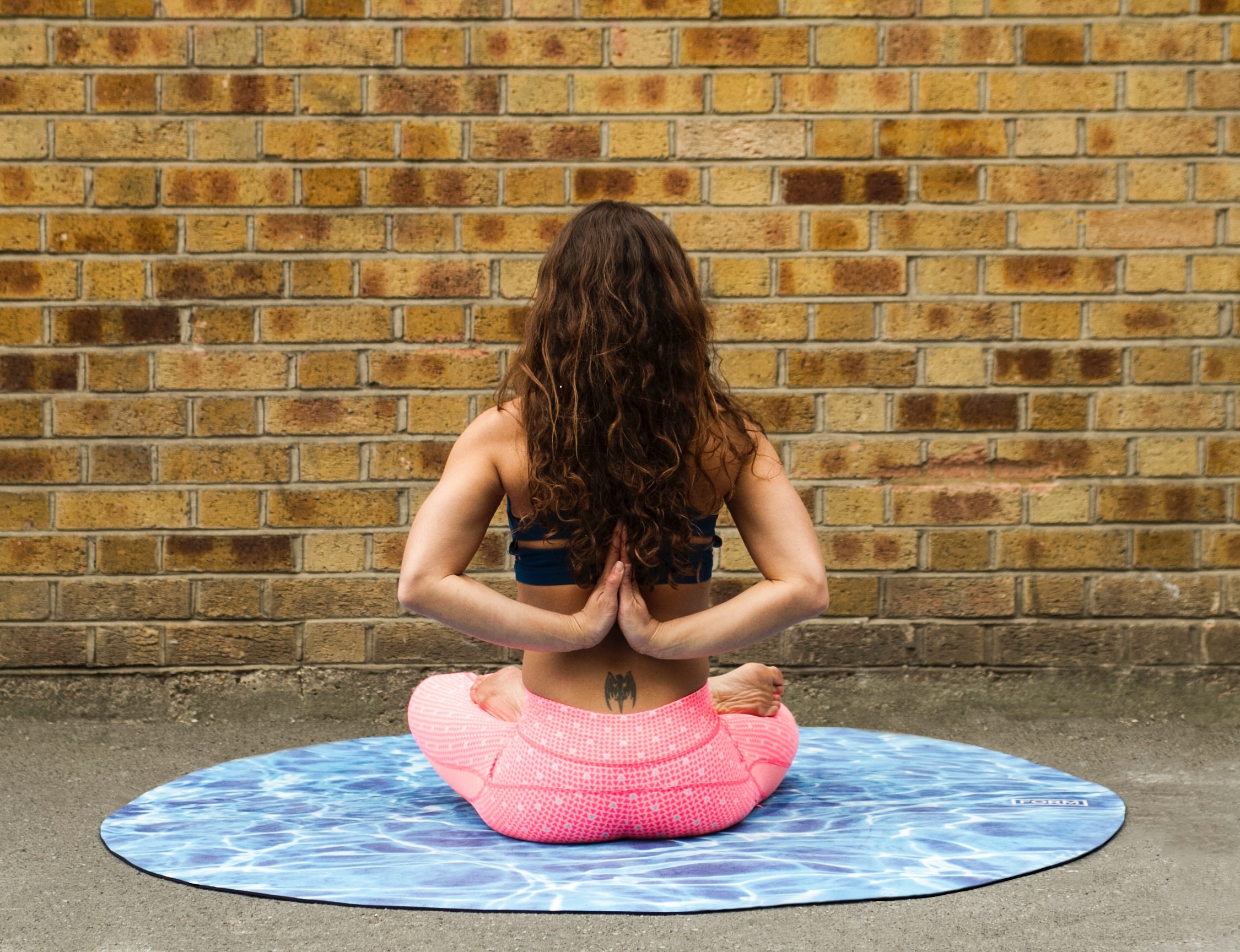 Over the past couple of years, mindfulness has been the buzzword on everyone's lips. But does it really work?
According to NHS professionals, paying more attention to the present moment, and to your current thoughts and feelings, can help to improve mental wellbeing.
Fancy giving it a go, but don't know where to begin? We've put together a little cheat sheet to help you out! Here are 5 of the best mindfulness apps to keep your head healthy and happy.
Headspace
Headspace is one of the best-known meditation apps on the market. Following its launch in 2010, it has gained more than 60 million users worldwide. The mindfulness sessions, which come in three, five or 10-minute slots, are easy to follow, focusing on breathing and body scanning to check in with how you feel. There's also a 10 part basics course for those who are completely new to meditation.
While there is a 7 day free trial, Headspace then requires you to pay a membership fee, so this app may be best for someone who's completely invested in daily practice.
Calm
Calm is known for its relaxed approach to easing new users in to meditative practice. As well as daily guided sessions, which help you unwind and refocus your attention, there are also tailored programmes for intermediate and advanced users. Plus, the app also features auditory bedtime stories as well as an audio suite full of relaxing nature sounds. There really is something for everyone.
Similarly to Headspace, after a small free trial, a membership fee for Calm is required.
Insight Timer
Insight timer is completely free (yes you read right, FREE) and has a fantastic selection of pre-recorded guided meditations – over 30,000 in fact - as well as the ability to refine sessions based on how long you have to practice.
Mindfulness sessions range from beginners' flows, to meditations focused on self-love, better relationships and conquering addictions.
Smiling Mind
Smiling mind is a meditation program developed by psychologists and educators to help introduce mindfulness into your life. Every session starts by asking you to assess your mood based on three different criteria: happiness, contentedness, and alertness. At the end of the session, you are sent back into the world "with a smile on your mind."
The sessions are easy to follow and offer a good balance between silence and guided narration, plus there's a special section that offers programs for children of various age groups, centred around their experience of growing up.
Best of all, Smiling Mind is completely free! The app was set up by an Australian not-for-profit organisation, with the aim of making mindfulness "an accessible tool for all".
Relax Now
Relax Now offers instant mindfulness and hypnotherapy sessions anywhere you are. Each track is a combination of spoken word and soothing, uplifting "binaural" music by certified hypnotherapist David Ridgeway D.Hypn., M.N.C.H.
There's a large amount of recordings available, with multiple endings designed to either wake you up, or wind you down. There are custom background music options for your meditation sessions and the app also features eight different video options, designed to provide immediate relief from stress or anxiety.
Relax now is free of charge.
So, what's the verdict? Do you think you'll give mindfulness a go? Or perhaps you're already a seasoned pro? Whichever level you're at, we'd love to hear from you via our social media channels.
Twitter: @MillerHomesUK
Instagram: @MillerHomesUK
Published:
24 April 2020 at 09:04