An Insider's Guide To Congleton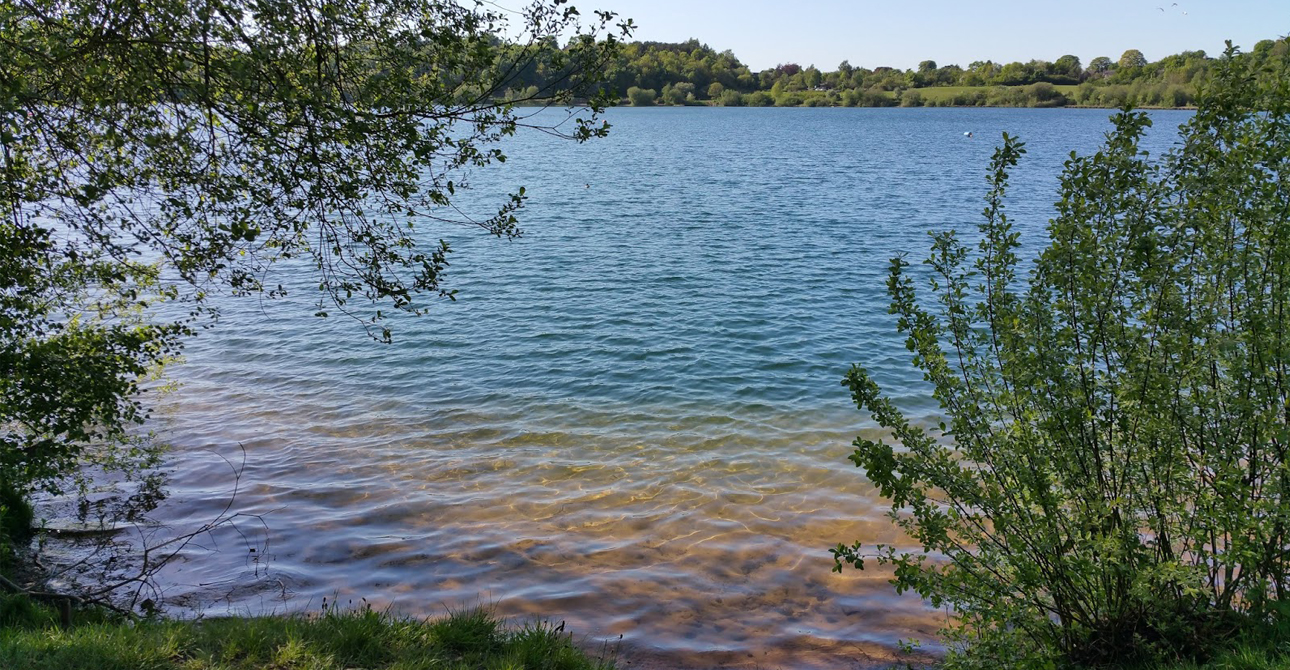 The Cheshire East town may not be the biggest, but that doesn't mean it isn't bustling with life. With a population of around 26,500, Congleton is a charming civil parish with plenty of history and culture to keep you busy.
This insider's guide will give you some great ideas for things to do in Congleton - whether you're a visitor or a local - as well as give you some great insight into its history and why its sometimes known as 'bear town'.
The history of Congleton
Despite being a relatively small town,Congleton has an ample history. You may have heard it being called 'bear town' and wondered where that name came from.
it actually derives from the story that Congleton was a hot spot for 'bear baiting', a 16th and 17th century tradition. Allegedly, when a bear died, residents of the parish used money that was originally raised to buy a new bible, would buy a bear instead. It was rumored to be a favourable investment.
This is the story of 'Bear and the Bible' that is most famously associated with Congleton.
Congleton also has a rather colourful history - the first settlements in the area reportedly date back to the Bronze and Stone age. It was also once thought to be home to the Romans.
Things to do in Congleton
So, what's there to do in Congleton? Whether you're visiting the area, newly moved in or have been a resident there for some time - there's always plenty to do.
Indulge in the food festivals
Congleton Food and Drink Festival is organised every year by Congleton Community Projects, and it typically takes place in June. There's normally over 100 stores selling local food and drink produce, and it's a big hit with both residents and visitor alike.
Enjoy the rich culture
The Electric Picture House is a unique gallery in Congleton, populated with adverse and captivating artwork. The Picture House is a non-profit, artist run venue and features exhibitions, workshops and performances along with various other events. It's a great way to spend your time in Congleton if you're something of a culture vulture.
Explore the markets
One of the things Congleton is most famed for is its historic and popular markets. The Makers Market is a monthly display of the best the parish has to offer with food, drink and arts and crafts. There's also typically a market held once or twice a week.
Appreciate the wildlife
Congleton has plenty of greenery and wildlife to enjoy too. For lovers of nature, why not explore the Astbury Mere Country Park, or the Bereton Health Nature Reserve? Being located in the heart of the Chesire East, a dose of greenery shouldn't go amiss in this inviting town. What more, Congleton also boasts being a hot spot for the rare Turnstone bird, which inspired the name for our latest development in Congleton, Turnstone Grange.
Learn the history
If history is your thing, then Congleton's free museum will be a great way to spend your day. Filled with antiques and artifacts that denote the town's compelling past, it's a fantastic place to visit. Entry won't cost you a penny, but the venue does rely on donations to keep it running.
Grab some gub
And finally, indulging in some of Congleton's finest food and drink offerings is a great way to end a day exploring the best of what the town has to offer. Pecks Restaurant has been a favourite for residents and visitors for over 30 year now; catering for lunches, dinners and even weddings. Or, Stock at the Pavilion and Beartown Tap also come highly recommend.
Do you have a favourite spot in Congleton? Let us know on Twitter or Facebook.
Published:
14 November 2019 at 03:11