Slow Cooker Winter Warmers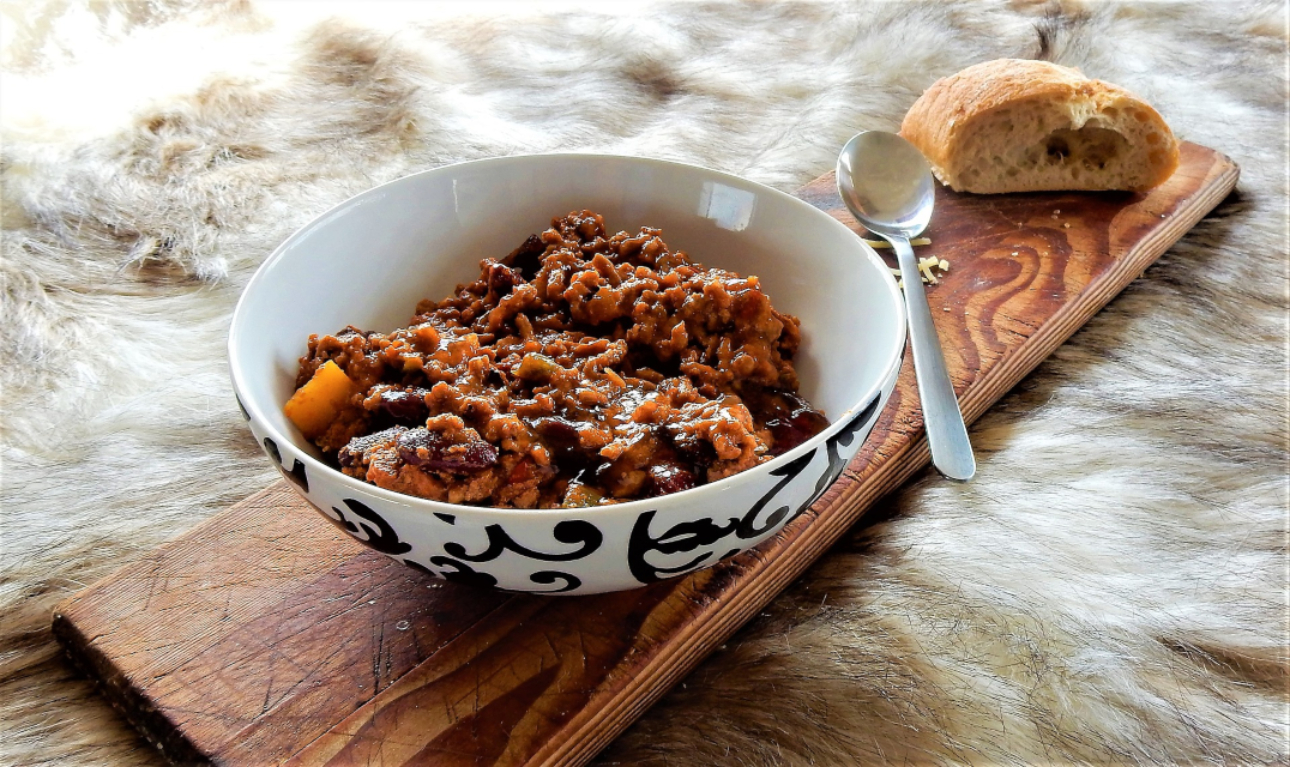 With the temperature outside slowly plummeting and we get back into a routine after the festive break, slow cooker winter warmers are a saviour - from spicy chillies and thick stews, to aromatic curries and soups, there's no better feeling than returning home from the cold to a bubbling pot of goodness.
As well as tasting delicious, slow cookers make light work of both dinner and the washing up making them perfect for this time of year. We've put together our favourite winter warmers, perfect for those busy days and cold nights:
Slow-cooker turkey curry
You may be fed up with turkey now that Christmas day has been and gone, but turkey curry is an easy and tasty dish to warm you up in winter. Pop cooked turkey and greens into your slow cooker with a few spices, including cinnamon, turmeric and garam masala, and toss in a vegetable or chicken stock cube with 200ml of boiling water or more, depending on the mouths to feed.
Before you head off to bed, switch the cooker on to a low setting. Around an hour before you eat the day after, pop the cooker on high and watch the sauce thicken up. At this stage, don't be afraid to add in any lingering veg you have in the fridge too as it's a great way to use up any leftovers.
Curries from scratch often take hours to prepare, but with a slow cooker you'll find the meat will be succulent and the veggies fragrant and al dente, having soaked up all the spices and sauce with little to no effort!
Spicy chilli with jalapenos
There's nothing more appetising this time of the year than diving into a spicy and wholesome bowl of chilli. And best of all, the recipe couldn't be simpler.
The only real cooking for you to take care of is browning the mince in a frying pan first. Once cooked off and seasoned with salt and black pepper, the meat sauce will start to develop. Add this juice and mince into the cooker, along with the other ingredients including spices like smoked paprika and ground cumin, chopped tomatoes, beans, onions and green chillies, then cook on high for four hours.
Once you're about to serve, grate some cheddar into the sauce (saving some for a luxuriously cheesy topping) and mix in the jalapenos.
Gammon and cola
Don't let first impressions fool you; this slow-cooked gammon in cola recipe is delicious and great if you are hosting friends and family! The heavenly combination of sweet and sour flavours will leave your guests talking about your culinary skills all night long.
Simply put your gammon joint into a slow cooker, add the cola and sugar, star anise and black peppercorn. Top up the pot with water until it covers the gammon, and cook on high for four hours.
In the meantime, make a basic glaze of treacle, mustard powder and honey, which you can brush on gammon once cooked. Serve with some fresh garden vegetables and a roasted onion jus to accompany.
While the slow cooker is a fantastic tool for making quick, delicious meals, we urge you to use yours responsibly, and always follow your appliances instructions and health and safety advice in the accompanying manual.
If you have any slow cooker recipes to share, why not tell us about them on our Facebook and Twitter pages?
Published:
02 January 2020 at 01:01