Throw A Royal Wedding Party Fit For A Queen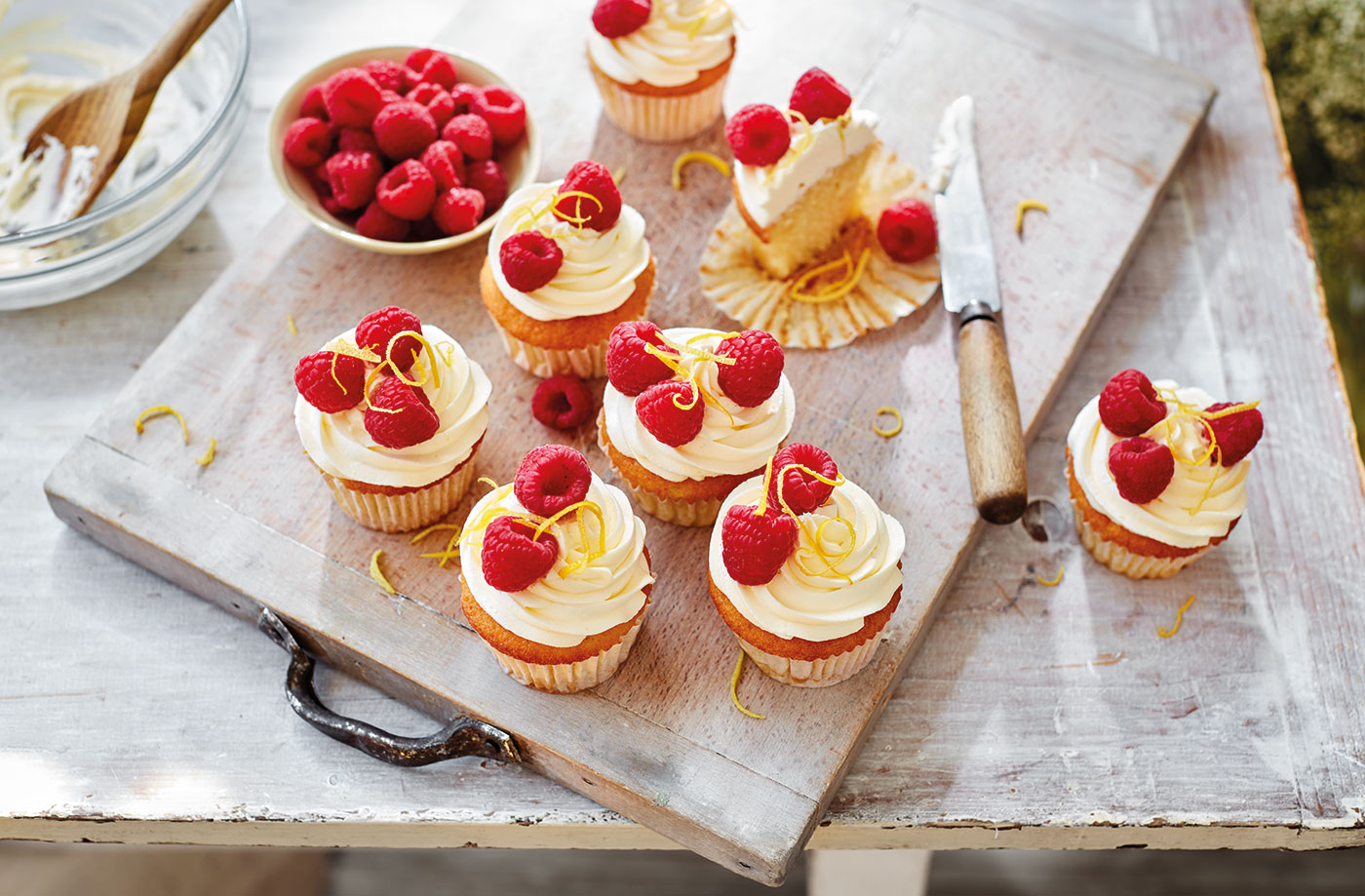 You've unpacked your boxes, hung up your pictures and are starting to settle in to life in your new home. It's now time to celebrate your new abode, royal wedding style! If you've just moved in, there's no better way to christen your new home than filling it with friends. And with the wedding of Prince Harry and Meghan Markle fast approaching, there's plenty of party planning to do. To make things a little easier, we've put together a few tips and tricks on how to pull off a house warming fit for Her Majesty!
Decorations
Sticking to the patriotic theme of the royal wedding, what's more suitable than some oh so British bunting? You can also make the most of confetti - as well as being used to shower the happy couple (we guess you could throw it at your TV screen, right?), you could use it as a table decoration. This crown shaped confetti, dressed in glitter, is enough to make any table twinkle and bring it to life. Paper plates are a great way to avoid the inevitably large pile of party washing up, leaving you more time to mingle with guests and enjoy the day. There is a whole array of Harry and Meghan themed paper plates online – you'll be spoilt for choice!
Guest Lists
Luckily, you won't have quite so many decisions to make about your guest list as Harry and Meghan – but a royal wedding party is a great way to integrate into your new community. So, whether you've just moved in or are long standing residents, be sure to invite your neighbours as well as your friends and family – new home developments offer a hub of activity; it just takes one invitation to make a whole host of new friends. Not all parties deserve a paper invite, but this one is pretty special, so why not splash out and send an official. Not on the High Street and Simply to Impress have a beautiful range of adult party invites, which we're sure your guests will really appreciate.
Floral Arrangements
There is no need to hire Phillipa Craddock, Meghan and Harry's royal florist as this can all be done beautifully and within budget. Flowers are the perfect way to brighten up your home, and help make your guests feel welcome. Sticking to the royal theme, peonies are an ideal choice. This particular type of flower has been chosen as the centre piece of Meghan's bouquet. They are a symbol of good luck and wealth and their delicate colours will blend in to complement every home's interior style.
A Feast Fit for a King
For a party like this, finger food is your go to. It allows guests to mingle and enjoy the occasion, without the formality of a sit-down meal. In the words of Julia Childs, "a party without cake is just a meeting", and in this case, it would only be right to honour the couple's choice of wedding cake: lemon and elderflower. So why not have your own take on this, and serve your guests lemon elderflower cupcakes? If you are willing to go the extra mile, have a go at making the Queen's very own drop scones, a great way to show your guests your baking prowess. Of course, Pimm's, scones and a pot of tea are a British must, but with Meghan from LA you could also put an American twist on your buffet! Why not add some mac and cheese bites, sliders and even a build your own milkshake bar?
The Big Event
As it's a royal wedding party, watching the big event itself is a must! But it's easy to get caught up in the hectic hosting of a party, so before your guests arrive, make sure you have somewhere specific set up to watch the wedding so that you and your guests can settle down together. To make your life easier, ensure your Wi-Fi password is handy - everyone will be wanting to document their thoughts on the wedding on social media, check in with others, and post pictures of the fab party they're at!
So, after all the decorations, invitations, and plenty of celebrations, your new home will definitely feel more homely after a royal wedding party. We would love to see some pictures of your parties, send them to us on Facebook and Twitter!
Published:
16 May 2018 at 08:05