Technology To Make Your Move Simple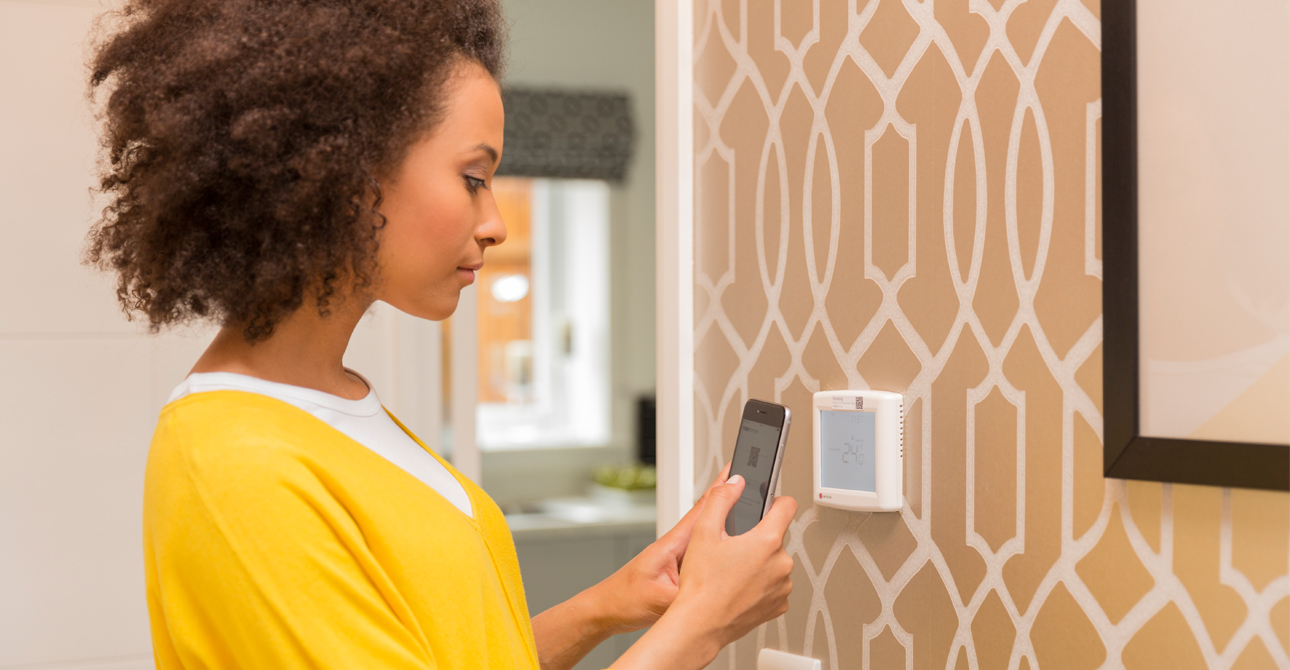 Moving home is undoubtedly one of life's most exciting moments. However, before you can enjoy your new, cosy surroundings, there's lots to think about when finding the perfect property and preparing for the move.
Don't get bogged down with misplaced lists or a bulging notepad of 'to dos', as there are now lots of apps on the market that can help to simplify the process. From the day you purchase, to when you pick up your keys, we share our top tips to make moving easier:
Reserve your home online
In the digital age, you can buy almost anything online and from the comfort of your own home. That's why we developed our own online reservations system, enabling you to reserve your chosen property in one simple step! This can be done at any time or place that suits you, ready to be followed up by a visit to the sales centre within three days to secure your home.
This system allows for a stress-free selection process, meaning if that special property catches your eye then it's only a click or a tap away.
Packing up
With a new place to call home, it's time to start packing up your old life and preparing for your fresh start. It can be easy to lose track of what's in each box, especially for big families, and important items can often go missing when moving from one house to another.
Moving Organizer Lite is a free app that helps you to document and make note of the contents of each box, creating an inventory for your move. This helps you identify quickly where your belongings are, but perhaps more importantly, makes sure no essential boxes go missing!
Planning the move
If you need some extra help with setting up your move, then Moving Planner offers a whole host of features to do the hard work for you. As well as keeping track of your inventory, you can also make checklists to ensure that you remember to do everything you need, at each stage of the moving process.
Getting to know your new home, fast
After you've successfully moved in and unpacked your belongings, it can take time to get used to life in your new home. While meeting your new neighbours, settling in, and even learning your new bin collection days, you may also need to finding out how the various new kitchen appliances work, making cooking that first family meal a challenge!
This is why we created our own QR Code app, which are placed next to your new cooker, oven, thermostats and more. Scanning the code takes you straight to an instructional video to help you get up and running in your new home much quicker.
We love to hear what you think about our digital apps, as well as other useful services on the market. Follow Miller Homes on Instagram at @millerhomesuk and show us how you're planning your move!
Published:
22 June 2018 at 02:06