Famous Food From The East Midlands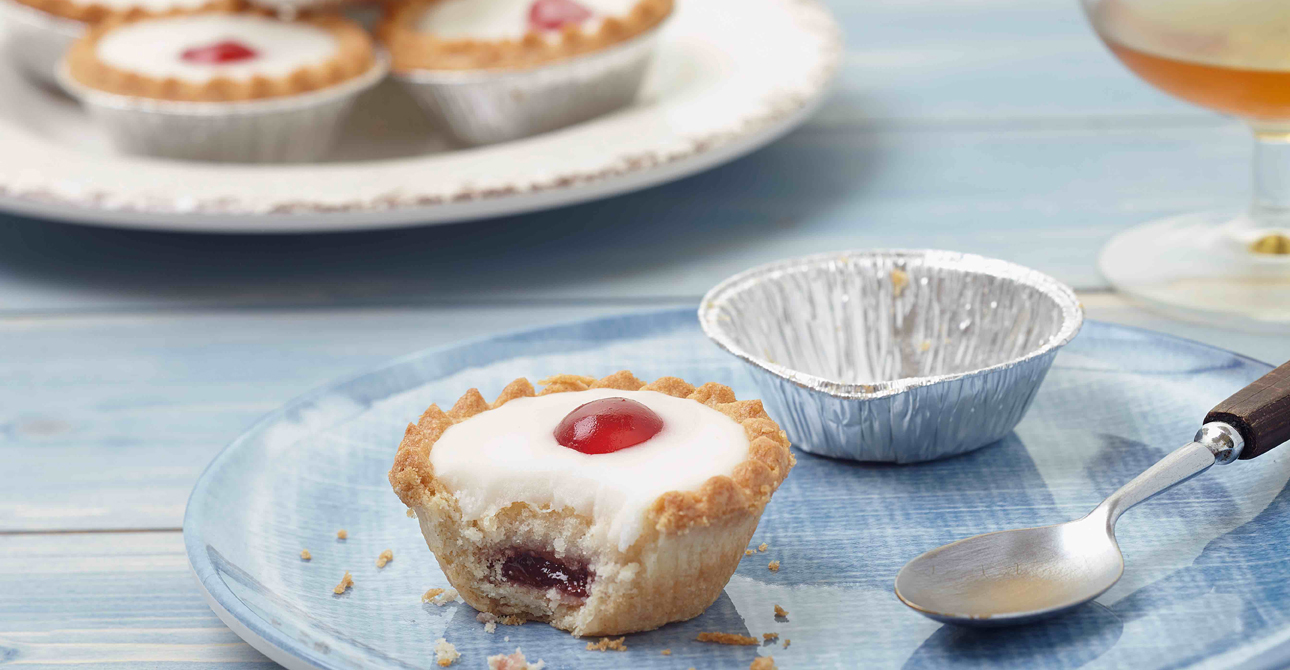 Travel anywhere in Britain and you'll find that every region has its very own cuisine. That is as true as ever in the East Midlands, with specialities from the rolling hills of Derbyshire, Robin Hood's county of Nottinghamshire, rural Leicestershire and beyond. Here, we take a look at some of the area's very best dishes:
Bakewell Tart/Pudding
The delicious combination of almond frangipane, cherry and pastry has made this traditional treat a teatime staple in Britain. The famous dessert was in fact made by accident, when a cook misunderstood instructions for cooking a jam tart. The best place to sample the traditional Bakewell pudding is the picturesque town of Bakewell, located on the doorstep of the Peak District, close to many of our Derbyshire developments.
Stilton Cheese
Did you know that for this pungent blue cheese to take the name 'Stilton' it has to have been produced in Derbyshire, Leicestershire or Nottinghamshire? The Nottinghamshire village of Cropwell Bishop is renowned for their authentic, award winning Stilton, with a recipe that has hardly changed from the 17th century. Cheese connoisseurs will love the chance to sample the offerings at the Cropwell Bishop Creamery. A popular choice for a cheese board, why not pair some Stilton with a slice of a Bramley apple, another Nottinghamshire export.
Ashbourne Gingerbread
Ashbourne in Derbyshire has an interesting history with this popular sweet snack. Legend has it that a French prisoner being held in Ashbourne during the Napoleonic Wars passed down the recipe to a local baker. The Ashbourne Gingerbread Shop is still open today, and it's worth a visit to stock up on some sweet treats, including ginger cakes, pudding, and of course, biscuits. If you fancy whipping up some Ashbourne gingerbread at home, why not follow this traditional recipe.
Melton Mowbray Pork Pies
This traditional treat is always a winner, and once again hails from the Midlands. In the Leicestershire town of Melton Mowbray, Ye Old Pork Pie Shoppe has been producing pies since 1851. The people of Melton are so proud of their pies, that they even started their own Pork Pie Association.
Lincolnshire Sausages
Lincolnshire Sausages are known throughout Britain for their delicious taste, and they make a perfect addition to traditional British dishes such as Toad In The Hole, Bangers and Mash and the Full English. Some believe the sage flavour is what makes the sausages superior, but every Lincolnshire butcher has their own secret recipe! So celebrated are these sausages in the region, they even have their own annual festival dedicated to them.
Have these delicious meals made you hungry to explore the East Midlands? Take a look at our East Midlands developments here.
Published:
13 February 2018 at 03:02