Top 5 Things To Do With The Kids In The Garden This Summer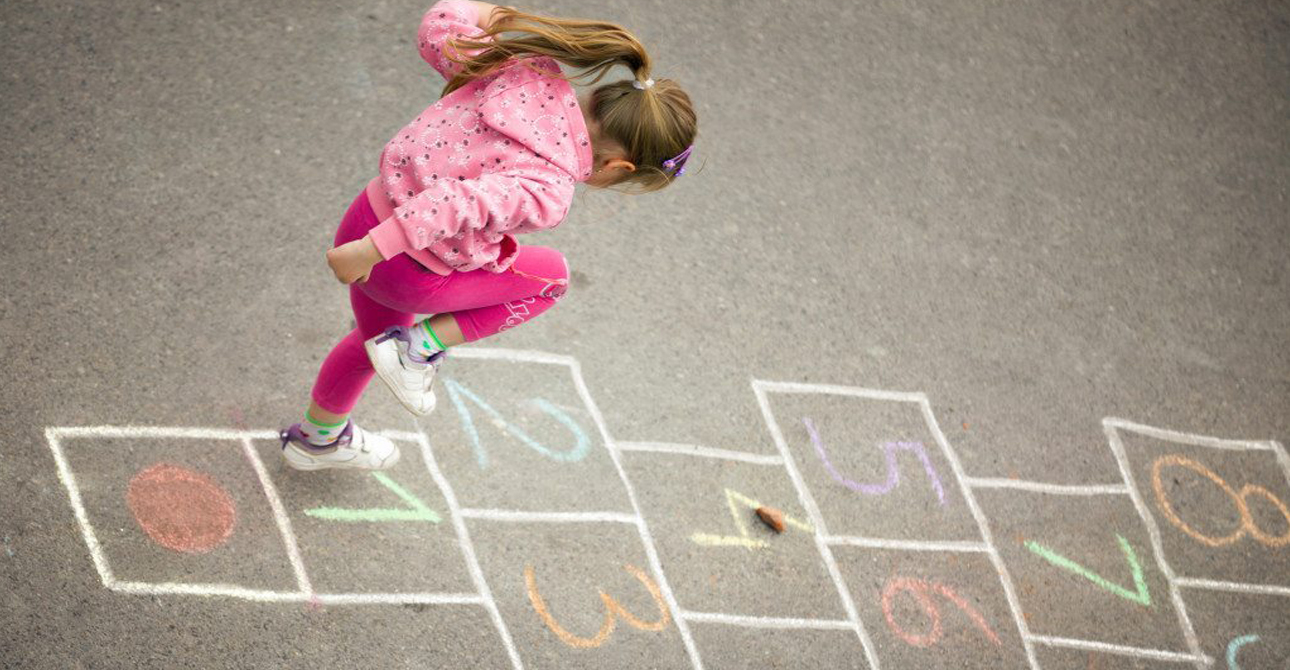 Why not take advantage of the long, bright nights and sunnier weekends? We've complied our favourite outdoor activities to keep the whole family entertained for hours, which don't break the bank and can all be done in the comfort of your very own back garden.
Family Olympics
The best way to pull the children away from the TV and their tablets is to join them outside. Organise a family Olympics and keep everyone entertained for hours.
Once you picked your teams, stick to simple games like the sack race, bean bag toss and egg and spoon relay – all bound to bring out some friendly family rivalry!
Fun on the lawn
Traditional lawn games have stood the test of time and are still some of the most fun to play!
Cornhole, a game in which you toss bean bags at a raised platform with a hole in the far end might sound simple but is hugely popular among children and adults. Another classic game is Giant Connect 4. Guaranteed to make you feel nostalgic, this larger than life classic will provide hours of family fun.
Pirate party
Set sail on the seven seas and devise a treasure hunt for your little pirates.
Hide the loot around the garden, in flower pots and on top of trees, leaving them to search high and low for the hidden treasure. Award prizes for the summer swashbuckler who ends the hunt with the most treasure.
Go 'camping'
Camping is fun for the whole family, and you don't have to venture far for a cosy night under the stars.
Set up a tent for an outdoor overnight in the back garden. Or for kids who can't wait until nightfall, create a make-shift tent using a blanket or sheet draped over chairs for the perfect secret den. It's the perfect opportunity to have a picnic as well and bound to keep them outside playing all day long.
Outdoor cinema club
Invite your kids' friends over and have a movie night – alfresco style. Simply hang a sheet along a clothes wire, hook your laptop up to a projector and you have your very own 'Drive in Movie'.
Set out some bean bag chairs and large cushions, dish out bowls of popcorn and put on a Disney favourite for the perfect end to the summer holidays. We love this Mighty Pastel Bean Bag by Extreme Lounging, available at Next, which is perfect for both indoor and outdoor use.
Do you have any favourite garden games for the summer? We'd love to hear from you! Find us on Twitter @MillerHomesUK.
Published:
10 August 2018 at 10:08