We Are Celebrating National Share A Story Month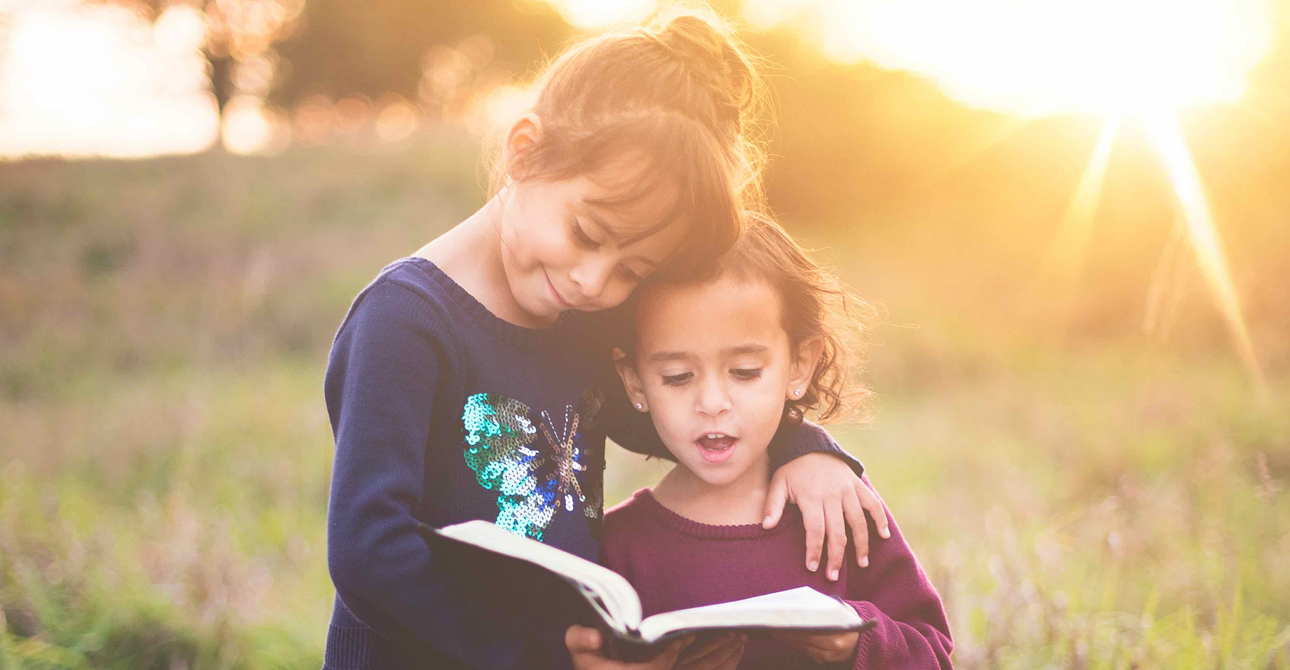 Whether it's The Tiger Who Came to Tea acting as a peaceful buffer between a hectic day and the oncoming night, or a moment of calm with The Gruffalo in the middle of a rainy afternoon; reading with your children is a lovely way to spend time together – and it's really beneficial for them.
If you need a further excuse to cuddle up together with a book, May is National Share-a-Story Month (NSSM). This annual event celebrates the advantages of reading with your children and is organised by The Federation of Children's Book Groups.
Throughout the month, a variety of events are being held in schools and book clubs across the country, inspired by this year's theme of 'Picture a Story', including a drawing competition centred on Julia Donaldson and Rebecca Cobb's new book, The Everywhere Bear.
Reading with your children, even when they are just babies, is a great way to kick start their learning. So much so that research has shown that reading aloud with children at home improves their literacy and vocabulary more than any other activity, and the younger you start the better! Not only that, but according to the BookTrust website children who enjoy reading do better in all subjects at school. Even from a very young age, books with tactile illustrations, such as the 'That's Not My…' range, are a great way to engage small children who may not be able to understand a story.
If your child loves a particular book or character, you could get creative and help them decorate their room with pictures of them, or liven up the space with some Roald Dahl bedding or Harry Potter curtains, for example. If painting and drawing isn't your strong point, you could buy vinyl wall stickers or posters, or you could get them to draw their own pictures.
Designing a cosy book corner in the living room, or in your child's bedroom, is a great way to create an environment you can share these special moments in. Reading with your children is a great way to foster a strong relationship. Giving them your full attention shows them you love them and that they matter to you. Make sure you've got a fully stocked bookshelf nearby, some comfy cushions or a sofa and enough light to be able to read by, and get lost in a book together.
So why not snuggle up with your children this National Share-a-Story Month and read a book, or two!
Published:
22 May 2017 at 11:05