Light Up The BBQ This National BBQ Week With Recipes From Castle MacLennan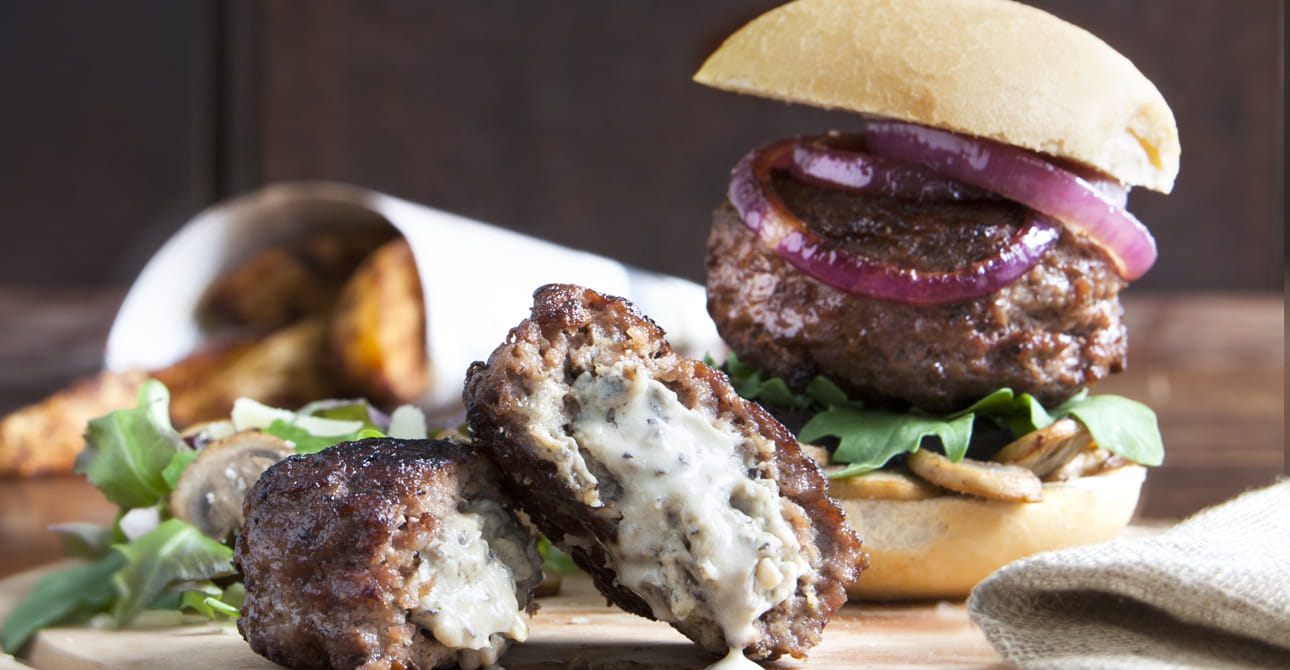 National BBQ Week returns for the 21st time from 29th May to 4th June 2017, presenting the perfect excuse to get out in the garden and cook al fresco.
The first BBQ of the season is always an indicator of the start of summer, and to help you cook up a storm for family and friends, the chefs at Castle MacLellan, experts in the making of Scottish Pâté, have created some delicious recipes to try at home.
From a tasty twist on everyone's favourite – the classic burger, to a vegetarian option sure to make the neighbours jealous – there's a palate pleaser for everyone.
BBQ Mushrooms
Best served with potato salad and fresh leaves.
Ingredients – makes 4 servings:
4 large field or Portobello Mushrooms

113g of Castle MacLellan Rannoch Smoked Duck Pâté or 113g Castle MacLellan Oven Roasted Mushroom Pâté

Olive oil

Parsley, to garnish
Method:
Select large field or Portobello Mushrooms and remove the stalks

Season the mushrooms and roll in olive oil. Place the mushrooms in tin foil lined with greaseproof paper then place on a BBQ

When ready, serve with a spoonful of Castle MacLellan Pâté
Stuffed Burgers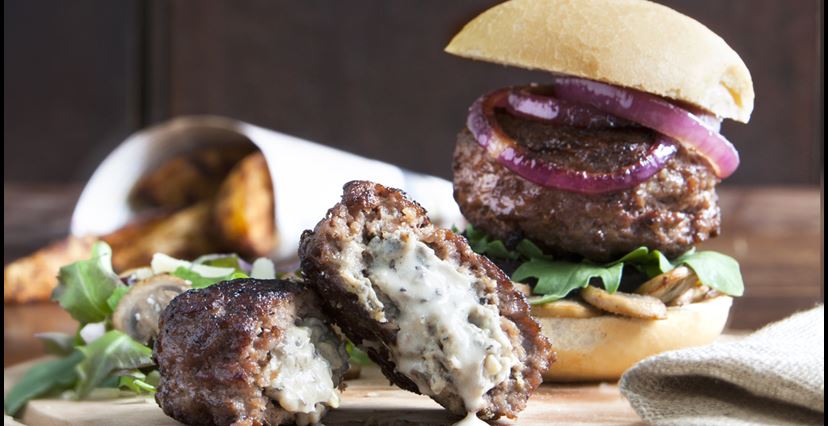 Best served with a little black pudding in a fresh ciabatta roll with salad.
Ingredients - makes 4 burgers:
113g Castle MacLellan Oven Roasted Mushroom Pâté

540g minced beef

1 small onion finely chopped

1 egg yolk

1 tbsp olive oil

2 cloves garlic

Salt and pepper to taste

4 ciabatta rolls

Baby gem lettuce leaves

Tomatoes - sliced (optional)

Red onion - sliced (optional)
Method:
Put the chopped onion, beef mince and egg yolk in a mixing bowl and combine to make the burger mix, season. Take a handful of mix and form into a flat patty using your hands. Place a spoonful of Castle MacLellan Mushroom Pâté in the centre and close. Make sure you fill any gaps and the meat is of equal thickness on each side of the Pâté layer if possible.

Preheat the BBQ. Cook the burgers on the BBQ for 15 minutes or until they are completely cooked through. Turn once to ensure they cook all the way through.

Heat a slice of black pudding until cooked and place on the top of the burger.

Cut the ciabatta rolls in half and lightly toast on both sides.

Layer the ciabatta with lettuce leaves, the burger and black pudding. Finish off with slices of tomato and red onion and sandwich in the ciabatta roll.
Are you inspired to fire up the BBQ this National BBQ Week? Share your foodie creations and any stand-out recipes with us on Twitter @MillerHomesUK.
Published:
25 May 2017 at 03:05