Inspiration To Get Baking This British Pie Week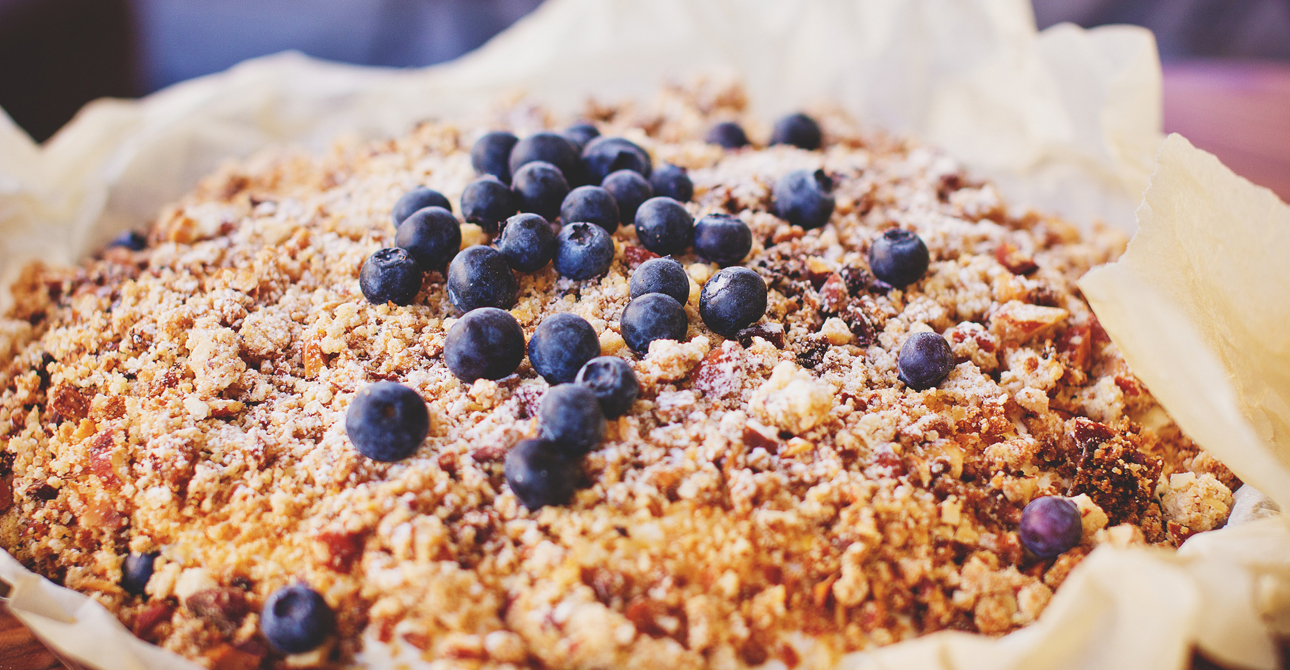 As we look forward to British Pie Week, we have selected a variety of our favourite recipes to help you cook up a storm in celebration.
Returning from Monday 6th March 2017, some may say it's the best week of the year and can't wait for it to begin – and we agree!
From sweet and savoury fillings to shortcrust pastry and puff pastry, there's a type of pie to suit all palate preferences, and with so many recipes available pairing winning flavour combinations, the celebratory week provides the perfect chance to try your hand at making your own.
Here are some of our favourite recipes:
Apple Pie
This traditional dessert pie is a winner with those with a sweet tooth, especially with a helping of clotted cream. Get cooking with a little help from this recipe by the Hairy Bikers.
Filo-Topped Fish Pie
If you're short of time but still want to whip up a pie of your own, BBC Good Food's easy recipe for a fresh twist on the classic fish pie takes less than 30 minutes to prep. Combining a buttery filo pastry, meaty fish and a creamy tomato sauce it won't be short on flavour.
Gooseberry Pie
BBC Good Food's Gooseberry Pie recipe can be served warm, or cold, and goes perfectly with a drizzle of custard or scoop of ice cream. Younger chefs could also help with the cooking!
Mash-Topped Beef and Guinness Pie
A small helping of Guinness adds depth to the flavours of this hearty recipe, combining tender beef in a tasty gravy with creamy mashed potato. Foodies will love Jamie Oliver's unique recipe.
Proper Pork Pies
Paul Hollywood shares with us a step-by-step recipe on how to make pork pies using hot water crust pastry. To whip these up you'll need a hint of energy, and a pinch of patience, but the results promise to be delicious.
Vegetarian Shepherd's Pie
Savoury pies don't have to have meat as their filling – there are plenty of delicious vegetarian and vegan recipes to choose from too. For a warming treat why not try Waitrose's vegetarian shepherd's pie with sweet potato mash, topped with a helping of cheese.
Will you be baking your own pie this British Pie Week? Tweet us your photographs @MillerHomesUK, or share your own pie recipes!
Published:
01 March 2017 at 10:03