Exploring The Great Outdoors On Foot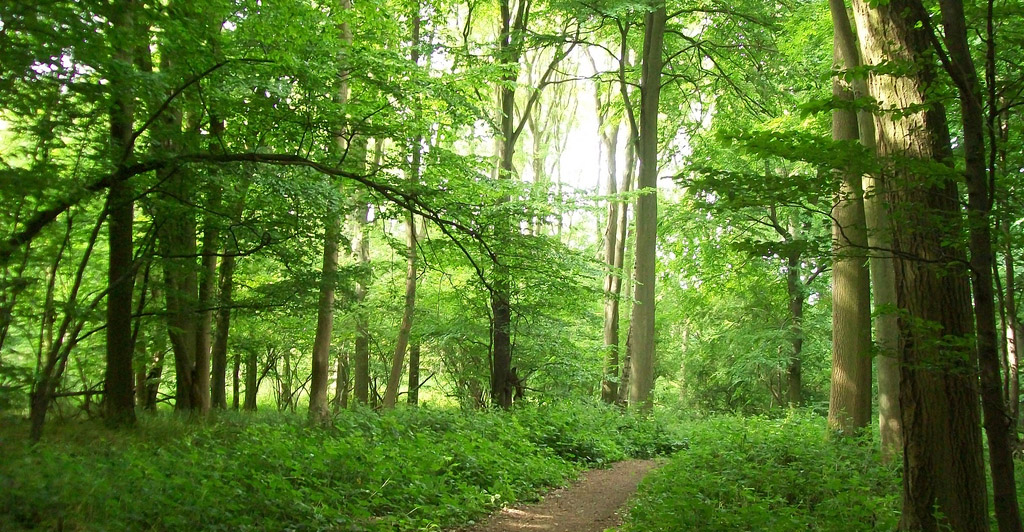 We all know that walking is one of the best ways to maintain a healthy lifestyle and that it is recommended that we take around 10,000 steps each day.
But with many of us falling short of that target, particularly during the working week and particularly for those that are desk bound the post-festive season is a great time to start a fresh and make it your resolution to explore the great outdoors.
Many walks can be enjoyed from our own doorsteps and with this in mind we are proud to support the 'Festival of Winter Walks, an initiative from The Ramblers Association who up to the 8th January is urging us all to discover the great outdoors on foot.
Many of our developments are located close to spectacular architectural and natural scenery – with Areas of Outstanding Natural beauty, historic towns, stately homes often just a short distance away to memorable walks.
We are blessed with national parks galore for rural walks to suit all abilities but more gentle walks can be enjoyed around country estates all with the promise of a coffee shop treat or well earned pint at the end of it.
Government guidelines suggest that brisk activity (which raises your heart rate) for 30 minutes five times a week is what we need to do. Putting one foot in front of the other is perhaps the simplest way to achieve this and with over 77% of UK adults (about 38 million people) walking for pleasure at least once a month according to a Ramblers survey there is little wonder that it remains our most popular form of exercise.
Proven to clear heads, restore a positive frame of mind and boost physical health there is little wonder that Ancient Greek Physician Hippocrates once said, "Walking is man's best medicine."
Make sure you dust off the cobwebs this festive season may have left and get refreshed and ready to tackle 2017!
Published:
03 January 2017 at 12:01