Location, Location, Location - Sandbach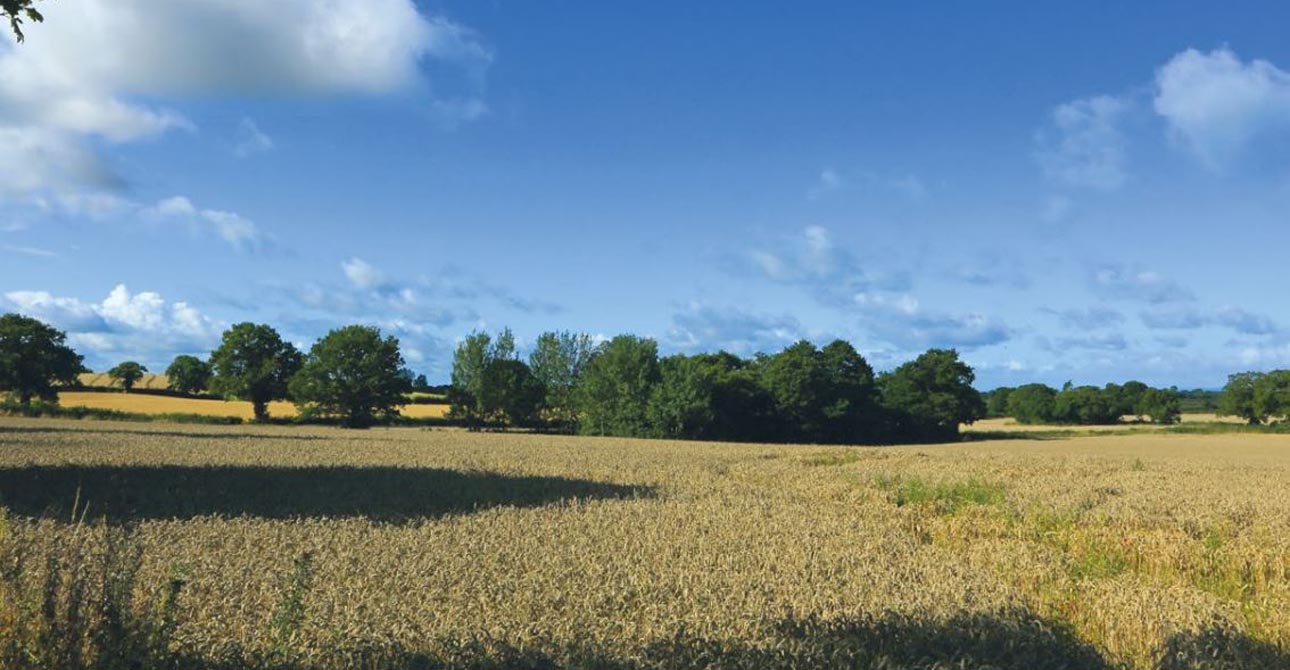 The home of our Heathlands development, Sandbach is a wonderful market town located in East Cheshire. We've had a look into what makes Sandbach such a fantastic place to live…
The ancient town features two historic Saxon crosses in its cobbled square dating back to before the 10th century. However today it is a bustling centre of shops, restaurants and amenities with excellent access to the M6 and rail networks. Despite its bustling prosperity in the town centre, on its doorstep is the Sandbach Flashes wetlands – which have been designated as a Site of Special Scientific Interest, and over 200 different species of birds have been recorded there.
There are great local schools in the district – no less than six primary schools and two local secondary schools. And for when the kids are on their holidays? There's the nearby Brereton Heath Nature Reserve with over 50 acres of woodlands surrounding a 15 acre lake as well as wildflower meadows and wetland areas filled with British wildlife. There's also the Potters Barn where children partake in arts and crafts of all forms.
For those looking for an evening out, there's certainly no shortage of places to dine out in Sandbach. Casa Mia is a family-run Italian serving up classic bruschetta, pastas, risottos and pizzas as well as an indulgent dessert selection. If you're more into your traditional pubs, why not try the Old Hall? This Grade 1 listed pub has huge range of modern British dishes, as well as everyone's favourites such as steak and kidney pudding and deep fried haddock and chips, not to mention the extensive wine list and ales on tap.
The town is also proud the home to Sandbach RUFC. With no less than eight senior teams ranging from touch rugby to the 1st XV, rugby is certainly the sport of the town! There's also something for the kids too with teams starting from under 6s – the perfect friendly way to get your children into this hugely popular sport.
So if you're looking for a new place to live, and you want a town brimming with character that's bustling but also close to nature, why not think about Sandbach? Take a look here to see the range of great houses we have available in our Heathlands development – you could find your perfect new home!
Published:
06 February 2017 at 08:02