We Share Our Top Tips To Make Moving With Children Easy This Summer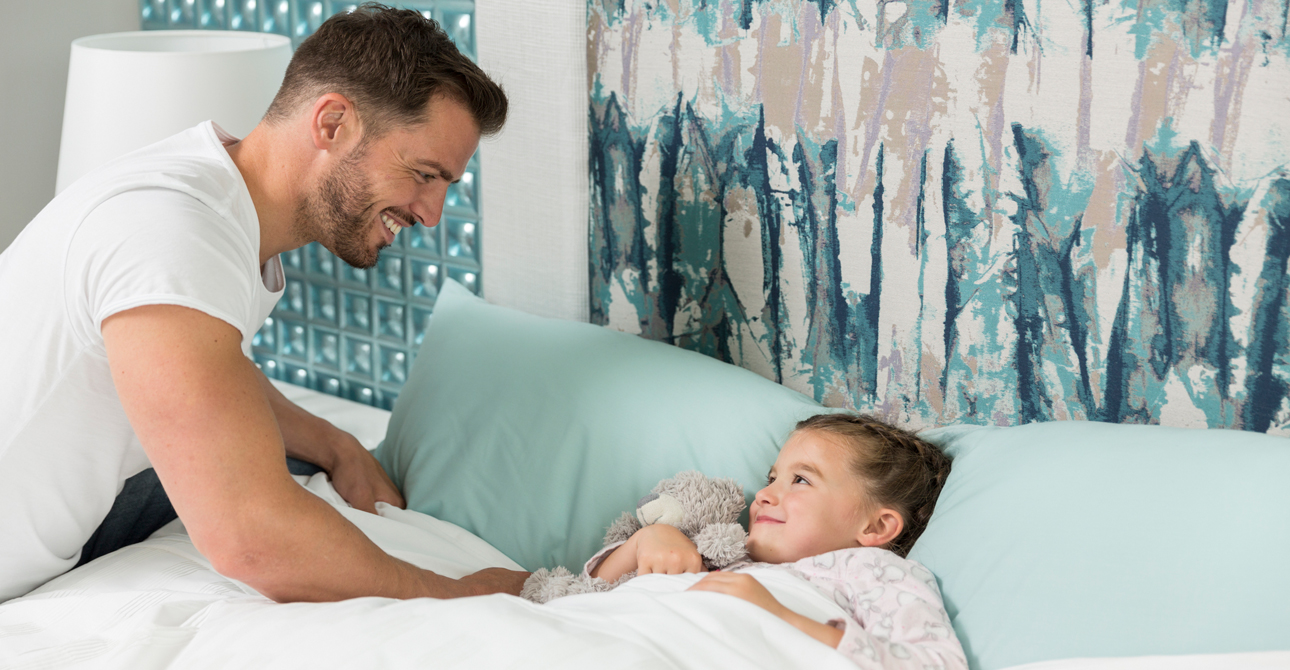 Moving house is an exciting time and can be especially rewarding if you do this during the school summer holidays.
It's a popular time for families to move house as there is plenty of time to settle in to a new home before the new school year starts
And, for all the families that will be embarking upon the next chapter of their lives this summer, we have put together some top tips to make moving easy during the school holidays.
Remember that whilst you are focusing on the practicalities of moving children may be a lot more emotional about it. To combat any anxieties, we have found that those who involve their children in the process from the very beginning had children that were happy and contented about moving house.

When you are packing up their belongings let them help for at least part of the process. This way they feel included and you can begin to sow the seeds of excitement as the adventure begins.

Preparing for moving day obviously involves making sure you can access the kettle, tea and biscuits with ease. But make sure that you can also get to most loved toys especially when it comes to bedtime. Snuggling up with their favourite teddy, in their own bed and their own pillow and duvet will make the first night a great mixture of comfort and excitement.

If you are relocating to a new village or town, ensure you make the effort to seek opportunities where your children can make new friends even before they attend school. Visit the park, chat to your neighbours' and go to play areas or get involved in community activities where they can begin to socialise before the school term starts.

Be prepared for the inevitable upset that may occur but one way to deal with this is to stick to your normal routine as much as you can. Thankfully in a newly built home you will be able to create a recognisable environment quite quickly by placing their much-loved toys, books and pictures out in their room and family areas.
Moving home can be a valuable life lesson in coping with change, which is why it is so important to ensure you include your children wherever possible, allowing them to be involved in the house-moving process and ultimately for the whole family to enjoy their new home.
Published:
10 August 2017 at 09:08