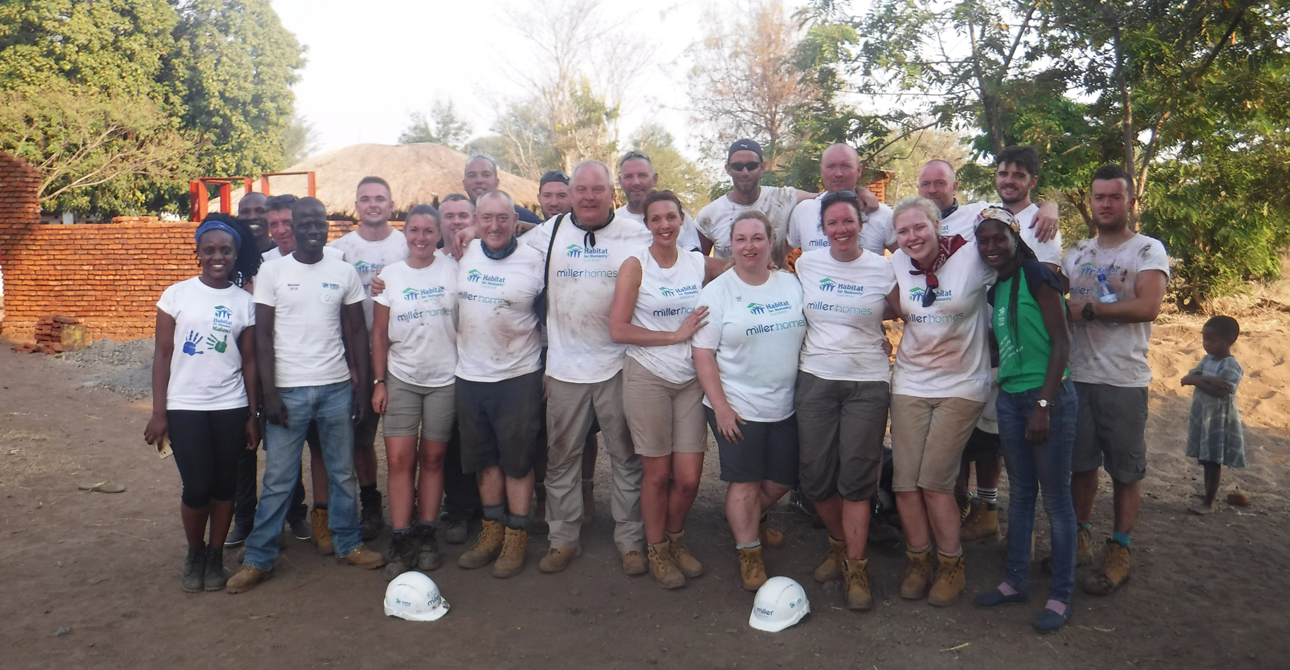 Guest blog from Habitat for Humanity.
The team of volunteers from Miller Homes are now back from their volunteer trip in Malawi, full of stories, emotions and memories.
This trip also marked a great achievement as not only did they manage to build the three homes that they had initially planned to, they also completed a fourth home.
This is the first time that any volunteer group on one of our builds has managed to do so.
The new homes have provided the families with a safe and secure place to call home. Bonds were made between the community and the volunteers and it is safe to say that this was a momentous and emotional trip for everyone involved.
Following on from their trip we caught up with some of the volunteers including Chris Endsor, Chief Executive of Miller Homes, who took part in the life-changing trip;
Chris said: "My experience working with Habitat for Humanity, the volunteers and the families from Malawi has been overwhelming and I wholeheartedly encourage other companies to roll up their sleeves and get involved too.
"As a passionate supporter of this charity and what it stands for, I was honoured to be able to go to Malawi and be hands on with this fantastic project. Job titles and positions were all thrown out the window before we went - it was all about just working together as a team.
"I am so proud of the Miller Homes team, not only the volunteers but all the hard work that has been put in by our fund raisers into smashing our £100k target four months early. The Miller Homes team have organised a whole variety of events and activities throughout the year, from fun runs to tough runs and bake sales to bike-athons and I can certainly say that their efforts have paid off!"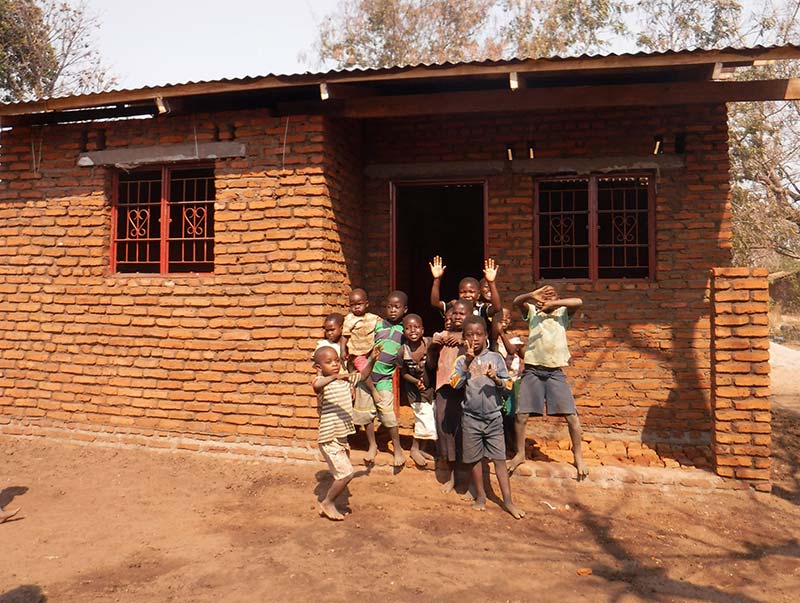 There were lots of reasons the volunteers gave as to why they got involved with the trip. Fred Swinburne, Production Director from Miller Homes North West region was asked to lead the team to Malawi, due to his previous experience in poverty stricken countries and his colleague Louise Davies a PA, also from the North West, chose to volunteer as she wanted to set an example to her young children that everyone can make a difference to someone else's life.
The hardest thing the team found on the Malawi trip was leaving the families at the end, Wayne Eccles, Contracts Manager for the North West region, found keeping his emotions in check every day a struggle, but playing games and chatting with the children during breaks, helped to put a smile back on his face.
Emma Bartle, PA at Miller Homes North East region, said that the experience of going on the volunteer trip abroad was something she would never forget and she would do it again in a heartbeat.
"My time in Malawi was an emotional roller coaster - building relationships with all of the families and children was wonderful, as they were all so welcoming and friendly. Our team was fantastic and I've made friends for life."
Chris Cox, Site Manager for Miller Homes in the southern region, was so inspired that he is sharing his experiences with children at his former school, which, coincidentally is already supporting the school that he visited in Malawi.
"What struck me was how happy the communities are, even though they are living in poverty. It taught me that we take a lot for granted and I am fortunate to have seen some of the largest smiles I have seen that will stay with me forever. The hardest part of the trip was saying goodbye to the families."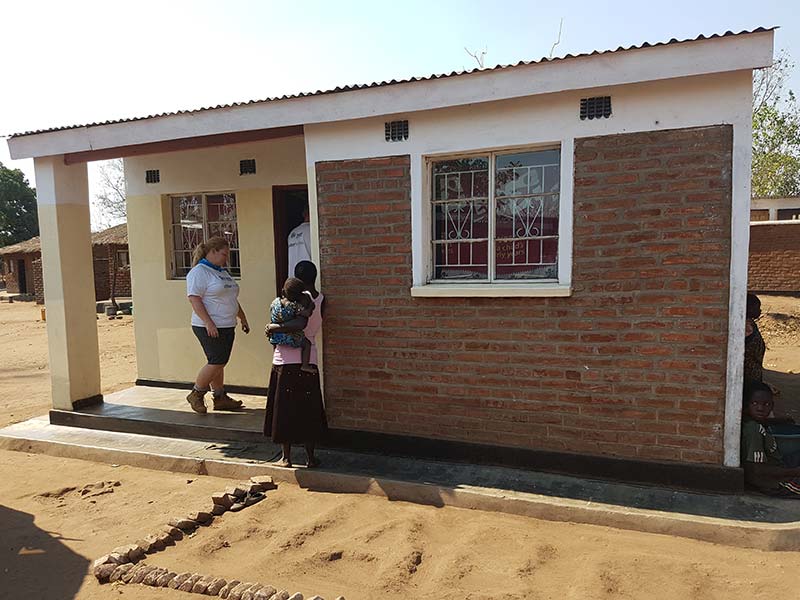 There were other challenges too, as Gabby Crowther, a Customer Services Coordinator from the Yorkshire region explains:
"Towards the beginning of the week we were very much trying to acclimatise to the environment. Although it was tough, there were some really fantastic moments. The nights with the team were really nice as we all had dinner together; discuss our day and our reasons for wanting to volunteer. I couldn't have asked for a better group of people to share this experience with."
George Tyler, a Sales Advisor from Derby, said the trip had given him the opportunity to give something back:
"I had never been to a country that has experienced so much poverty before but it was an amazing trip and we have all made life-long friends.
"I've volunteered for charities in the past but I've not done anything on this scale before. On the last evening we were in Malawi, each of us sat round the table and said that we wanted to do this again.
"For some it might be next year, for others it might be in ten years' time - but I think we've all taken away as much as we've given back."
The money raised by Miller Homes will help to build more than 30 'Habitat Homes', helping lift families out of poverty housing. For more information on Miller Homes please visit www.millerhomes.co.uk
Published:
31 October 2016 at 09:10