Bear All In Your Home This Month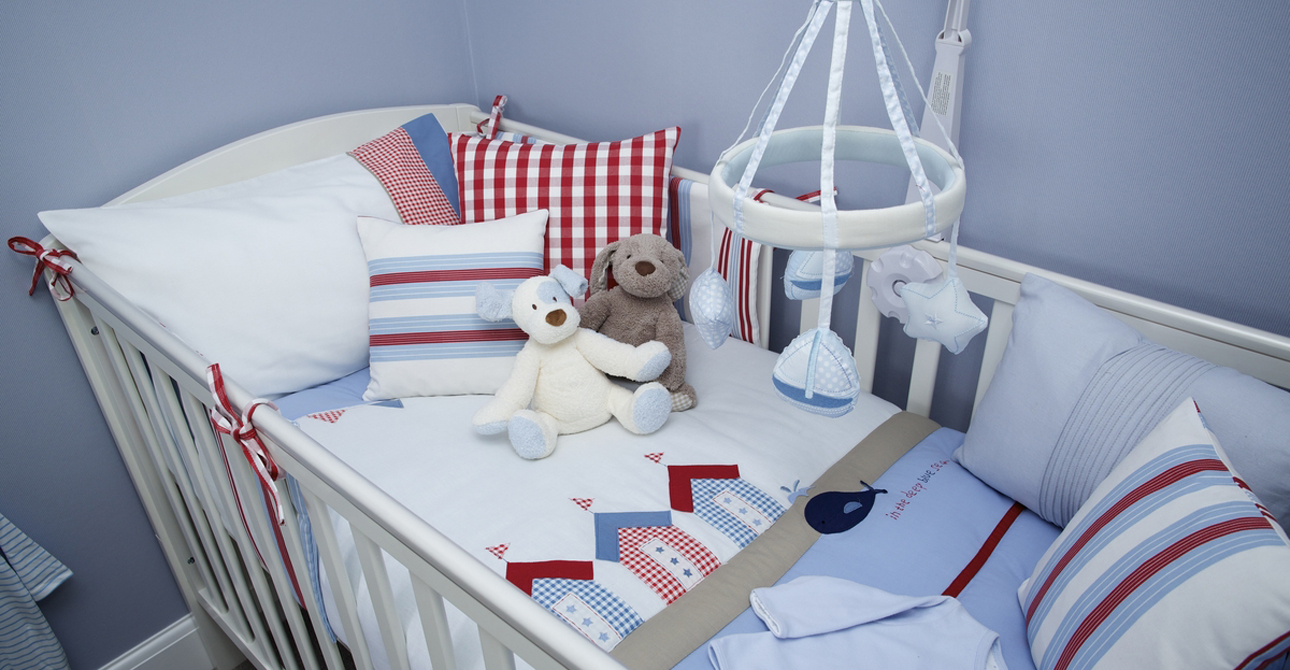 There are lots of things that make a house a home – furniture, personal possessions and teddy bears! In fact, we could hazard a guess that there is hardly a home that doesn't have one tucked away somewhere, even in a dark corner of the attic, packed in a box full of childhood keepsakes!
And, as young, old and arctophiles (collectors of teddy bears) alike celebrate national Hug-a-bear Day which takes place today - 7th November, we take a fond look at some facts that have shaped the history of the humble teddy bear.
The origins of the teddy bear are somewhat woolly - or should that be furry? - but what we do know is that its colloquial name of 'Teddy Bear' was attributed by the 26th President of the USA – Theodore 'Teddy' Roosevelt – after a political cartoon was printed in the Washington Post following a hunting misdemeanor.
It was around the same time, early in the 20th century when Steiff launched 'Bear 55 PB', the first toy bear with jointed arms and legs and, in the USA, Morris Mitchom created his own version, supposedly inspired by the cartoon.
In 1906, The Oxford English Dictionary dates the first use of the term 'teddy bear' and after that we suppose the rest is history.
Today they are one of the most collected items across the world and there are a number of manufacturers across the UK which create highly collectible bears. And, at Newby Hall in Yorkshire, there is a teddy bear collection, donated by Gyles Brandeth on display permanently. It is now home to the original star of Paddington, the 1970s animated TV series, Harry Corbett's Sooty, The Muppet Show's Fozzie Bear donated by creator Jim Henson and the original Pudsey Bear from BBC's Children in Need which takes place later this month.
In addition to playing their part in fantastic collections teddy bears often play a large part in interior design schemes. Bears given on the birth of a child are displayed to create a feeling of warmth and safety and as children grow up, they often find comfort in taking a teddy bear to bed with them at night.
Let a bear sit aside a favourite childhood ride on car, perch one casually on the arm of a chair or find a snuggly place on a guest or childhood bed to create a real sense of warmth and homeliness.
They are a loyal friend, confidante and evoke childhood memories that we should all make an effort to share through the generations.
So, on National Hug-a-bear day find out your old friend and make sure there is room in your home for a bear!
Published:
07 November 2016 at 08:11