Transforming Your Outdoor Space Part 2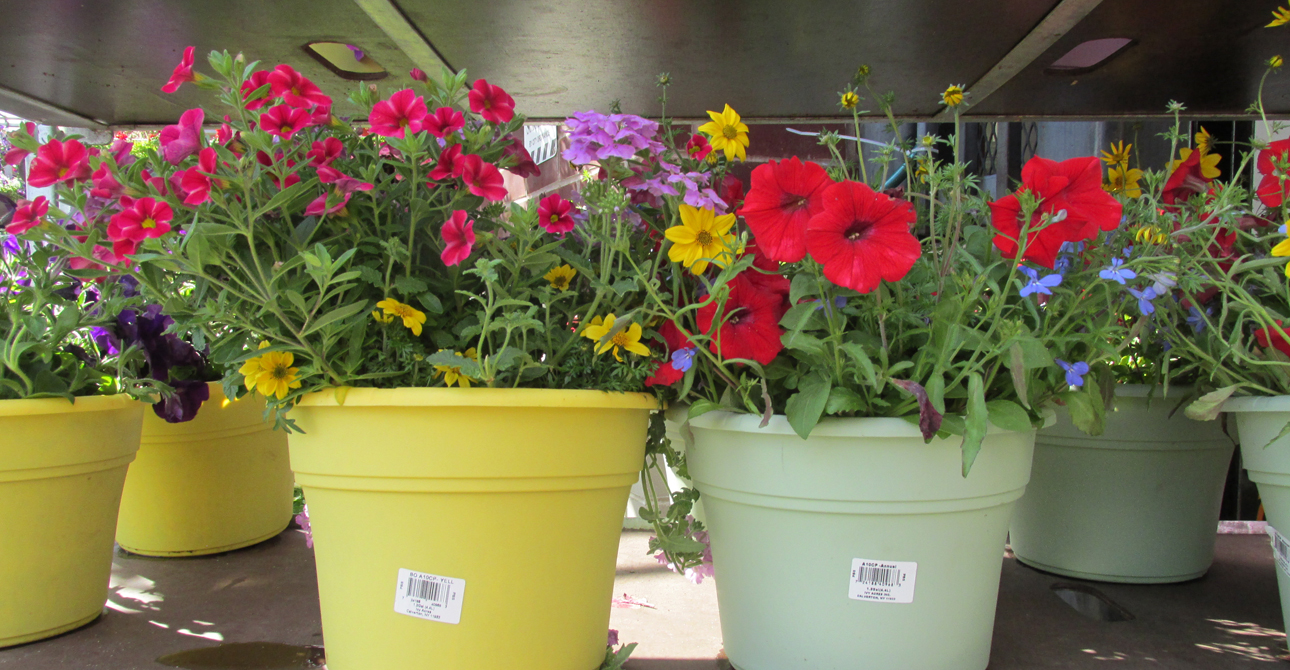 Following on from our recent blog on transforming your outdoor space Katherine Musgrove, Garden Manager at RHS Harlow Carr Gardens near Harrogate, shares some of her top tips on how to go from mud to marvelous in just a few short weeks.
Understand the situation of your garden. Is it shaded or do certain areas enjoy full sunshine in the heat of the summer? By knowing this you can then decided where best to situate a patio or seating area and what factors to consider when purchasing plants
Decided how much time you want to spend maintaining your garden. Some planting schemes will require daily attendance, some weekly, whilst some have the potential to look good for much of the year.
Consider what you must have in your garden – play area, shed, seating area etc and what you would like – vegetable plot, water feature etc.
Always consider safety – split levels look great but are more unsafe for the young and the elderly as well as those with limited mobility. If you need level access for wheelchair research the best paving/floor covering to ease mobility and when planning a water feature think of the safety angle as well. Now, the sound of running water can still be enjoyed without the fear of accidents.
Consider lighting all or part of your garden and also think of heating! It gives greater flexibility to enjoy the outdoors whatever the time of year or weather.
Do you see parts of the garden from inside your home? If so, you might want to make a feature, focal point or evergreen scheme so you can enjoy it whatever the weather throws at you.
If you have young children or animals, a grassed area always works well giving them somewhere to play together.
For brand new homeowners adding depth with well established trees and shrubs can give instant impact. Combine this with pots to add seasonal colour, and you can create somewhere to enjoy your own corner of our green and pleasant land this summer.
And, with yellow and candy colours set to be popular this summer in interior design, why not freshen up paint work, fences and pots with muted shades as well as adopting a planting scheme that includes delicate pinks and blues such as alliums, lobelia, petunia and fuchsia.
Gardening has always been a very popular hobby but we are seeing more and more people from the younger generation discover the pleasure and satisfaction a well tended garden can bring. Combining hard and soft landscaping, along with structural features and practical necessities doesn't have to cost the earth. Ask friends and family for cuttings from shrubs and plants, spruce up old wooden furniture with a coat of paint and make evening lighting from old jars with tea lights. All you need is a little inspiration and a little effort.
Image by brillianthues and licenced via Creative Commons
Published:
23 May 2016 at 11:05