Location, Location, Location - Oxfordshire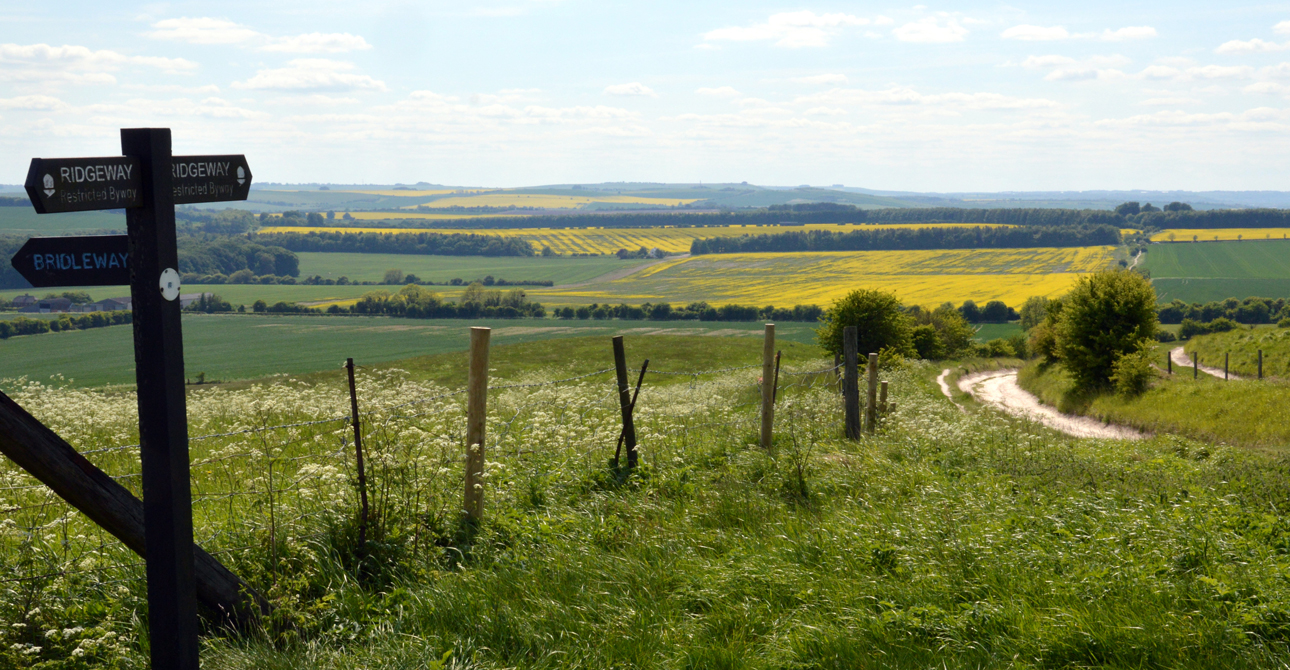 One of the UK's most picturesque regions, Oxfordshire has a lot to offer any house hunter looking to enjoy the best of rural life along with excellent transport links, amenities and cultural heritage, not to mention a wealth of leisure activities for all ages.
Situated in the south east of England, Oxfordshire lies between the River Thames, the Cotswolds and the Chilterns. The region is home to an abundance of natural beauty, with rolling hills, meadows, woodlands and rivers.
The Vale of the White Horse is perhaps the best-known feature of the Oxfordshire countryside. Named after the Uffington White Horse, the vale is in the valley of the Ock and features a 374 foot long horse carved into the hillside and there are many ancient remains that have been discovered in the area.
Oxford itself, home to one of the world's oldest and most prestigious universities, contains a large number of attractions and cultural exhibits with the campus buildings, libraries and museums all worth a visit. The city also boasts a range of excellent restaurants and bars and a punt along the River Thames is not to be missed.
Oxfordshire has already proven a popular choice with our customers and there has already been a lot of interest from families in our developments there due to there being many excellent schools in the area. Interestingly Oxfordshire also has one of the highest life expectancies in the UK.
Just a short drive away from our developments are fantastic family activities including the South Oxford Adventure Playground and The University of Oxford Botanic Garden and its other leisure activities, health clubs and stunning outdoor spaces places Oxfordshire as a highly desirable area to live.
Being less than an hour on the train to London, the town of Didcot is ideal for commuters who like convenience for work and the community feel you get from living in a village. The Didcot Railway Centre museum is home to a unique collection of Great Western Railway steam engines and vehicles. Visitors can even try their hand at driving a steam engine. For some escapism, residents of the village can enjoy the latest blockbusters at the town's local cinema.
A quiet village with bags of character, Steventon is popular with homebuyers for its handful of traditional pubs and eateries. There are lots for the family with a variety of sports clubs and centres and it even hosts its own annual music festival, the Truck Festival.
Drayton benefits from extensive outdoor space for teaching and Drayton Community Primary School utilises this to great effect with its extensive offering of sporting activities and after school clubs. Also in Drayton is the John Mason School in Abingdon for secondary education and The Marcham Road Health Centre in Abingdon making the development highly convenient for families.
Miller Homes has a number of developments in Oxfordshire, in towns including Drayton and Steventon with once launching soon in Didcot. Whether you're looking to soak up some history or enjoy a quiet life in the countryside, there's something for everyone in this idyllic region.
Image by Dave_S. licensed via Creative Commons
Published:
21 March 2016 at 10:03