Creating The Perfect Easter Egg Hunt At Home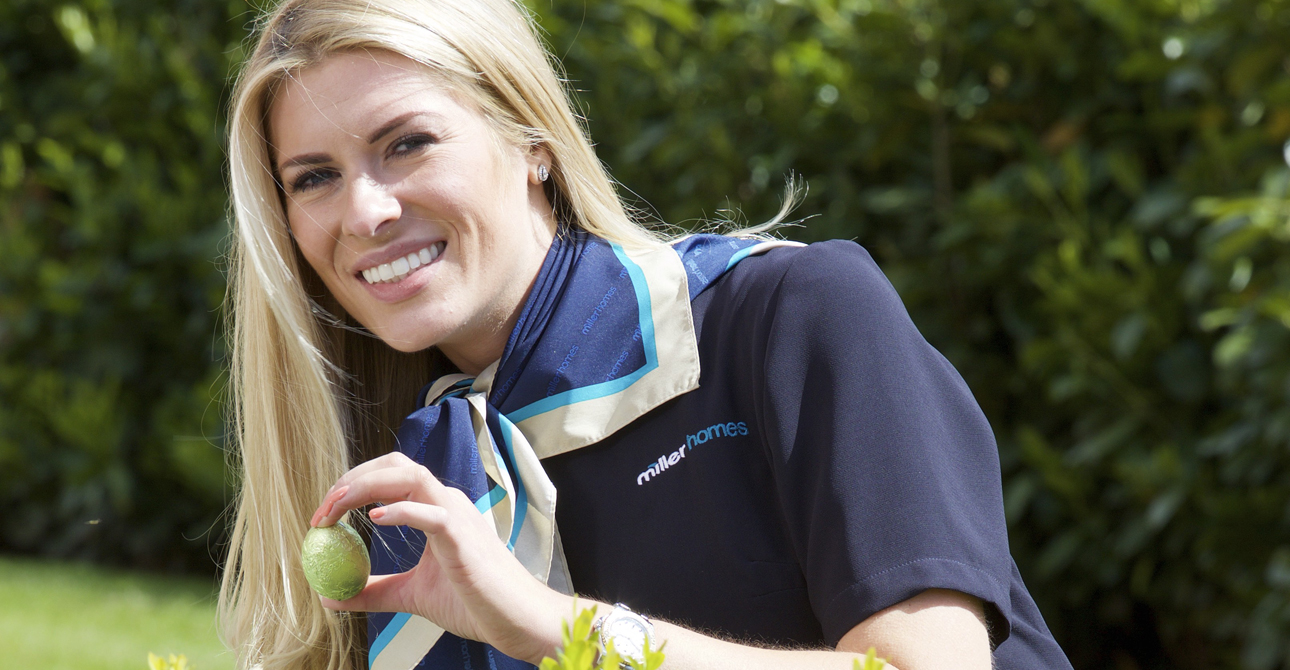 Easter is a wonderful time of year to spend with friends and family. The occasion marks the start of spring, which means the nights get lighter, the weather gets warmer and we can start to appreciate the great outdoors again.
What's more, the four-day holiday weekend gives us plenty of time to catch up with friends and family and celebrate Easter in lots of fun ways.
A traditional Easter celebration is a good old Easter egg hunt, which can be easily achieved at home using our simple guide. However, while you might think organising one of these chocolate trails is as easy as hiding a bunch of foil-wrapped eggs in the garden, there are a few other things to consider if you want it to run smoothly.
Start by selecting a date and time over the Easter weekend; although this sounds simple it's really important to arrange a start time for the hunt. The last thing any party needs is a late arrival with no Easter eggs left!
There are various options for Easter egg hunts, as you can hide real eggs, chocolates eggs or even plastic eggs - just remember to get the supplies far enough in advance. Aim for half a dozen eggs per guest, as this will allow each child to gather a good amount of eggs. If you're planning to paint boiled or plastic eggs, it's a good idea to do this a few days before Easter, so you don't have to worry about them drying in time for the big event.
If you have both older and younger children attending, divide the garden into two sections or if you're planning an indoor Easter egg hunt, use different coloured eggs for each group. This will make it easier when hiding the eggs as you'll need to go easier on the younger children by leaving eggs on lower branches or in open spaces. However, don't forget to make it harder for the older ones and leave a few eggs under leaves, in the letterbox or even in some random (but safe) places around the house or garden.
It may be a good idea to make a list where all of the eggs are hidden, as the hunt doesn't finish until the last egg is found. If you want to make it a little more interesting, hide some golden eggs in really tough spots, the finder of these ones could even win a prize.
Before you start the hunt, it's important to set a few rules and boundaries. Although the eggs will be scattered around the home or garden, make sure all participants stick to their designated area. Also, keep a few spare eggs in case someone doesn't manage to find as many as the others; nobody wants tears during the weekend.
Finally, there are plenty of other Easter treats and Easter egg hunting ideas available on our Pinterest board, and if you do plan an Easter egg hunt, don't forget to tag us in your Instagram picture – MILLERHOMESUK.
Published:
17 March 2016 at 09:03