Making The Most Of Wall Space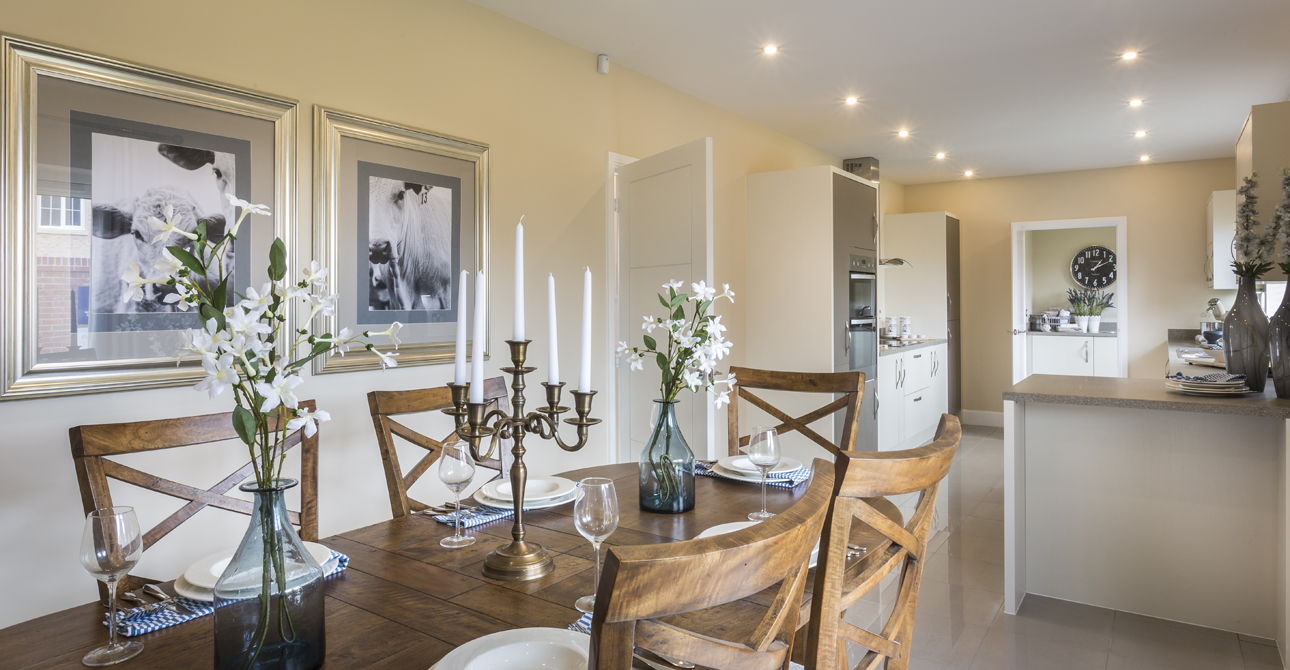 After securing the house of your dreams, the focus needs to move towards how best to transform the house to a home. Whether it's adding your own personal items of furniture or displaying favourite pictures in key locations, it's best to have a plan to make the transformation as painless as possible.
Rebecca Fortescue of TIMco, one of the UK's largest suppliers of fixtures and fittings gives us some top tips about maximising the wall space and ensuring you have the right fixings to keep pictures in place and to save your new home from any DIY disasters.
There are some simple steps to take if looking to hang a picture, painting or mirror in your new home. The first is to consider the weight of the picture and the strength of the wall you are looking to fasten to. This does not mean your prized picture can't take centre stage, only that you may need to consider a different fixture to fasten it in place.
To start, hold your picture up to the wall and place a strip of masking tape above it. Mark each end of the picture on the tape and put it aside. If the picture is small and light it will only need one central hanger and to find the right spot, divide the width of the frame by two and measure the distance from the marks on the tape. Larger frames may need two fasteners to be located at either side of the central point. Always double check to ensure it is central!
Be sure to choose the right fixing to hang your picture. Your local hardware store or builders' merchant will stock fixings for all sizes and weights you're likely to be dealing with. The labels on the packaging should give the maximum weight each one is designed to hold. Lighter pictures like photos, framed posters or general prints may only require a nail while other pictures may need a rawplug, screw or picture hanger.
If looking to hang larger art or mirrors onto stud walls, you may need a supporting mounting bracket or alternatively special cavity anchors that open behind the plasterboard to offer that extra strength to the hold. To secure in place, first drill the hole using a power tool, ensuring the drill bit is an appropriate size for the raw plug and screw you intend to use. Once drilled, clear the hole of dust and insert the raw plug or cavity anchor and then screw in place.
When the fixings are in place ask someone to guide you while you hold the art against the wall and once mounted double check with a spirit level that your picture is straight.
If you're looking to create a wall arrangement with several pieces of artwork, start with the large central artwork or photo frame as a main focus and then hang other pictures around it using the technique above. Consider hanging pictures in pairs as achieving symmetry is essential.
Completing this simple DIY task and having your pictures up and in place can help quickly create the look you love and turn your new house into a welcoming home.
Before you do hang any picture in your new home we advise that you read the NHBC's guide to your new home.
Read our blog on wall art for more inspiration. Have you got any tips for turning your house into a home?
Published:
13 June 2016 at 11:06