Location, Location, Location - Lancaster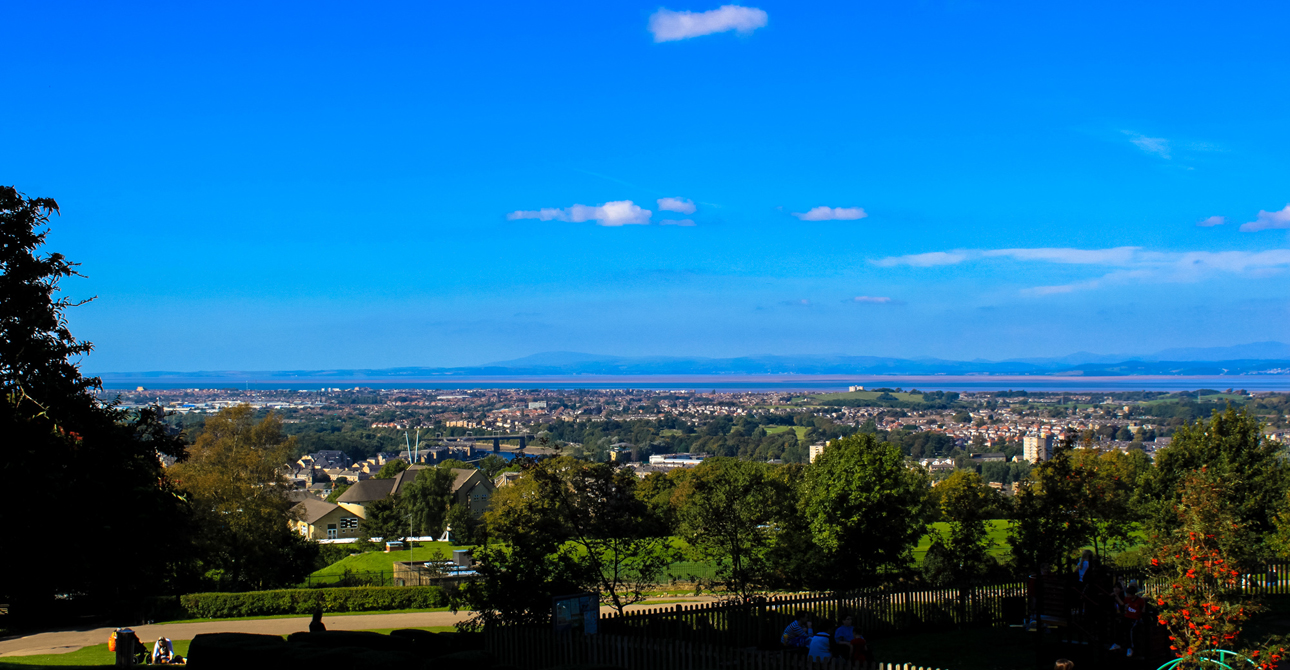 Lancaster is a city steeped in culture and history. Nestled in the north in the beautiful Lancashire countryside, the bustling city sits on the doorstep of both the Lake District and the Yorkshire Dales, offering an idyllic location for both first time and experienced home buyers.
Lancaster Castle has a commanding position overlooking the town and the meandering River Lune that runs through it. Often referred to as John O'Gaunt's castle, it is one of the most historically fascinating buildings in the country, and dates all the way back to Roman times. The rest of the city houses stunning Georgian style buildings and the Ashton Memorial sits like a mini St Paul's dominating Lancaster's skyline.
A stone's throw away is rambling countryside containing coast and hills, challenging moorland and extensive waterways. A natural habitat for any outdoor explorer and adrenaline seeker, whether you're a land or water baby; there's skiing, sailing, climbing and jumping to try.
If you prefer a more leisurely pace, walking and cycling routes have the most stunning backdrops with two areas of outstanding natural beauty to conquer. The beautiful Lake District with its tranquil meres lies a short drive away, while nearby Morecombe offers picturesque coastal walks.
Not only is Lancaster home to numerous historical sites and outdoor pursuits, it is also referred to as the home of the 'food and drink county', thanks to numerous local food producers. Reflecting its food heritage, the city hosts a range of restaurants and niche coffee shops with its very own coffee quarter.
For those who love a little culture, Lancaster offers the Grand Theatre and the Dukes as two notable venues for live performances. The city also hosts 'The Play in the Park', a series of open-air performances in the award-winning Williamson Park as well as various festivals including a jazz festival, a food and drink festival and the Pendle Walking festival.
If proximity to schools and universities is key factors in your move, rest assured as Lancaster, is home to two large universities as well as a number of highly acclaimed primary schools, secondary schools and colleges.
With excellent transport links and the M6 only a short distance away, Lancaster provides residents with convenient access to Manchester, Preston and other areas across the North West. The city's train station also runs regular services to London, Glasgow, Edinburgh and Leeds offering easy access to cities a little further afield.
So why not come and see for yourself why Lancaster is the perfect place to buy your new home? Our new homes at Millers Green and The Potteries are available to view now. For more information, please visit http://www.millerhomes.co.uk/ or contact the team on 03331 306 008.
Image by Andy Hay and licensed via Creative Commons.
Published:
08 June 2016 at 11:06