How To Make Friends and Find Out What Is Going On In Your Local Area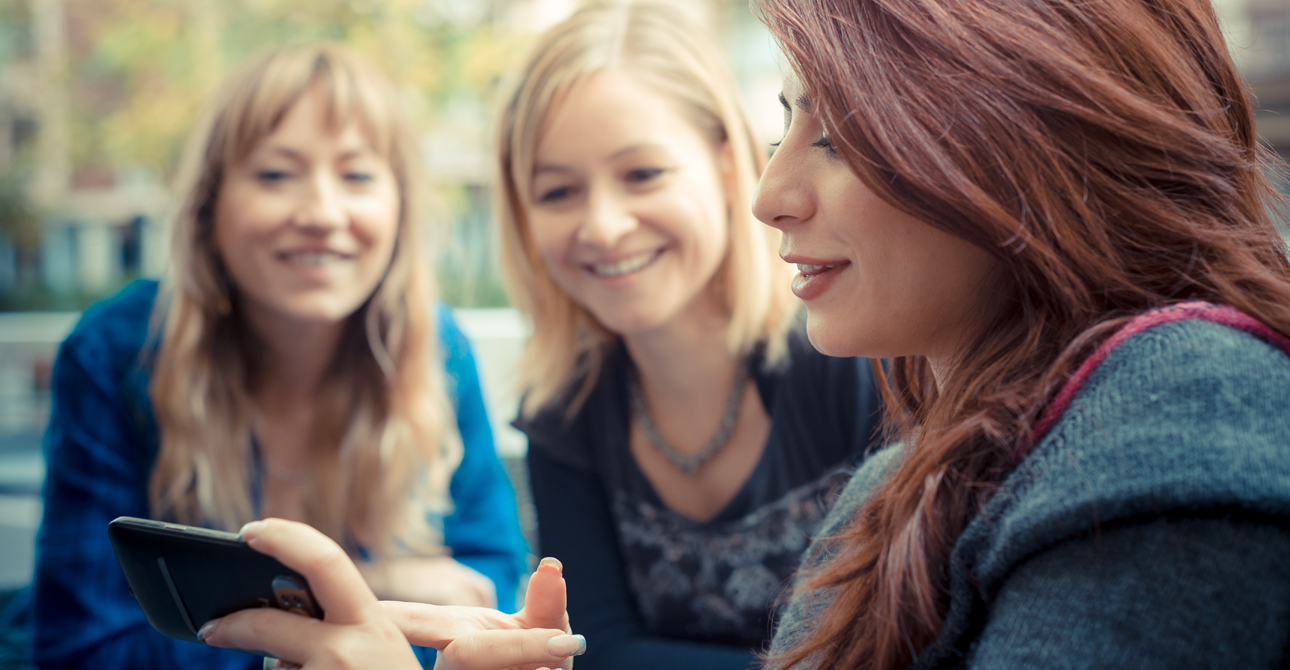 If you're moving to a new area it's good to get to know people who live nearby and make friends with your neighbours. There are a number of great, simple ways for you to be in tune with what's happening around your new home and get to know others within the community.
Firstly, we suggest introducing yourself to your neighbours. If you have bought a home at one of our new developments where everyone will have moved in recently you could give your neighbours a welcome card or gift.
Depending on their age(s) of your children you might walk or drive them to school, so the drop off or gates is a great place to meet other parents and find out about what's going on at the school and within the community.
Shopping locally instead of at large supermarket not only supports the local economy but is a great way to get to know people.
Listening to local radio stations and joining community Facebook groups will give you insight into what is going on in the area, including news and events.
Whether you like dancing, badminton or running there is likely to be a club nearby for you. Shared interests is a great way to make friends so look online or in the local papers for clubs.
You could also get active outdoors - if you're seen around the community then you'll be seen as a member. If you have a dog going for walks is a great way to fit in and get active. If you don't have a dog you could use BorrowMyDoggy, an app that connects dog owners with local dog lovers across the UK and Ireland for walks, sitting, or even holidays.
If you're not keen to take up a new activity, consider volunteering. This way you'll not only meet new people but you'll also help an individual or group operating locally.
Well-placed members of the community are active in town events, so make sure you get down to the team football matches and other regular occurrences. If you show your support you're likely to get it back.
There are also serval apps that you can use to help you meet new people and find on what is going in your local area. Meetup (free; iOS and Android) is an app that lets you organise and join local, real-life "meetups" for people who share your interests. It also has a messaging feature which lets you send and receive messages from other members of your group.
What are your suggestions for making friends in a new community?
Published:
20 June 2016 at 11:06