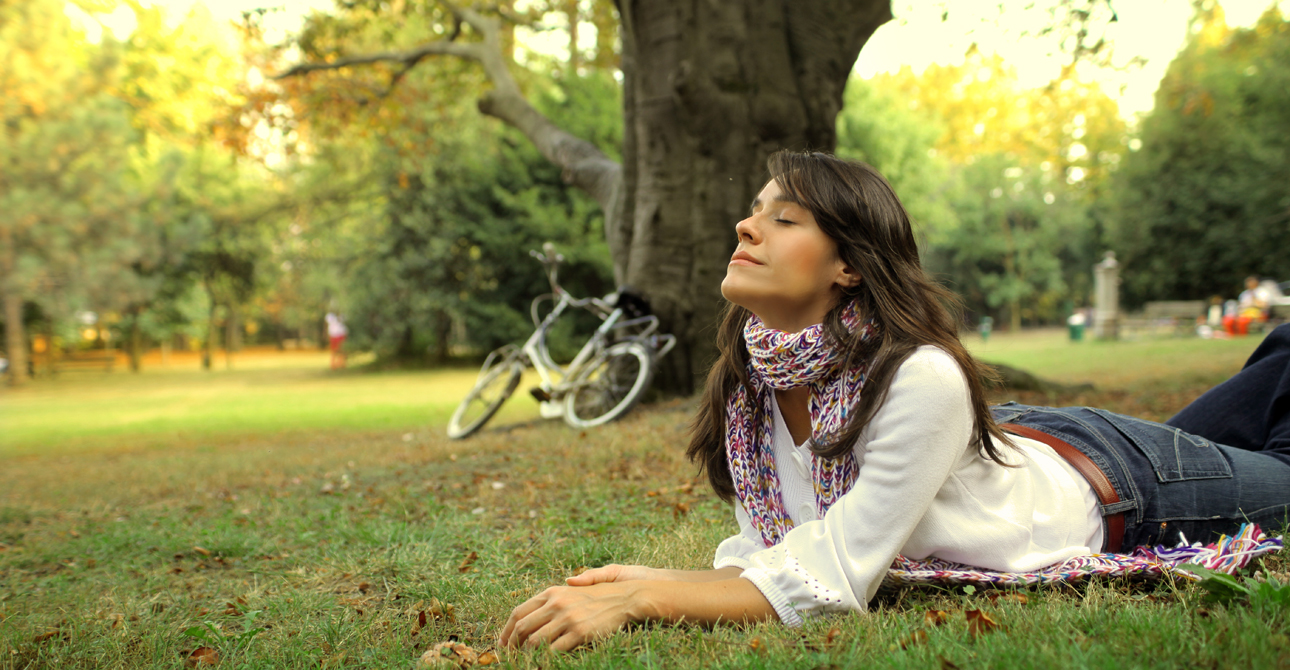 Choosing the location of where you want to live is one of the biggest and most important decisions you'll make in the house buying process. We understand that when you're searching for a new home you also want the perfect location.
If you want to move to a new home close to where you already live, there is little to decide. But if you want to move to a different part of town, or across the country, then deciding on the location is more difficult. The location of your home will help determine many aspects of your everyday life, in this blog post we'll discuss how to choose your perfect place to live.
When choosing your location take into consideration the factors that are most important to you, like average home prices in the area, job opportunities, school catchment, transport links and proximity to family and friends. You should also visit an independent mortgage advisor who can figure out your finances and what you can afford. We've also created our own mortgage calculator which can help to give you a rough idea of what you can afford.
Within a particular area, different neighbourhoods will have different characteristics. You'll want to pick the one that fits with your lifestyle and personality - a place where you'll feel comfortable and where you are likely to get along with your neighbours. You'll also want to try to live close to the places you visit frequently, such as a supermarket and leisure activities.
Lifestyle
The best house may not feel like a home if you live too far away from your friends and family to see them on a regular basis. On the other hand, your friends and family might end up moving at some point, so make sure this isn't your only reason for choosing a location.
What do you enjoy doing in your free time? If you have season tickets for a particular sports team, you may not want to live too far from their stadium. If you love to go out socialising, you might not be happy living far from the hustle and bustle of a city.
Do you have kids – or are you planning to start a family?
If you have kids it's worth doing some research into the location's school catchment. Local councils will generally tell you the precise catchment areas of their schools. Research if the location you are considering is child-friendly. If there are lots of other families in the area it is a good bet that it's child friendly with suitable facilities.
Commuting
The length of your daily commute can have a significant impact on your disposable income, quality of life and how much time you get to spend at home with your family.
Spend time wandering around the location you're interested in before making any commitments, this way you'll get to know the area and what the local amenities are like. Search by location on our website to start exploring.
Published:
06 June 2016 at 11:06