Top Five YouTube Videos for First Time Buyers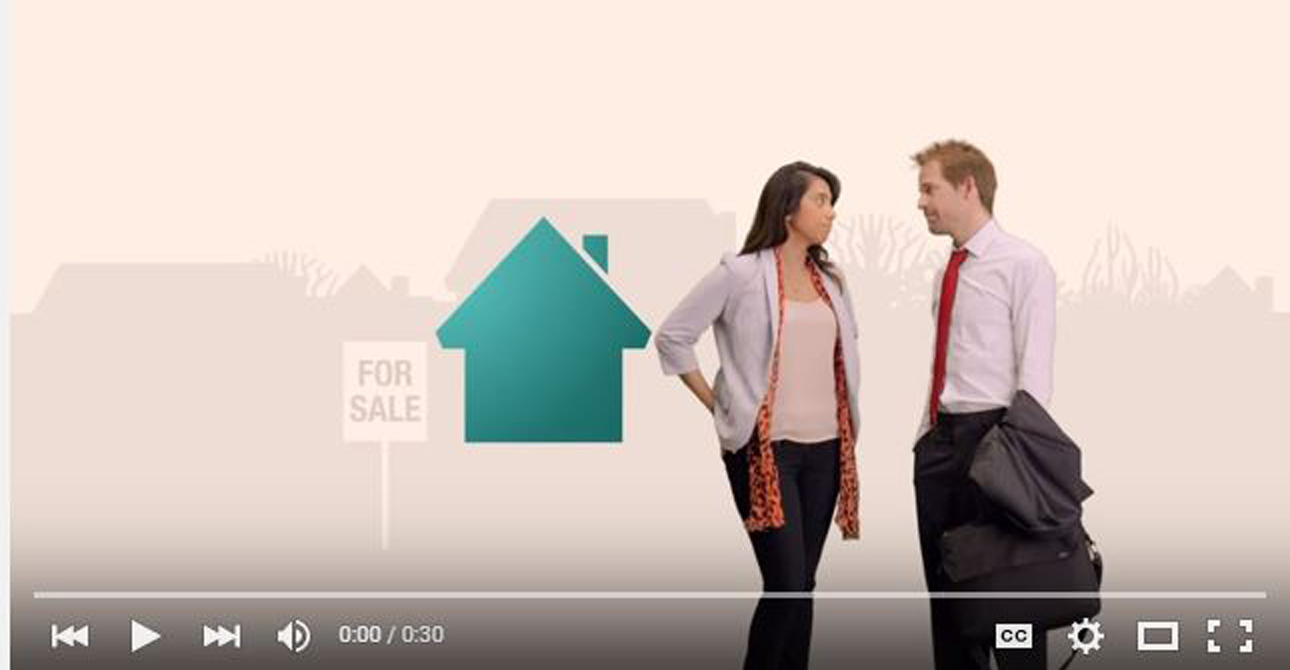 If you're a first time buyer it's likely you will need and want all the information you can get. Searching and scrolling online can take forever, this is where we're here to help, we've picked out what we think are five useful videos on YouTube for first time buyers.
HM Government – Help to Buy
When you start your property search it's worthwhile looking into what offers and incentives are out there. We found a useful video from the government which provides a lot of information on the Help to Buy scheme. Find out more about the variety of offers that we have available, including Help to Buy, by visiting our website.
Watch the video here.
HM Government - Help to Buy ISA
The Help to Buy ISA launched on the 1st December 2015 and is a great way to boost your savings. This useful video from the government explains the benefits of the ISA and who can apply for one. If you need more information we have a link to a Help to Buy factsheet on our website.
Watch the video here.
Buzzfeed - 6 Moving Hacks You Should Know
Moving day can be very exciting but stressful tiring and time-consuming affair too. Use moving home as an excuse to have a clear-out, the more you get rid of, the less you will have to move and the less boxes you have to unpack. Start packing early as you can never anticipate how long it will take. Pack room by room and label your boxes with content details and the room to which it belongs. Also, ensure that you label boxes that contain breakables. Being organised is the best way to ensure you move goes as smoothly as possible. For move tips BuzzFeed present their six moving hacks that you need to know.
Watch the video here.
Houzz- Get Ideas for Your Home, There's No Place like Houzz
Phew! You're now a home owner and have moved into your lovely new home. Now it's time to add your personality to your blank canvas. We're sure you'll find Houzz's website and app useful when planning the décor for each room.
Watch the video here.
House Beautiful Magazine – Hosting a House Warming
It's time to show off your gorgeous new home to friends and family. Here are eight clever party planning secrets from caterers, to help you host a great house warming. This video covers everything from food to getting your home organised ahead of the party.
Watch the video here.
We hope these videos help with buying your first home. We'd also like to know what advice do you need as a first time buyer?
Published:
18 January 2016 at 10:01