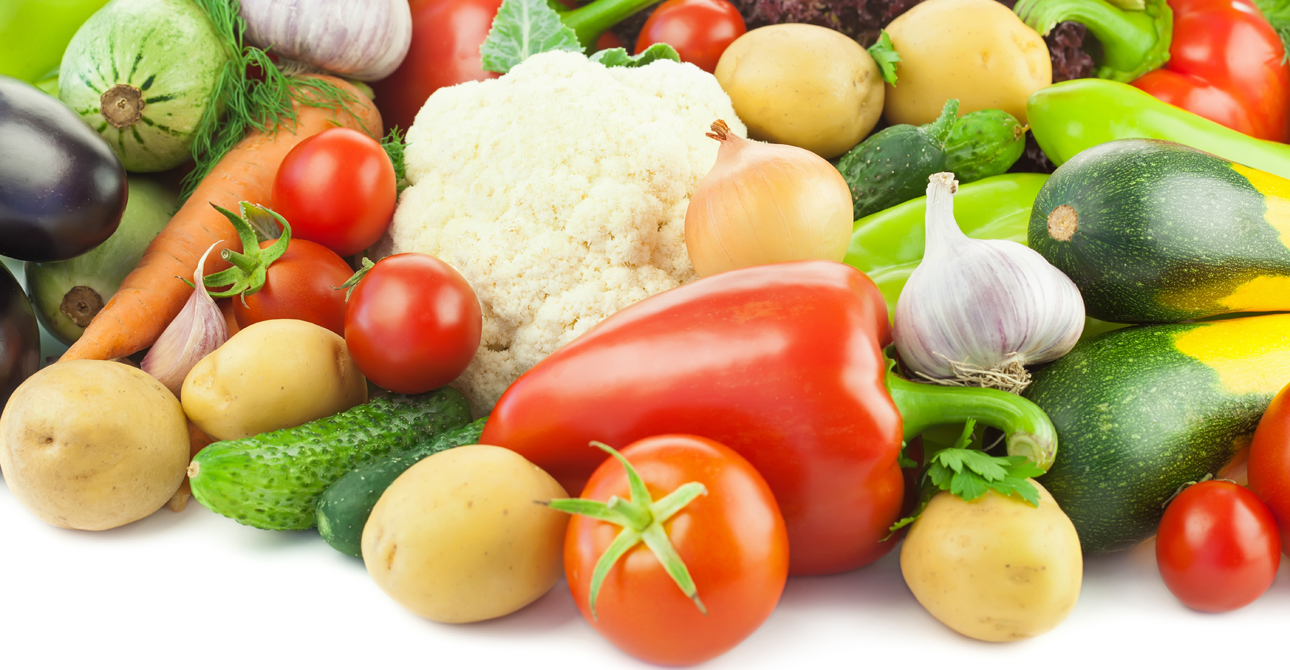 With all the festivities now over we're all thing of ways to better ourselves in 2016. If you have recently moved or are soon to be moving into your new home this gives you another good reason to leave bad habits behind and start living a healthier lifestyle.
Have you wanted to eat healthier? Exercise more? Well there is no better time than right now!
Eat healthier
It's said that to be healthy it's a balance of 80% diet and 20% exercise, with that in mind take advantage of your new kitchen and stock up on healthy foods. In your new home you may have more worktop space and a better equipped kitchen take advantage of this by preparing meals from scratch.
If you are looking for inspiration follow recipes from nutritional experts such as Joe Wicks and Ella Woodward. Joe Wicks' has a huge presence on Instagram and his top selling book Lean in 15. Following on from Ella Woodward's record breaking health book Deliciously Ella her second book titled Deliciously Ella Every Day: Simple recipes and fantastic food for a healthy way of life is being released this month.
Here are our suggestions of what will be the foods of 2016:
Get to know your oils, although a lot of people think oil is bad for you but healthy oils such as those you get from fish and nuts can actually help you burn fat.
If you need something to satisfy your sweet tooth try snacking on dry fruits, they still have fruits sugars but people tend to eat them in smaller amounts.
The United Nations has declared that 2016 is the International Year of Pulses, with the aim of promoting pulses as a primary source of protein and other essential nutrients, and legumes are certainly fast replacing nuts as the go-to healthy snack. If you are looking for food on the go Marks & Spencer is releasing a new healthy range of pea and bean snacks this month.
Amaranth is being labelled the new quinoa. A seed rather than a grain, it is rich in protein and provides calcium, iron and magnesium and fibre. With a slightly peppery, nutty flavour and sticky texture, multi-tasking amaranth can be cooked as a cereal, ground into flour, popped like popcorn, sprouted, or toasted. The seeds can also be added to stir-fry, soups and stews as a thickening agent.
If you're not confident cooking or just stick to the same old recipes try a cookery course. You'll be able to find a range of courses from Italian to meat free. Let's Cook Scotland have a variety of healthy cookery classes for all ages. Virgin Experience Days, also offer an extensive range of cookery classes in locations across the UK.
Exercise
So now your cupboards are stocked and you're eating the right things it's time to do the other 20%, exercise. Get out and about, this is a great way to meet your neighbours, exercise, get fresh air and find out what is on your door step.
No matter what your interests or ability there is some form activity you could take up, including, power walking, running or cycling.
If you are struggling to stay motivated find a training buddy and then you can keep each other on track. If you prefer to exercise indoors find your closest gym or leisure centre.
Try to introduce a small bit of activity into your everyday routine, such as walking to work, getting off the bus a stop early or cycling. On top of that try a 30-minute workout three times a week.
To bring a healthy lifestyle further into your life download You with Jamie Oliver, it's an app divided into four categories, "mind", "food", "move" and "love." This app focuses on small, achievable changes you can make every day for a healthier, happier life. Jamie Oliver is sharing everything from healthy snack ideas to how to up your water intake and best of all this app is free to download.
What changes do you plan to make in 2016?
Published:
11 January 2016 at 10:01