Our Favourite Interior Instagram Accounts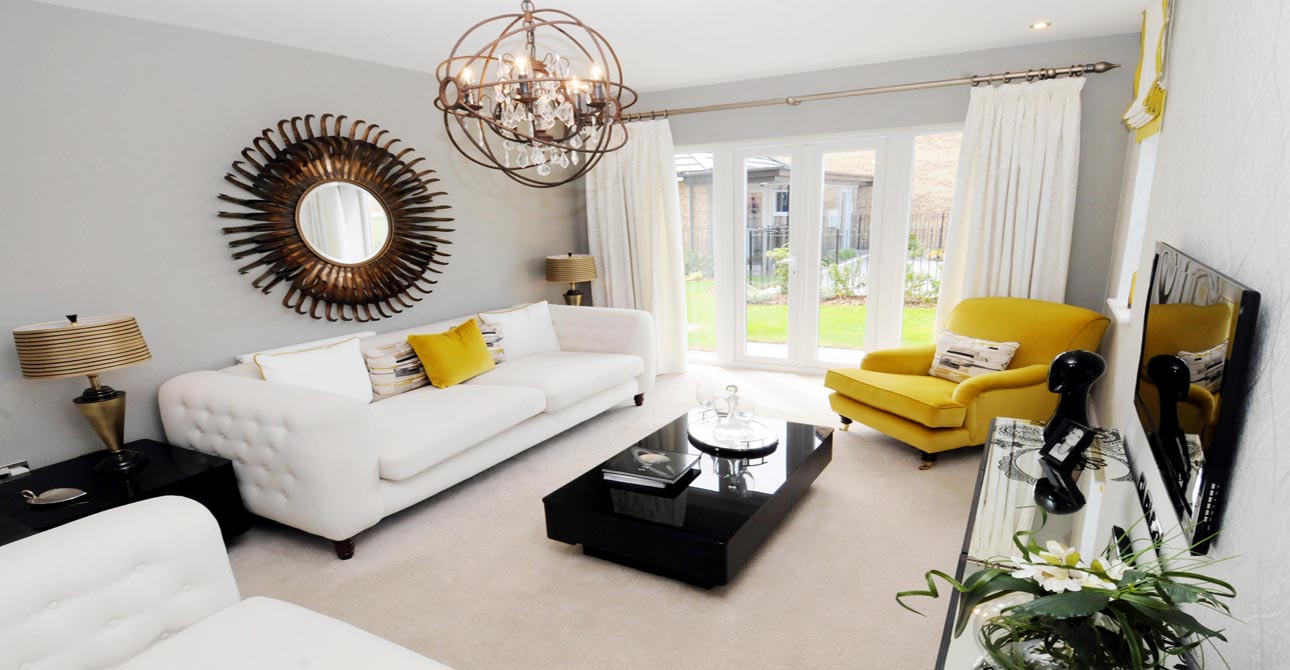 In our last blog two of our regional interior designers shared what they see as the interior trends for 2016.
As social media platform Instagram continues to grow in popularity it has become a useful tool to keep up with the latest trends.
Here's what we think are some of the best Instagram accounts that'll inspire your home interiors.
@Decor8
Decor8 belongs to blogger, Holly Becker whose feed includes images of general family life as well as the great interiors that she creates for other people and for herself. The interior style shown on Decor8 is fun, unique and family friendly. We're sure you'll love the account.
@homesandgardensuk
This account is from Homes and Gardens Magazine and has over 26K followers. The feed features the latest interiors news, products and interior trends. The account gives great inspiration on how to add a pop of colour into any room of your home.
@Dunelm
Dunelm is one of the UK's top homeware brands; their feed consists of stylish products and schemes for your home.
Dunelm's Instagram account displays many décor themes from country to current trends. The items in the photos can be picked up at your local Dunelm store or online, which is perfect if you are hoping to recreate any of the looks.
@Homebase
Homebase's Instagram feed is full of inspiration for your home and garden. From seasonal décor to tiling, this account has hundreds of images to give you ideas on how to bring your personality into your home.
@AWhiteHome
A White Home is an Instagram account set up by a designer from The White Light House Furniture Company. As the name suggests A White Home features a lot of white décor from walls and flooring to tables and mirrors. This feed is perfect if you love for your décor to have a minimalist clean look.
@HomeGoods
Home Goods shares a mix of interior styles to cater for a variety of tastes. From statement chairs to soft stylish furnishings Home Goods, has many ways to inspire your décor style. This feed also features a lot of flowers and indoor plant, which is a great way to create a relaxing and homely environment.
What Instagram accounts do you use for inspiration?
Published:
18 February 2016 at 11:02