Make the most of Mother's Day at home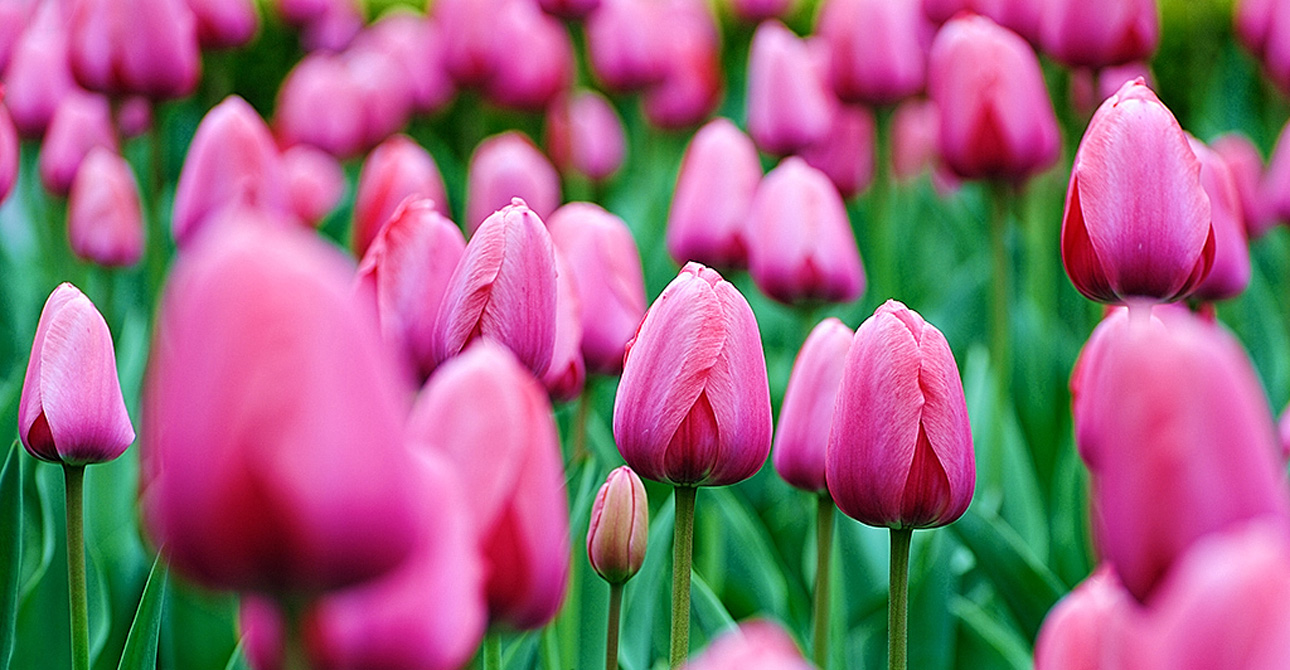 Mother's Day is a great time to take a moment to do something for your mum. It's a time to thank her for everything she does you for and to show her how much she means to you. In this blog we'll give you our suggestions on how to make your mum feel special this Mother's Day.
Food to Impress
Instead of taking your mum out for a meal you could make her a meal from scratch. As it's time to say goodbye to winter and hello to spring, we have chosen some recipes influenced by seasonal ingredients. Here are our top meal picks:
Purple sprouting broccoli, poached eggs & hollandaise – this is a recipe from BBC's Good Food and would be perfect for a Mother's Day brunch.
Egg-in-the-hole smoked salmon & avocado toastie – This is another recipe from BBC's Good Food, this dish is quick and easy to make.
Chocolate Waffles –if you're mum has a sweet tooth this recipe from The Food Network would certainly keep her happy!
Pan roasted duck breasts with raspberry sauce – This recipe from All Recipes is great for a Mother's Day lunch or dinner and is sure to impress.
Blooming beautiful
Play it safe and buy your mum a beautiful bouquet of flower. Marks and Spencer's have a great collection of Mother's Day bouquets that will bring a burst of spring colours into your mum's home.
Personalised gifts
There are so many gorgeous personalised gift you can get online here are a few of our favourites.
Personalised Family Tree Cushion – this is a great accessory that'll help to turn a house into a home and make your mum feel loved!
Personalised 'Remember When' Print – will remind you and your mum of your favourite memories together.
Personalised Wooden Planter – if your mum is a keen gardener, we're sure she'll love to get planting beautiful spring plants or herbs into these planters.
Do something together
If you would rather get out and about with your mum here are a few of our ideas for something to do together.
Get outdoors and do something active or challenging together, this way you'll have a sense of accomplishment. You could learn something new together by signing up for some form of class or lesson such as cooking.
If you something more relaxing you could do either of the following.
Book your mum and yourself, in for a spa day, where you'll be able to relax and be pampered. Go for afternoon tea, where you will be able to enjoy lovely food and drinks.
What are do you have planned for Mother's Day?
Image by Kaybee07 and licensed via Creative Commons
Published:
29 February 2016 at 01:02