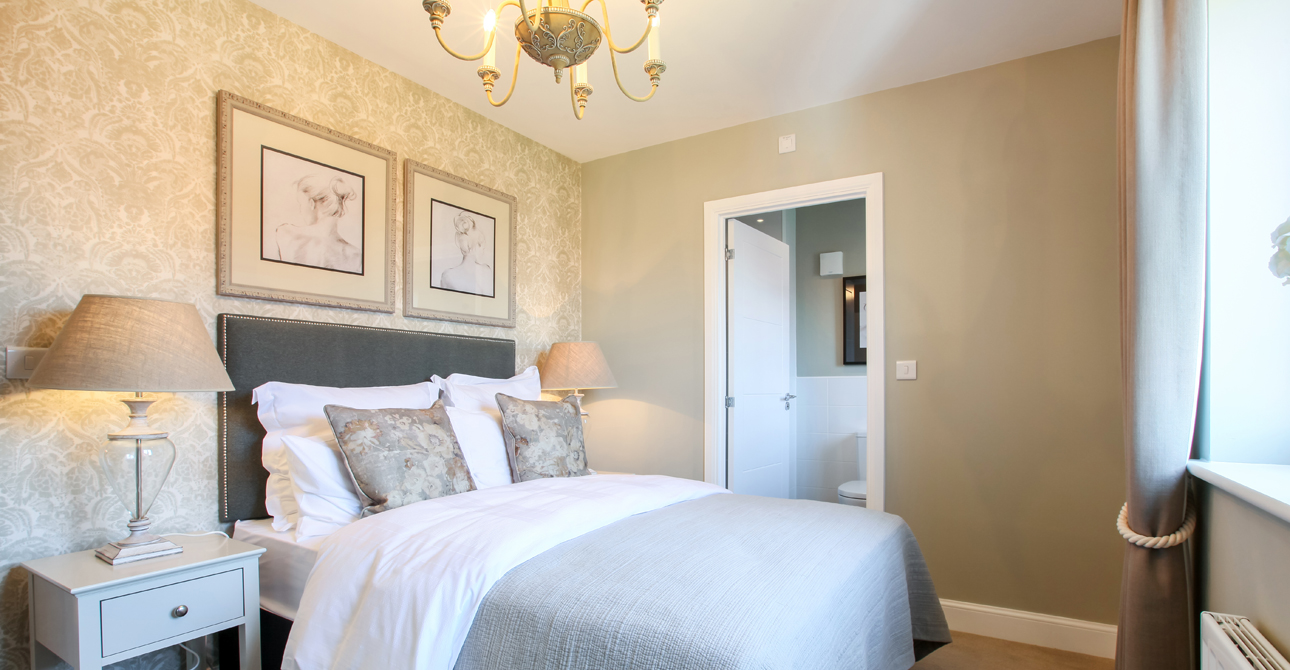 When it comes to revamping your home, it can be tricky to know which trends will stand the test of time and keep your house feeling fresh and modern.
We try to ensure the look and feel of our showhomes are on trend whilst appealing to a wide range of buyers with the help of professional interior designers. Here, one of those designers, Jeanette Holmes, shares her top tips on which styles to opt for in the world of home décor for 2017 and beyond.
The vintage trend shows no sign of disappearing, and in 2017 it is predicted to be as popular as ever, especially when mixed with more modern trends. To give your home a unique look, try sourcing some genuine vintage pieces from eBay. Enamel advertising signs, small pieces of furniture and original tableware all bring an authentic vibe to any setting.
Country chic will be another popular look. Choose a gingham fabric in a pretty shade and team with a contrasting floral pattern to dress your room - chair covers, tablecloths and lampshades are all easy sewing machine projects and look great with white, modern interiors.
Keep your design natural and simple with recycled and rustic styling. Use materials like wood, particularly oak, and stone to create a cosy feel. If you have an older property, you might find your carpets are hiding beautiful, original flooring that is just waiting to be revealed. If your home is a new build, look at sourcing interesting and unique items from second hand shops and resellers in your local community.
As for colours, pastels, neutral and greys will be everywhere next year. Choose coloured accessories or paint a feature wall for a simple, inexpensive update. You could even try your hand at spray painting some of the items you already own to give them a refresh.
It may have started with kitchenware, but copper is now a key trend to bring into every room of your home. Think about simple metallic fixtures you could change like door knobs, taps or lighting fixtures. Pair copper with pastels and greys for a bright and modern look to bring your home into the new year.
We have a number of luxurious new homes available throughout England and Scotland. For more information, visit www.millerhomes.co.uk. You can also find the housebuilder on Twitter @MillerHomesUK and Facebook www.facebook.com/MillerHomesLtd.
Published:
22 December 2016 at 12:12