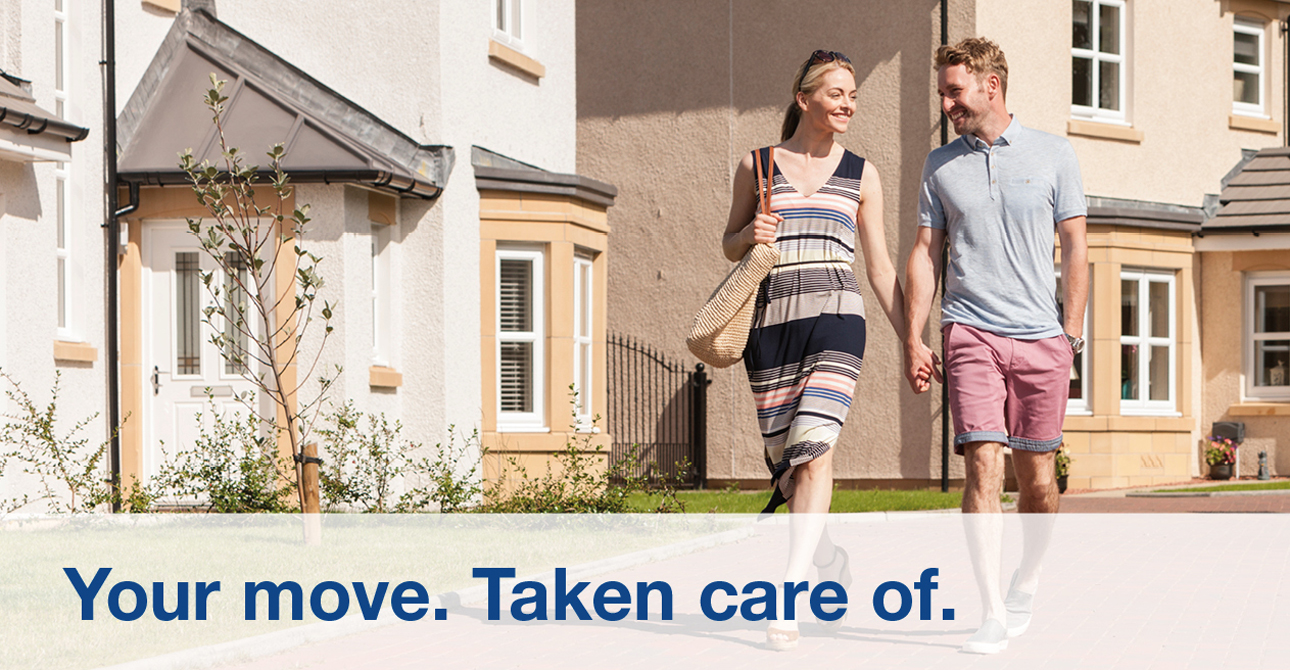 We take great care to look after our customers throughout the entire homebuying journey and aim to make their move into their new Miller home as simple and straightforward as possible.
To highlight all the help, support and assistance we provide, we've launched a new campaign called simply 'Taken care of'. The campaign has evolved from our company ethos, The Miller Difference, which is about trust, helping where we can and keeping our customers involved, and aims to highlight everything we do – big and small – to look after our them.
We know that buying a new home is one of the biggest purchases most people will ever make and as well as providing lots of help and guidance to take the stress out of the process we also do our best to ensure it's enjoyable and exciting.
We've been building homes for over 80 years so have a huge amount of experience. During this time we've been listening and learning from our customers to ensure we can offer them the best possible experience, something we will continue to do.
Our customers take part in a number of surveys and provide important feedback on their homebuying journey. We are delighted to have received a five star rating for Customer Satisfaction in the Home Builders Federation National New Home Customer Satisfaction Survey and that 94% of our customers said they would recommend us in other independent research. For us that demonstrates that our customers do feel they're being taken care of, which makes us feel immensely proud.
In addition to our lengthy experience, we've also been recognised for the quality of our homes, including the generous specification, skilful construction and the high standards of our teams that build them. We also strive to build our new homes in great locations, to ensure our customers can be part of a community where they can put down roots, make friends, enjoy family life and live in a neighbourhood in which they can be proud.
Over the coming weeks you'll be able to find out more via our social media channels as we demonstrate how we've taken care of our customers, our homes and our communities.
Published:
29 August 2016 at 08:08