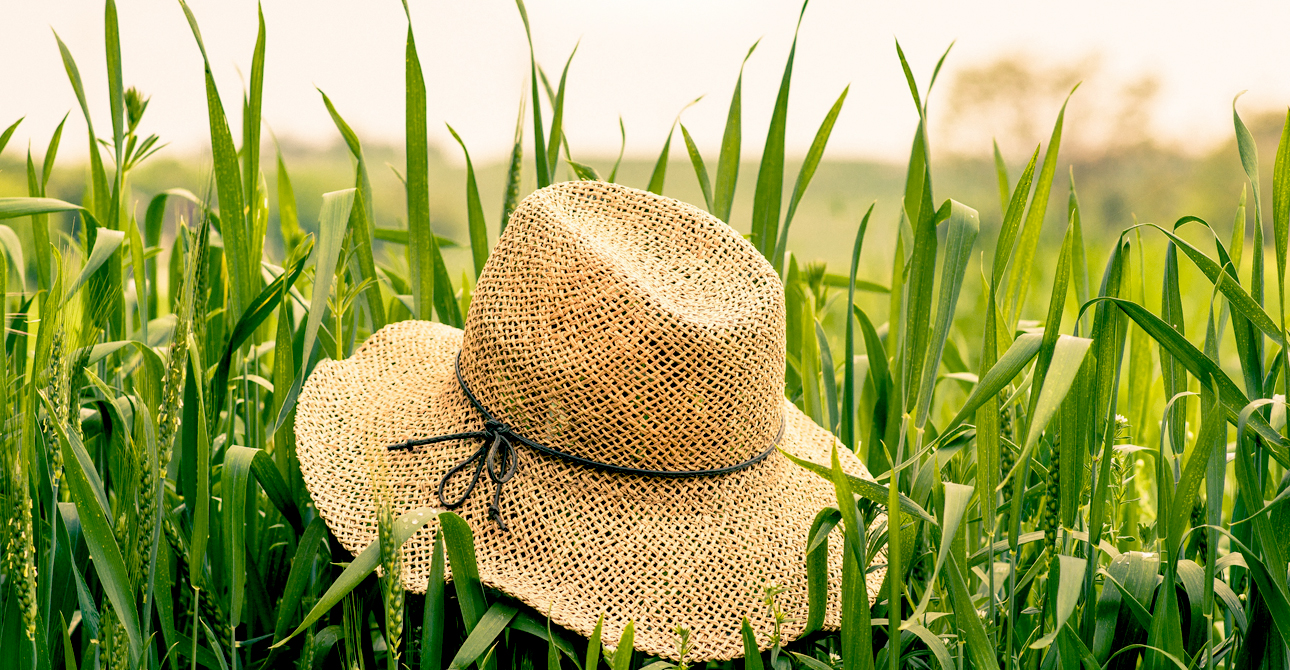 With the school summer holidays in full swing you might be running out of ideas to keep the kids entertained – this is where we've stepped in to help! Why not take advantage of your outdoor space and go camping in your back garden?
Staycations
There are has been a sharp increase in those choosing a staycation over a holiday abroad, so there is no better time to explore what is on your door step.
In this blog we'll discuss what is on your door step - your back garden and how you can turn it into the perfect place for an mini-adventure.
Camping is also a great way to get the kids away from TVs and tablets. Staying out overnight in your garden is the perfect stepping stone if your kids have never been camping before. And best of all you'll be within a hop, skip and a jump of clean bathrooms and a stocked kitchen.
Garden camping also eliminates the packing and organising chaos for parents. To make the whole experience even more stress free there are companies who will turn up at your door with a tent, set up your home from home, with furnishings such as lights, airbeds and rugs included, then they'll come back and take everything away for you.
Getting to know nature
One of the best things about camping is hearing all the noises from creatures at night and waking up to the sun shining through your tent and birds singing in the trees above (weather permitting)! Camping is a great way to get to know what nature is on your door step, the RSPB has lots of information about the wildlife that could be in your garden.
You could also plan your activities around your local area, if you live in or near a city with an airport download a flight tracking app and find out where all the planes over head are going to or coming from. It might even give you some inspiration for your next holiday abroad!
If you live more rural, take advantage of the darkness and get to know what is up above with a star and planet finding app.
Or are you hoping for a digital detox? If so make sure you plan some things to do – Parenting has a great range of easy and fun games for all ages.
Food
When camping in your back garden try to think of things that don't require you to cook inside as this will add to the experience. Here are our food and drink suggestions for campers of all ages.
- BBQ (make sure children are supervised around the BBQ)
- Nachos
- Frozen fruit juices
- The American camping classic S'mores
- Banana Splits
For more camping inspired food ideas read Country Living's article '25 Easy Campfire Recipes That Are Finger-Licking Good'.
So what are you waiting for get your tent, sleeping bags, torches and treats then head out to your garden for a mini-adventure!
Published:
09 August 2016 at 11:08