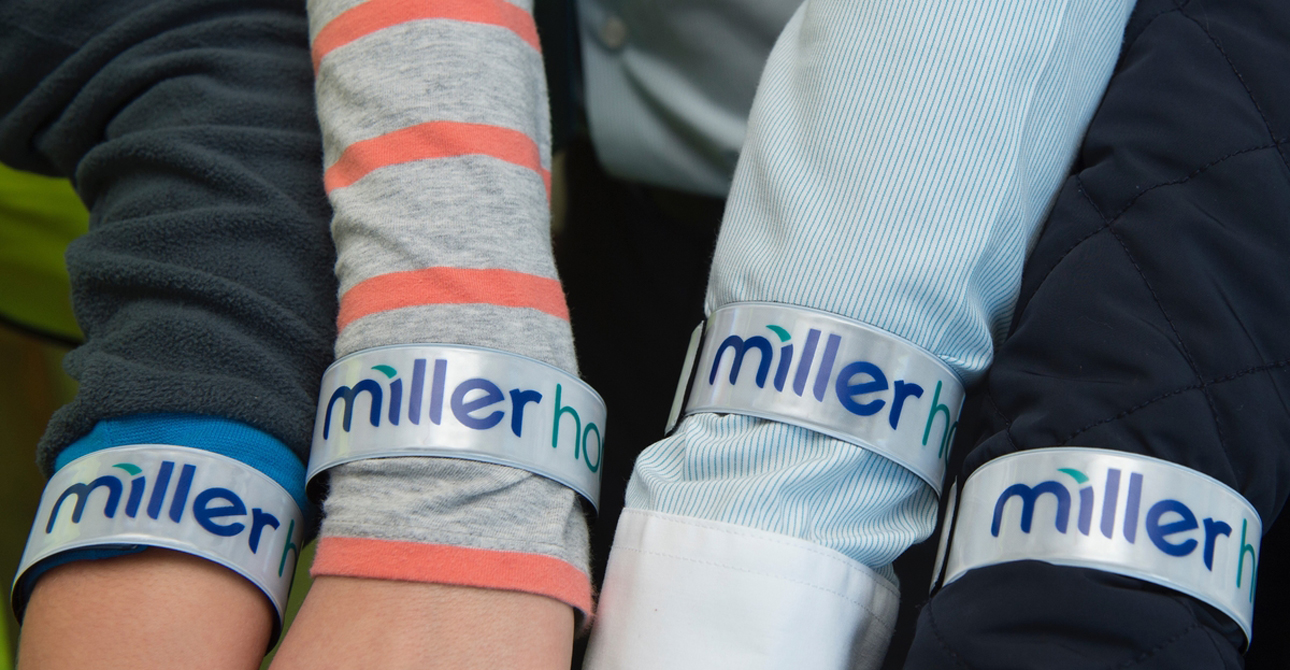 National Road Safety Week is running from the 23rd -29th November. Road Safety Week is an ideal opportunity for us to promote life-saving messages and show our commitment to road and general health and safety to the communities that we are working in.
The safety of our staff, customers and local residents is a priority of ours. This includes safety in and around construction sites, to general safety around the community and in the home. A recent survey conducted by The Department of Travel found that nearly half (43%) of parents accompany their children to school because of traffic safety fears.
If you are looking for information on how to be safer on the road visit THINK! Their aim is to encourage safer behaviour - to reduce the number of people killed and injured on our roads every year.
For more general health and safety information visit RoSPA (The Royal Society for the Prevention of Accidents). More than 14,000 people die as a result of accidents across the UK each year and there are millions of others injured. RoSPA promote safety and the prevention of accidents at work, at leisure, on the road and in the home through safety education.
We are running our own health and safety campaign as the winter months draw in. The campaign involves members of our Safety Health and Environment team across all six of our regions, providing hundreds of local children with a fun interactive lesson on health and safety.
The aim of our initiative is to help educate young people about general health and safety, as well as the importance of staying safe near construction sites.
The children and their schoolmates will also receive a branded reflective wrist band to help them be safe and seen, whilst playing outside or on their way to and from school during the dark winter months. We hope that our sessions with the children will heighten their awareness about potential hazards, enabling them to continue having fun without putting themselves or others at unnecessary risk.
Published:
22 November 2015 at 03:11