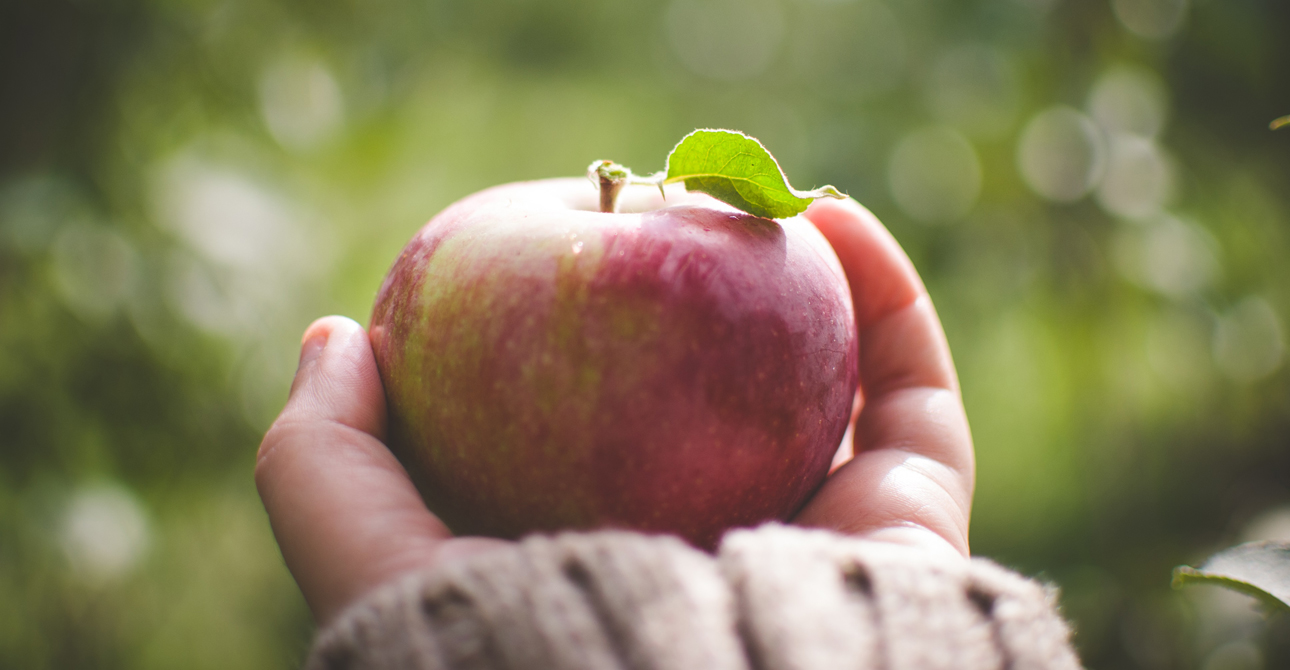 Following the Great British Bake Off and Baking Week the baking frenzy in the UK is at its peak, which gives you an ideal opportunity to spend lots of time in your new Miller Homes' kitchen. Autumn brings with it a selection of gorgeous seasonal ingredients so be sure to take advantage of them.
We've been looking into some great seasonal treats for you try that make the most of all the wonderful autumn baking. So what are you waiting for pick up that rolling pin, start kneading, mixing and icing!
Apple Pie
It goes without saying that it's just not autumn without a great apple pie—chunks of sweet apples with a little tender bite, packed inside a flaky, buttery crust. We suggest using this recipe from Serious Eats.
Toffee Apple and Pecan Cake
Apples and caramel are a heavenly duo. This nutty sandwich loaf cake with buttercream frosting and caramel drizzle fits the bill nicely. Try following BBC Good Food's simple and delicious recipe.
Pumpkin Spice Hot Cocoa Cookies
All the goodness of a pumpkin spiced cup of cocoa, packed into an gooey cookie. Click here for a list of ingredients and the Betty Crocker method.
Pumpkin-Swirl Brownies
Ordinary brownies are dressed up for a special occasion with swirls of sweetly spiced pumpkin. A hint of cayenne pepper makes a memorable finishing note. This is one of Martha Stewart's must try delicious treats!
Pear and Gingerbread Tart
The pears are arranged on top of a layer of cream cheese and marmalade for this sweet and sophisticated dessert. To make this delicious dessert follow Better Homes and Gardens' recipe.
So whether you are making a dessert for a dinner party or such as a sweet treat for the family, we're sure you will love our top autumn bake suggestions.
If you are looking for more inspiration check out these 23 wonderfully dishes you need to bake this autumn.
For more seasonal ideas visit our Pinterest boards.
Published:
05 November 2015 at 09:11