Winter Wools To Summer Shades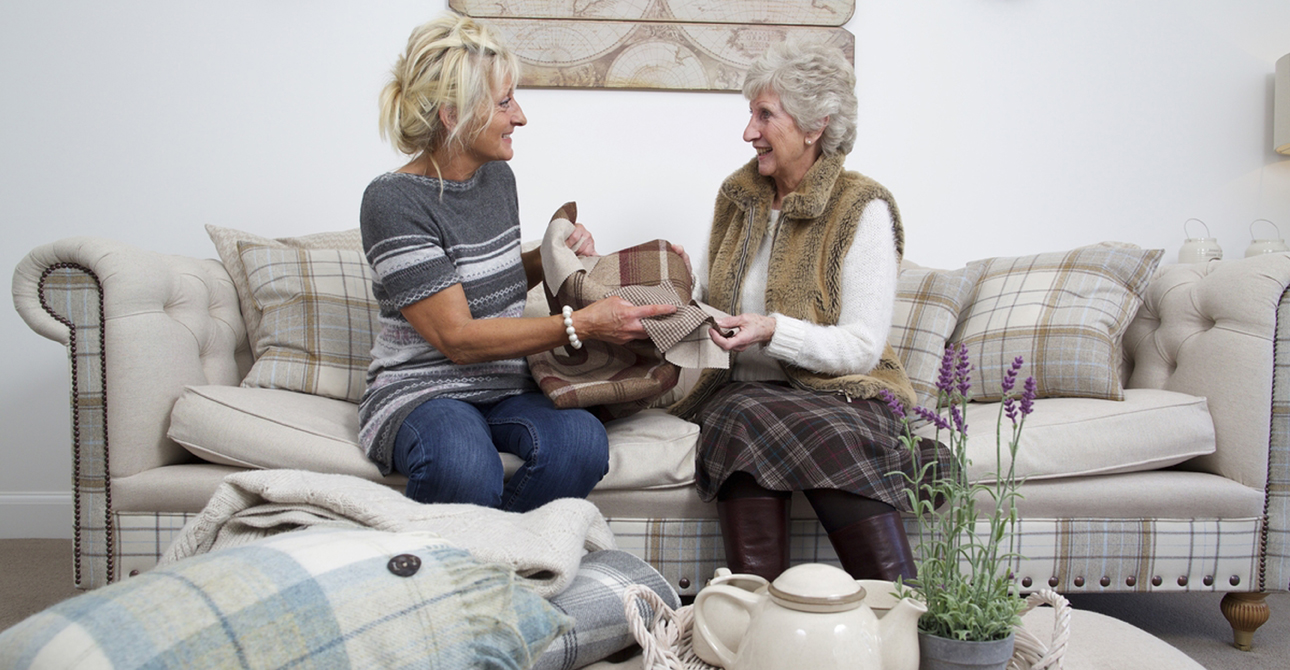 Looking for inspiration for decorating your home during 2015?
If you are looking to spruce up your home this year it may help to know what the latest trends are so your home can look super stylish. We've asked Yorkshire-based designer Jeanette Holmes what she thinks the hottest trends will be and how they can help you get the most of your home in 2015.
"We'll start and end the year with wool, tweeds and knits, bringing a very cosy feel to our homes through accessories, fabrics and cushions," said Jeanette. "And, whilst we'll want to lighten the look for spring and summer the emphasis still very much remains on making our houses homes that are practical and relaxing."
Most of the major paint manufacturers are singing from the same hymn sheet and are predicting restful palettes for 2015 embracing diluted shades of blue, green, purple, mushroom and pink to give our homes a very restful hue.
"These colours lend themselves perfectly to simple and individual accessories that can bring real character and personality to our homes," said Jeanette. 'It's all about choosing well and realising that this doesn't have to cost the earth. And, for those who want a little more clout in their colours look out for the primary trend of red, blue and yellow that is set to gather pace during the year."
Retro and Vintage products continue to be popular and up-cycling is a trend that I think we can all embrace. Perhaps that table isn't as old as you first thought? Could you use it in a different room to greater effect? It's all about working with what you have, buying appropriately and being individual."
For further decoration inspiration please visit our Pinterest board.
For information on our developments please visit our website.
Published:
02 March 2015 at 12:03