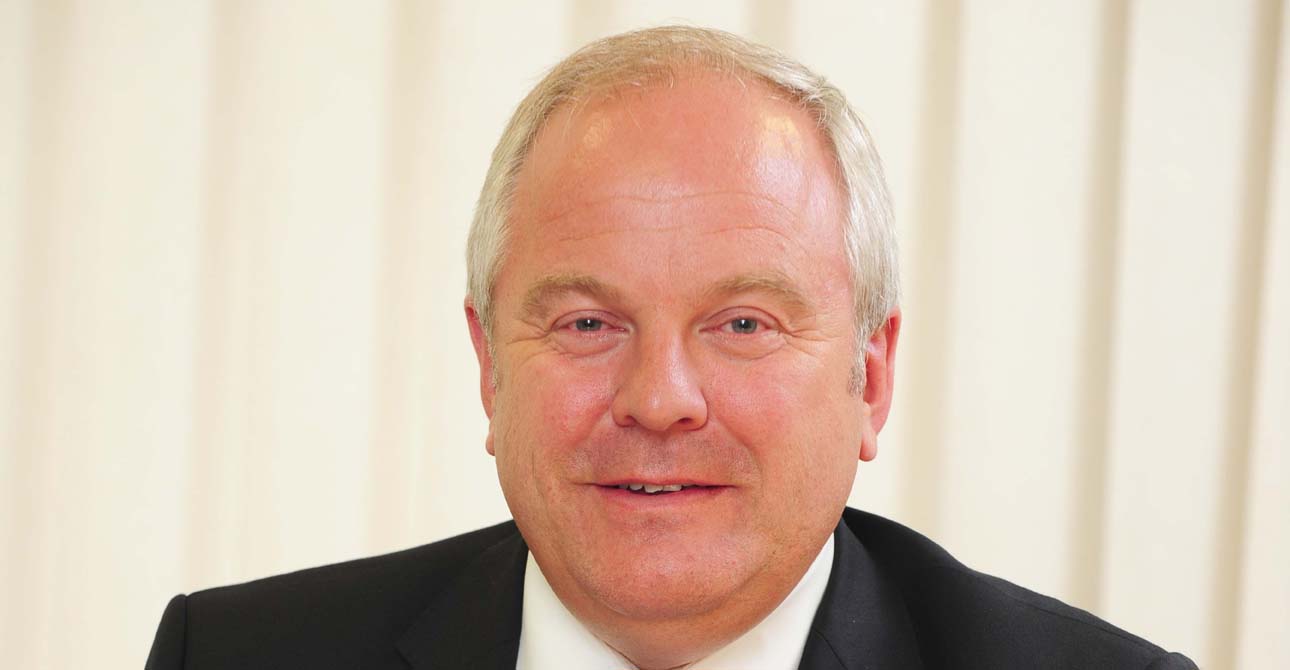 We are pleased the Chancellor is providing another welcome boost for homebuyers following his announcement about the launch of a Help to Buy ISA later this year. Whilst the operational details still need to be finalised, in principle the scheme will provide an important financial incentive for first time buyers, helping many achieve the goal of owning their own home.
Combined with the extension of Help to Buy and measures introduced in the Autumn statement to reform Stamp Duty Land Tax with a fairer system, this should provide further positive stimulus for the wider housing market.
While this will help stimulate demand, it remains imperative that the planning process must effectively support the supply side through efficient decision making enabling developers to get on site quickly and build the new homes needed.
Chris Endsor
Chief Executive of Miller Homes
Published:
19 March 2015 at 11:03