Success in NHBC Pride in the Job Awards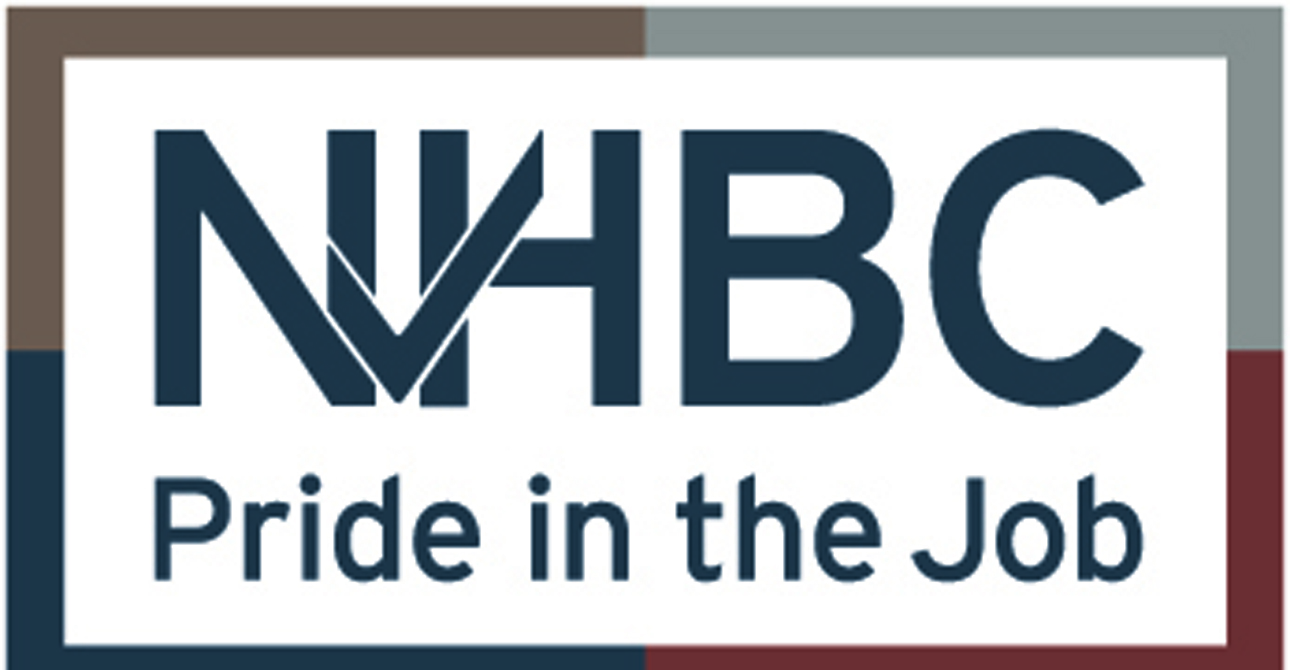 We have once again proved our commitment to excellence as 15 of our site mangers have received Quality Awards in the 2015 NHBC Pride in the Job Awards. Dedicated to recognising and rewarding outstanding site managers, the Awards, which are in their 35th year, are the UK house-building industry's most prestigious honours.
It always gives us great pride to see our site managers receive recognition for their hard work and commitment to building our homes safely and to the highest quality.
Site managers are judged on a number of criteria including consistency of high standards, leadership, technical expertise, interpretation, health and safety and 'the X factor' – something special which sets the site manager apart.
Later on this year the winners of a Quality Award will be given the opportunity to compete for a coveted NHBC Seal of Excellence Award.
Our 15 site managers who received a Quality Award are:
David Mathie - Dalmore Mill, Penicuik
Jim Martin - Roselea, Rosewell
Kris Aitchison - Liberty Park, Bathgate
Paul Ritchie - Wheatfields, Seaton Delaval
Simon Robson - The Meadows, Durham
Bill Hughes - Birkacre Park, Chorley
Ian Lively - The Potteries, Lancaster
Wayne Eccles - Millers Green, Morecambe
Mark Atherton - Barley Green, Warrington
Andy Halladay - Montgomerie Gardens, Clitheroe
Dan Johnson - Norton Green, Sheffield
Simon Ryan - Harlow One, Harrogate
Vic Young - The Meadows, Ollerton
Garry Bowler - The Portlands, Chesterfield
Matt Barnes - Admirals Wood, Sarisbury Green
Well done to everyone involved and we wish them the very best of luck in the next round later in the year!
Chris Endsor
Chief Executive
Miller Homes
Published:
24 June 2015 at 02:06