Enjoy the Wimbledon Action From Your Home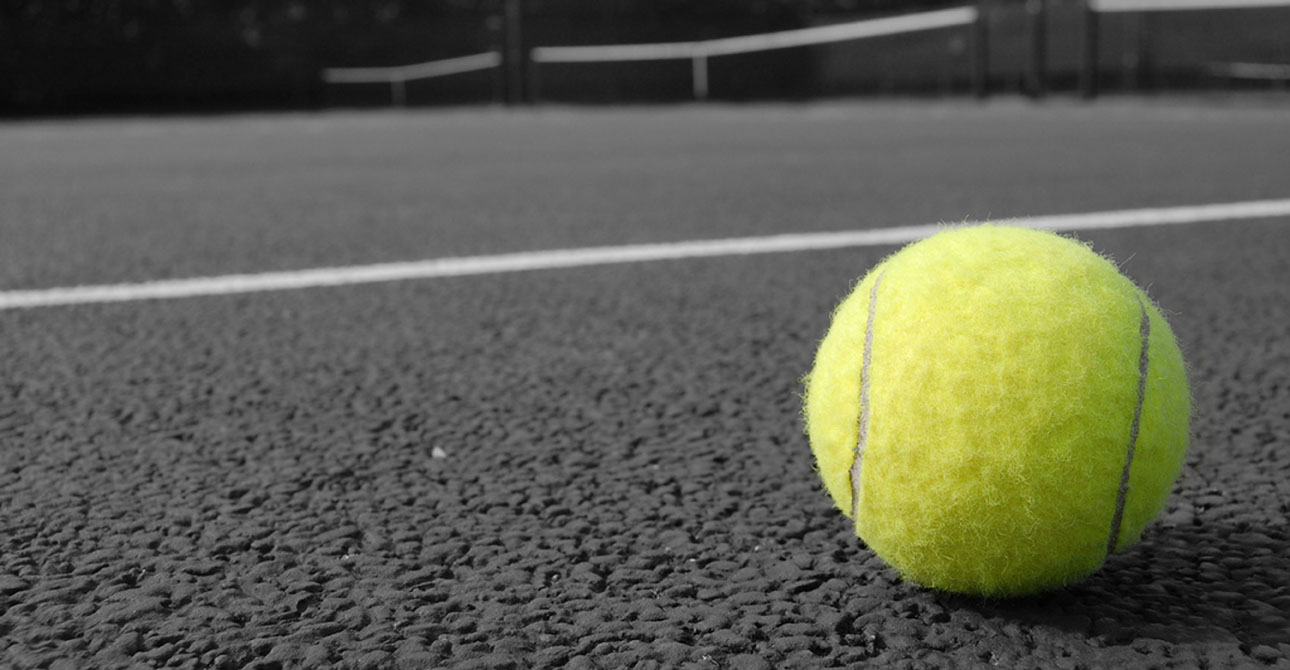 With Wimbledon starting next week, tennis fever is once again sweeping across the country. For those of us who can't be court side there is no reason why you can't bring a little bit of Wimbledon to your home. Here is our top tips Wimbledon-themed get together.
What to eat
When you think of foods associated with tennis, first to spring to mind is the Wimbledon classic of strawberries and cream. The tradition of serving strawberries began in 1953 and the cream was added to create the winning combination in 1970. If you're a baker add a tennis theme to your food – our favourites are tennis ball macaroons or tennis themed cupcakes.
If you're making larger meals as part of your Wimbledon party, you could make player inspired meals – haggis, neeps and tatties for Murray, burger or hotdog for Serena Williams, paella for Ferrer etc. BBC's Good Food has a full selection of Wimbledon inspired food ideas.
You can also decorate your table with a tennis theme using an artificial grass runner and fill vases with tennis balls.
What to drink
A fruity refreshing drink is perfect for all the family on summer days. We suggest filling a jug with ice, mint leaves, sliced cucumber, sliced orange and strawberries and then pour over lemonade – although our preference is for pink lemonade!
If you're looking for a health kick try a green booster fruit drink, the following ingredients should serve four. One whole cantaloupe melon, two celery stalks, one apple, 1/4-inch piece of ginger blend then top with sparkling water, you can rim the glass with salt, use lime wedges as a garnish and serve away.
What to wear
Wimbledon has always held a strict dress code for players although the rules have been relaxed in recent years for Centre Court spectators. White is the first colour that comes to mind when you think of tennis, you could go all out with full on whites or just wear a white top or jeans. You can add in other Wimbledon related colours such as the official colours of the club, purple and green.
Otherwise dress like a spectator following in the court-side fashion footsteps of Kate Middleton or Kim Murray.
Props and games
You can encourage your guests to bring tennis racquets and ball – just make sure there is no indoor tennis! If you need a break from watching the matches from the sofa you could invite your guests outside for a game of swing ball.
If all this tennis fever is leaving you feeling inspired, look into local tennis clubs in your area. It's a great way to get active for all the family! Our location blogs highlight some of the great clubs and activities available near our developments.
Visit our Pinterest boards for inspiration on entertaining at home and summer recipes to try.
Image by Lemsipmatt and licensed via Creative Commons.
Published:
22 June 2015 at 04:06