Meet the Team - Susan Burdett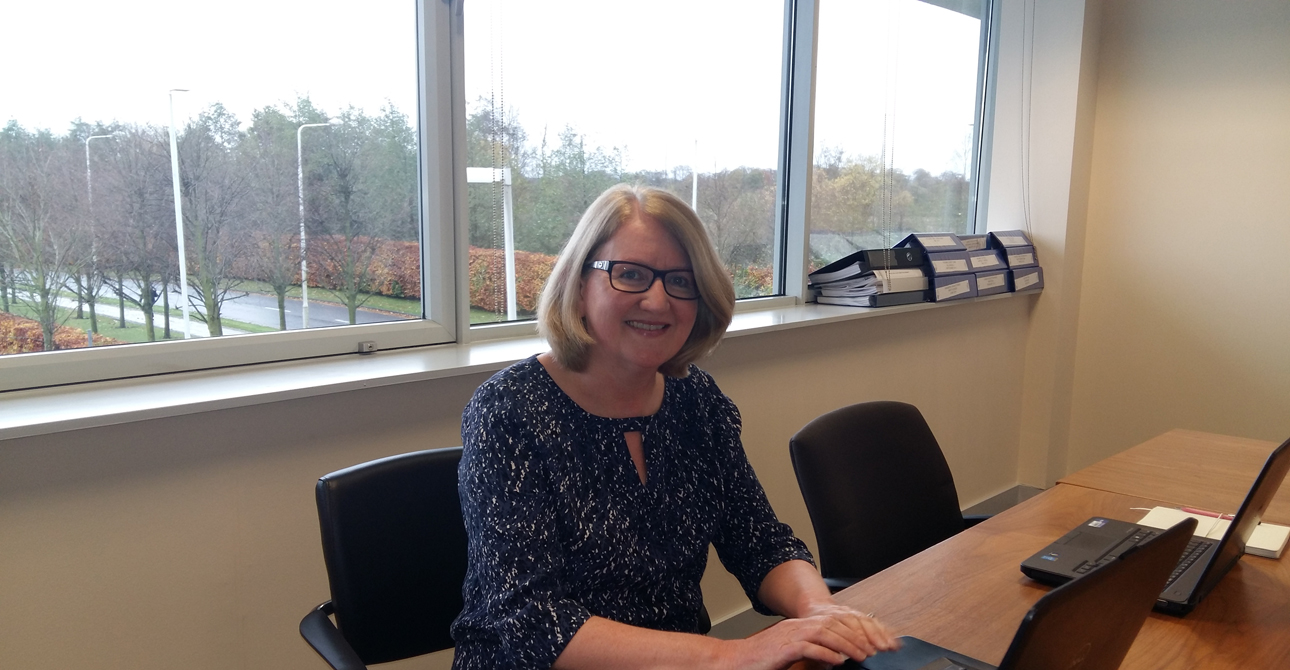 Career profile: Susan Burdett
Location: CRM Manager for the Midlands and South, based in Basingstoke.
Can you describe a bit about what your job involves?
My job involves working with the Cloud based Salesforce CRM application platform and directly with our in-house CRM team to ensure that the system works in line with business requirements. This includes everything from designing new reports and dashboards, producing HTML email templates for marketing purposes, devising and fulfilling training programmes and progressing priority changes from other areas of the business which all leads to ensuring increased efficiency. We train all those who use the system from the top down and I provide real time insight for marketing meetings, board reports etc.
How did you get into your chosen career? What experience and qualifications do you have?
My background was in banking and after graduating with a degree in Business Studies and Geography and once my three children had started school, this experience steered me into the fields of Data and Marketing and I moved in to the house building industry in 1999.
What do you enjoy most about working for Miller Homes and what are the best bits about your job?
I joined Miller homes in 2007 and my previous experience ensured I was considered for a place on the new CRM Project which rolled out in 2008. This was just the type of role I was looking for, as it was a way to bring together Data and Marketing. This was rolled out in 2008.
In 2010 we implemented an updated version including new functionality and the CRM Managers now have additional access rights to the system to assist the IT team as our expertise has grown.
I love working with the system and my colleagues. No two days are the same and due to the integration between CRM and the Financial and Commercial side of the business, I get to work with different teams all across the company. I also get to see how the system is used in action out on site once I have trained the end users.
What would you say to someone looking to enter the industry?
It is a great industry with many different areas of expertise and the ability to progress up the ladder.
Published:
01 December 2015 at 12:12