Meet Our Team: Charlotte Brown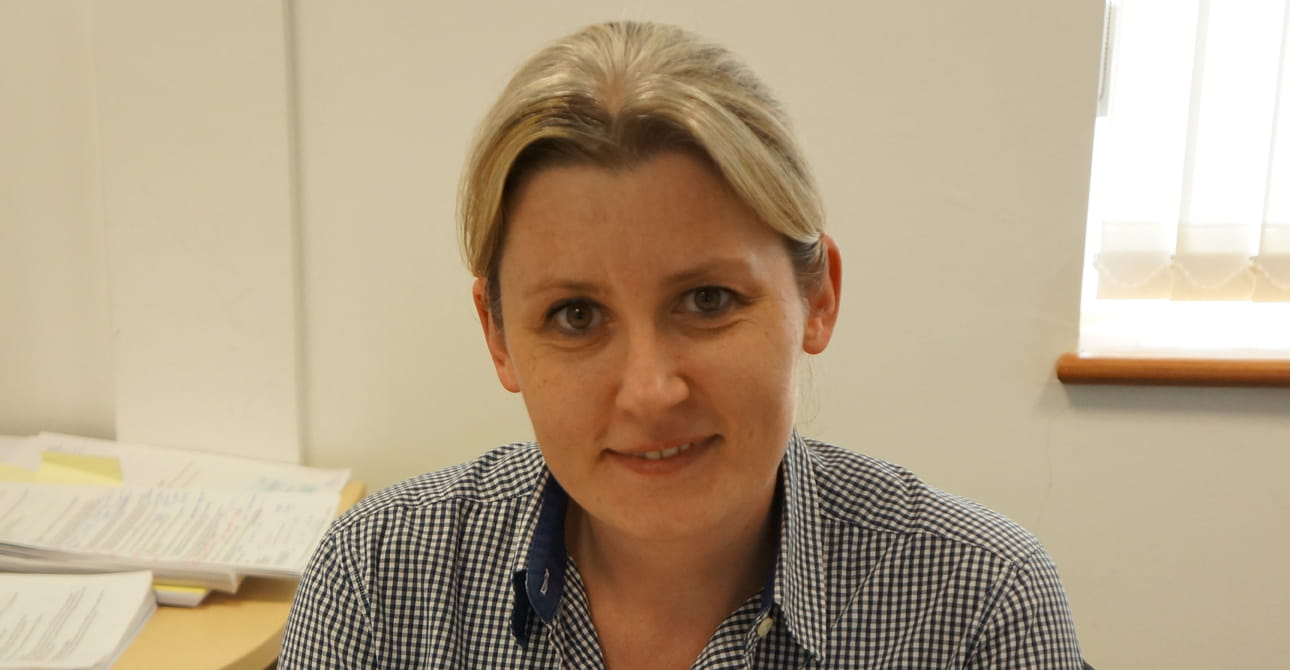 When it comes to creating the perfect new home and providing excellent levels of service throughout the homebuying journey, there are many people across Miller Homes who are involved in that process. In our efforts to highlight 'the Miller Difference' and conveying the importance of the work of our employees, our latest series of blogs will consist of interviews with various members of our teams located up and down the country.
Here we talk to Charlotte Brown, Associate Land Director in our Southern Region.
Name, position and how long you have been in the property industry?
Charlotte Brown, Associate Land Director for Miller Homes Southern and I have been working for the company for 11 years.
What does your job involve?
A key part of the job is liaising with a network of land agents, landowners and other developers to identify and purchase land in good locations, which suit the needs of Miller Homes' purchasers and are therefore great sites for future developments.
What did you do before you joined Miller Homes?
I was working in the commercial department of another housebuilder. In 2004, I was approached by Miller Homes' then Land Director in Basingstoke who advised that Miller Homes was opening up a new region and would I be interested in becoming an Assistant Land Buyer on the graduate programme that was running at the time.
What skills or qualifications do you have?
I studied for a BSc (Hons) in Sport Science at University.
What attracted you to a career with Miller Homes?
No day is ever the same. I travel a lot with the role around the south of England and meet people with a variety of backgrounds, and one of the best aspects of my job is when you buy the land, which of course, is the lifeblood of the business.
What tips would you give to someone wanting to enter the industry?
If anyone is looking at getting into the industry I would suggest they try their hand at everything and don't be afraid to make a mistake; it's the only way to learn.
To read our previous career profile on Andrew Somerville please click here.
For further information on Miller Homes please visit our website.
Published:
28 April 2015 at 11:04