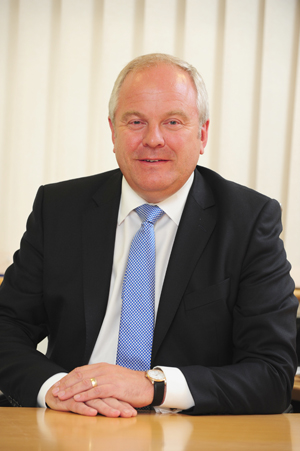 I am delighted that the Chancellor has pledged to extend the Help to Buy equity loan scheme until 2020. This decision gives certainty over the medium term and will instil further confidence among home buyers and continue to assist with affordability.
Since its launch, 37% of our sales have been through the Help to Buy equity loan scheme. Consequentially we have increased our volumes by accelerating our build programmes and land replenishment activity. I have no doubt that Help to Buy together with the gradual reintroduction of higher loan to value mortgages has greatly improved the outlook of the UK housing market.
With interest rates currently at a historic low and set to stay that way for the foreseeable future, I hope to see more people than ever getting on or climbing up the property ladder in 2014.
As the economy continues to recover, demand for housing will also rise. The government should remain focused on delivering implementable and viable planning permissions to ensure market equilibrium is achieved.
Chris Endsor
Chief Executive
Miller Homes
Published:
20 March 2014 at 12:03